The Warren Youth Soccer Association: Welcome

Welcome to the Warren Youth Soccer Association!!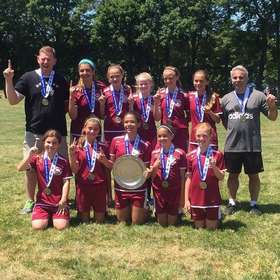 Congratulations to the Warren U12 girls, Spring 2016 Superliga Champions!!
---
Spring Registration is now open. For the spring season we are currently offering competitive soccer for boys and girls in the u10-u11 agegroups, and girls in the u12, u14, & u19 agegroups.
We ALWAYS welcome volunteers
(please contact us if you are interested)
---
Thank you very much to all of the parents, playes, and volunteers for another great season of summer rec soccer!
---
We are always looking for coaches/volunteers! Please let us know if you are interested in joining.
---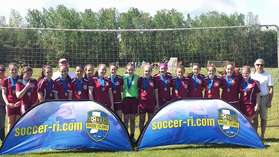 Congrats to the Warren U16 girls, Spring 2016 RI Cup Champions!
Handout:
Medical Release & Parental Code of Conduct