Lady Cyclones Fastpitch: Lady Cyclones News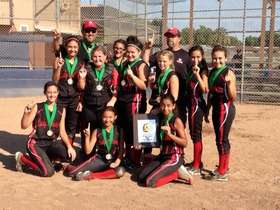 12U Lady Cyclones win Championship at All World Summer Sparktacular July 21
Saturday, April 13
12U Lady Cyclones win Silver Division at Turf Wars Sacramento, Nice way to Start the Season!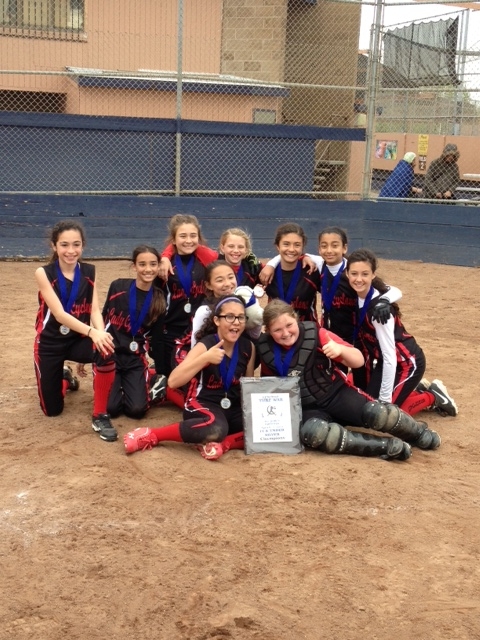 2013 April Turf Wars Silver Division Champions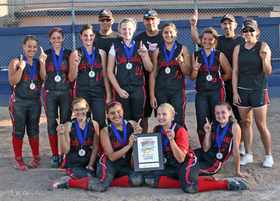 14U Gold Champions (All World May)
10U's Take 2nd Place at BLD
Welcome to the home of Ripon Cyclones Softball/Baseball Organization. The Cyclones program is committed to developing our young men and women as people, as students and as athletes. Players are developing life long skill sets through a structured forum both on and off the field. A foundation based on education, physical education, teamwork, goodwill, developing relationships, hard work, and ethics is developed and encouraged.
PHILOSOPHIES:
Softball at this level is merely a tool to help our athletes' better deal with the obstacles they will endure in the future. It teaches how to be determined, motivated and how to achieve. It's the only sport that if successful 30% of time, you're considered a class above all others. What this means is, there is a 70% failure rate!!!!! It's our opinion that if your child is able to succeed in a game that presents more obstacles than most tasks, then he/she is more likely to be able to deal and overcome the many obstacles life has in store in the near future.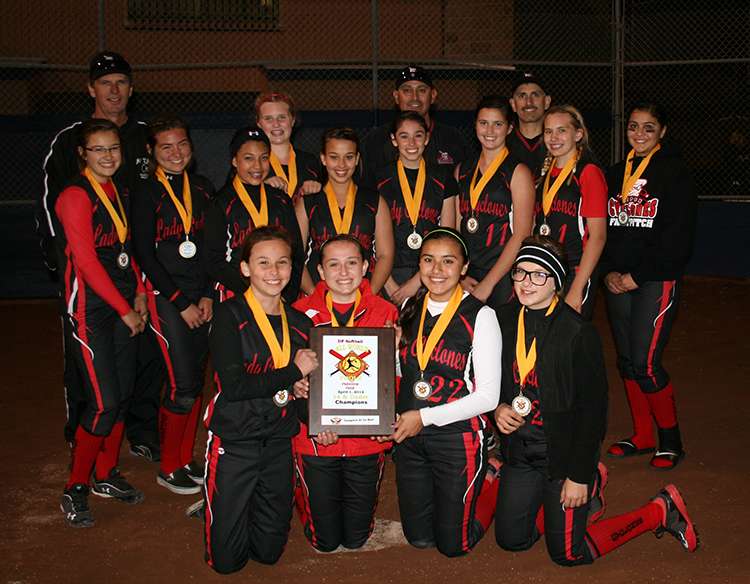 14U Champions (April)