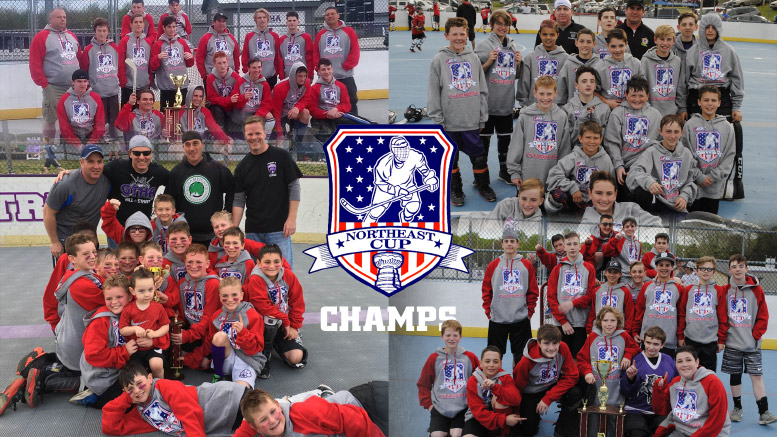 ONLINE REGISTRATION FOR OUR SUMMER SEASON IS STILL AVAILABLE. ONLINE REGISTRATION WILL END ON THURSDAY JUNE 1ST!!! DON'T MISS OUT SO SIGN UP TODAY!!
FEES
Chipmunk (age 5-6) through Cadet (age 13-15) Divisions: $55.00
Instructional (age 3-4): $35.00 Freshman (age 16-19) $55.00
Summer season is June-August. All games played on weeknights.
Games usually do not interfere with other summer sports.
CONGRATULATIONS TO THE GTHA DIVISION CHAMPIONS

PENGUIN DIVISION PENGUINS
BEAVER DIVISION DEVILS
CADET DIVISION PENGUINS
FRESHMAN DIVISION KINGS

The Gloucester Township Hockey Alliance is a street hockey
organization dedicated to the children of the community.
We provide boys and girls, ages 3-19, a safe and fun environment

to learn and enjoy the game of hockey in its purest form.
If you have any questions, please don't hesitate to contact one of
our Division reps who will answer any questions you may have:
Chipmunk & Instructional:
htmorrow6703@comcast.net
Penguin:
tugmcerlain@hotmail.com
Beaver: brian@gaffneyappraisals.com
Cadet:
bartellandrew@gmail.com
Freshman: ahigareda25@gmail.com
President: mmalloy21@comcast.net