FT Baseball: Sponsors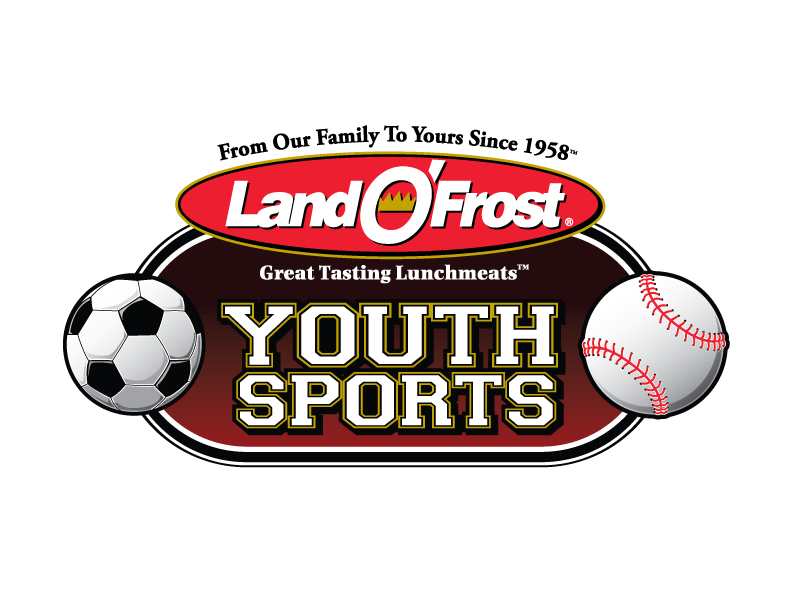 Click here for special offers!
Land O'Frost
The Land O'Frost Youth Sports Program provides funds to local communities to help offset some of the costs associated with organizing and operating their youth sports programs for children up to 10 years old.

Land O'Frost Youth Sports began in 2002 and since that time has grown to include more than 300 leagues, 12,500 teams, and 125,000 players. Since its inception, Land O'Frost Youth Sports has sponsored over million players.

At Land O'Frost, we know the importance of families participating together in healthful, well-rounded experiences. We are grateful for the opportunity to give back to deserving communities and help keep children involved in positive character-building activities.
Ray Skillman
Wendy's-Thiebold
3810 S. POST ROAD
Indianapolis, Indiana
46239



Phone: (317) 862-6547
Mud Slingers Pool & Patio
5575 Elmwood Ave.
Suite D
Indianapolis, Indiana
46203


Welcome to the Future of Swimming Pool Automation & Technology!
Sales@mudslingersinc.com
Phone: 317-650-5131
Murphy's Pubhouse
6120 E. Thompson Rd.
Indianapolis, Indiana
46237



Phone: (317) 941-7255
Flying W Trophy
Becks Service Center
White Castle
Jansen Family Dentistry

Hall Family Dentistry
Hall Family Dentistry
7101 Southeastern Ave.
Indianapolis, Indiana
46239


Experience all the comforts of home while we care for your smile.
Phone: 317-356-0919

Steve Douglas, DDS
Steve Douglas, DDS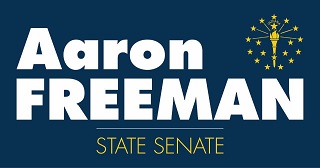 Aaron Freeman
Aaron Freeman