FT Baseball: Welcome
Franklin Township Little League
Click below to receive FTLL news!
Headed to State! Your 2018 11U Distric 7 Champs!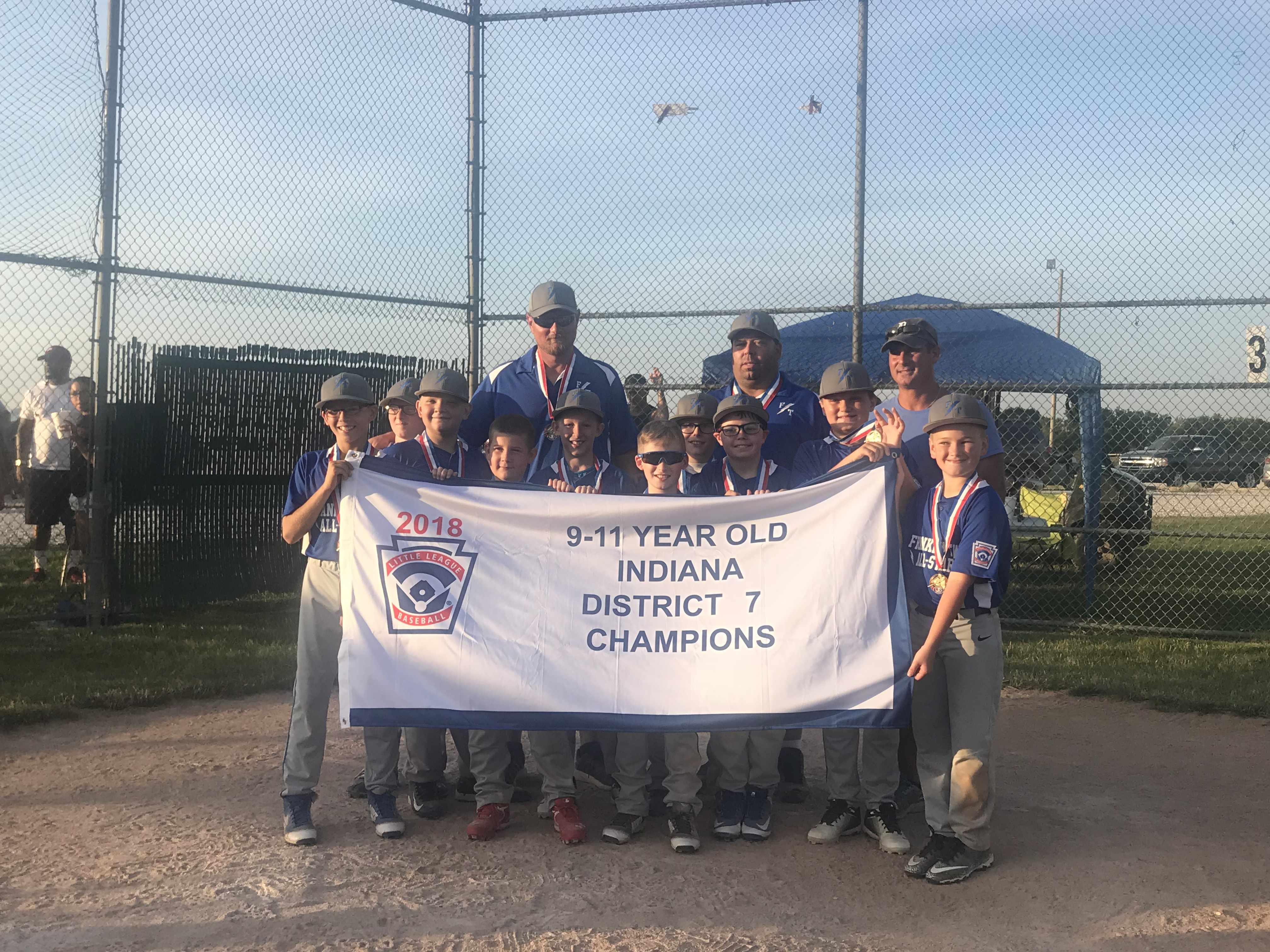 Board Members Needed!
The Franklin Township Little League is looking for board members. If you would like to be a part of an organization that wants to make a difference in our community, please contact Don Lockhart at bradley1995@comcast.net!
Hello parents and teammates! Please don't forget to turn in your Land O'Frost UPC codes, as they are due at the end of the month. Collecting UPC codes is an additional way for our league to earn extra money! Please turn them into your league representative ASAP. If you have any questions please reach out to us directly, or visit
http://blog.knoxsports.com/land-o-frost/
Don't Settle for Non Little League Sports Programs

Franklin Township Little League (FTLL) is part of Little League International and we are the only baseball league in Franklin Township Indiana that can make this claim.
Little League Chartered leagues like FTLL provide more than just access to fields and games. To learn more about why to choose a Little League over a youth sports league please click here--> "Why Choose Little League"
Please help us make FTLL a better league!!! If you or your employer are looking for a way to advertise or just feel like helping out the league then click here for information about sponsorships for FTLL.
Saturday, June 3
Gallery