NEXT TOURNAMENT IS FEB. 22-23, 2019 in LAKELAND, FL


REGISTRATION IS NOW OPEN FOR THIS TOURNAMENT

PHONE: 863-370-5163 FOR LATE REGISTRATION!

REGISTRATION IS NOW OPEN

Click on the link below, or Copy and Paste the following link to register for the tournament on line:

NEXT TOURNAMENT IN LAKELAND, FLORIDA

The next tournament of the 2019 season will be held in Lakeland, Florida with our FLORIDA ORANGE BLOSSOM SERIES TOURNAMENT which will be held on FEB. 22-23, 2019

The FLORIDA ORANGE BLOSSOM TABLE TENNIS SERIES is a SERIES of six great two star USATT sanctioned open tournaments held in beautiful Central Florida USA. A total of OVER $8000.00 in cash prizes will be available during the SERIES Season.



For more detailed information, please visit this NEW website:

http://www.floridatt.com/lakelandtt



POLK COUNTY SPORTS MARKETING JOINS AS A SPONSOR
Polk County Sports Marketing has agreed to provide sponsorship to the Lakeland Table Tennis Association and assist our organization in the promotion of table tennis in Polk County. The agency will assist by providing local radio program sports promotion for both spectators and players of table tennis. They will also assist with press releases to local and state wide newspapers and include table tennis in Polk County promotional materials for sporting events held in central Florida. The agency will also provide specific monetary support for tournaments held within Polk County which brings people to our county. We are happy to have the Polk County Sports Marketing Agency as a cooperative sponsor.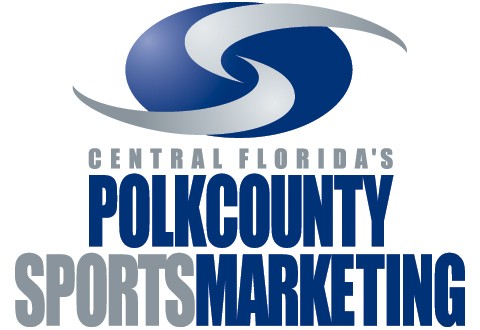 http://www.centralfloridasports.com
LAKELAND BUYS NEW NEWGY 2040 ROBOT
LAKELAND TABLE TENNIS-WORDS OF WISDOM
THE ONION-(article)Ping-Pong Somehow Elicits Macho Posturing
CENTRAL FLORIDA- A DESTINATION SITE FOR TABLE TENNIS
DICKIE FLEISHER-FLORIDA TABLE TENNIS PLAYER WITH STYLE