Indian River Baseball Booster Club: Our Sponsors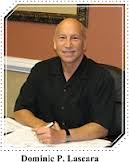 Dominic Lascara PLC
652 Independence Parkway
Chesapeake, Virginia
23320


Established in 2007, Dominic P. Lascara, PLC in Chesapeake, Virginia, offers quality attorney services. Whether you need help making a real estate transaction, forming or selling a business or planning your estate, he and his team of paralegals have your legal needs covered. "The work we do gives our clients a sense of peace to know that their legal needs are handled and that their families and assets are protected." When you use us for your legal needs, you will have an affordable, experienced attorney you can contact almost any time and who truly cares about you.
www.lascaralaw.com
Phone: 757-410-8355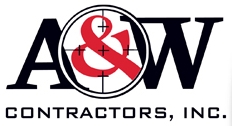 A & W Contractors Inc.
530 Woodlake Circle
Chesapeake, Virginia
23320


A&W Contractors, Inc. began in 1967 as a local family owned and operated business with 20 employees who managed construction of facilities to handle water, sewer and storm drainage.
Today, A&W continues to build on its strong foundation of family values and commitment to customer service. With a staff of 75, A&W offers a broad range of contracting services to companies, governmental agencies and private property owners in Hampton Roads and beyond.
liz@awcontractors.com
Phone: 757-523-8668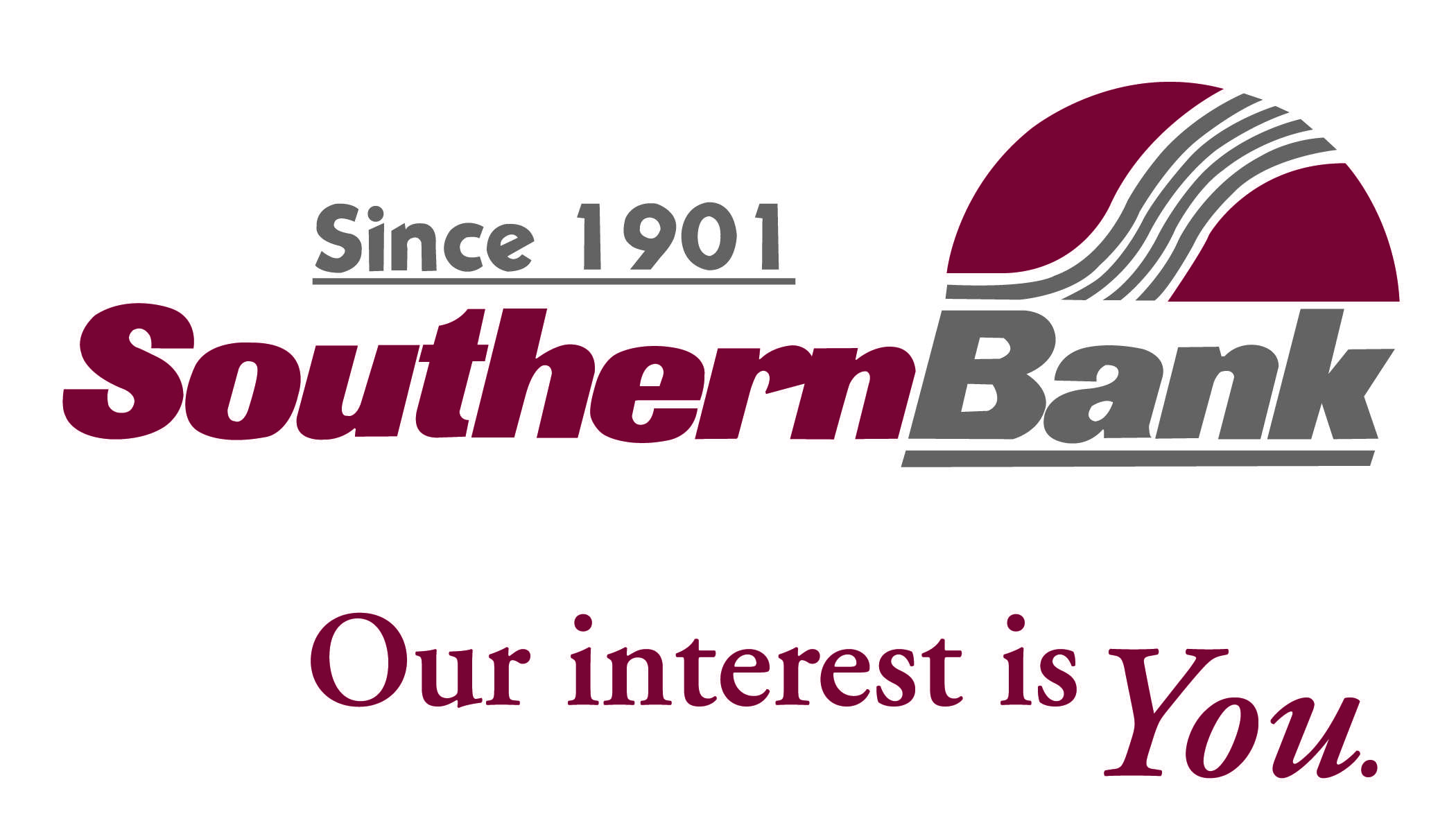 Member FDIC
Southern Bank
1304 Greenbrier Parkway
Chesapeake, Virginia
23320


Genuine concern for the customer is our top priority, striving to create and deliver superior value in the financial services we provide by exceeding the expectations of our customers.

CAVALIER FORD-LINCOLN-MAZDA
1515 South Military Highway
Chesapeake, Virginia
23320


For lifelong service, great pricing and impressive personal attention, Cavalier stands alone.
Phone: 757-424-1111
Fax: 757-420-7750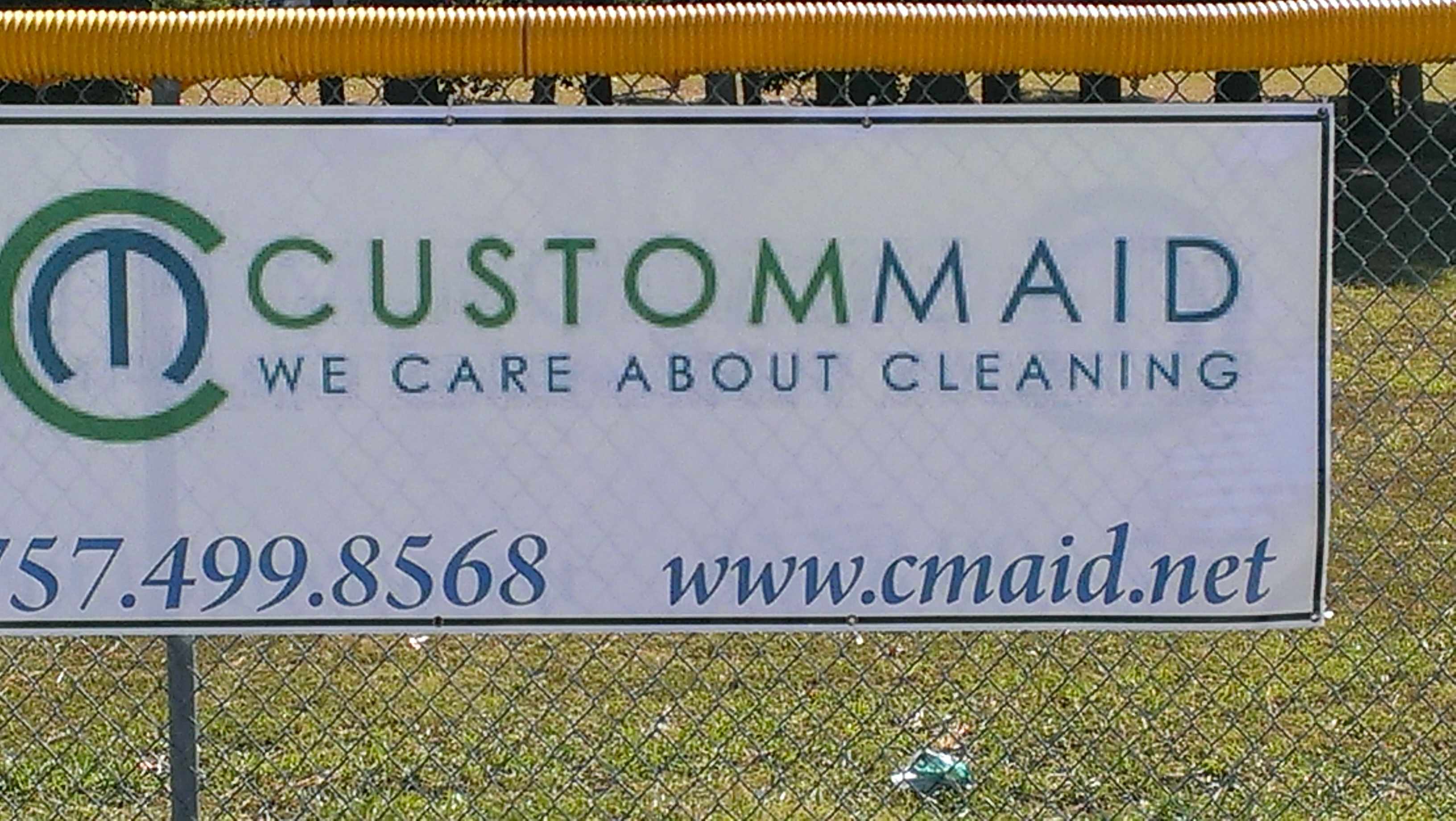 Custom Maid
420 investor's Place #105
Virginia Beach, Virginia
23452


Custom Maid offers thorough and professional cleaning services to the residential and commercial markets. Your property is always treated with respect, care and an unparalleled dedication to customer satisfaction by Custom Maid.
Susan@CMaid.net
Phone: 757-499-8568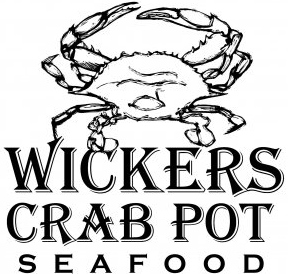 Wicker's Crab Pot Seafood, Inc.
4201 Indian River Road
Chesapeake, Virginia
23325


Fresh and delicious seafood, right in our neighborhood.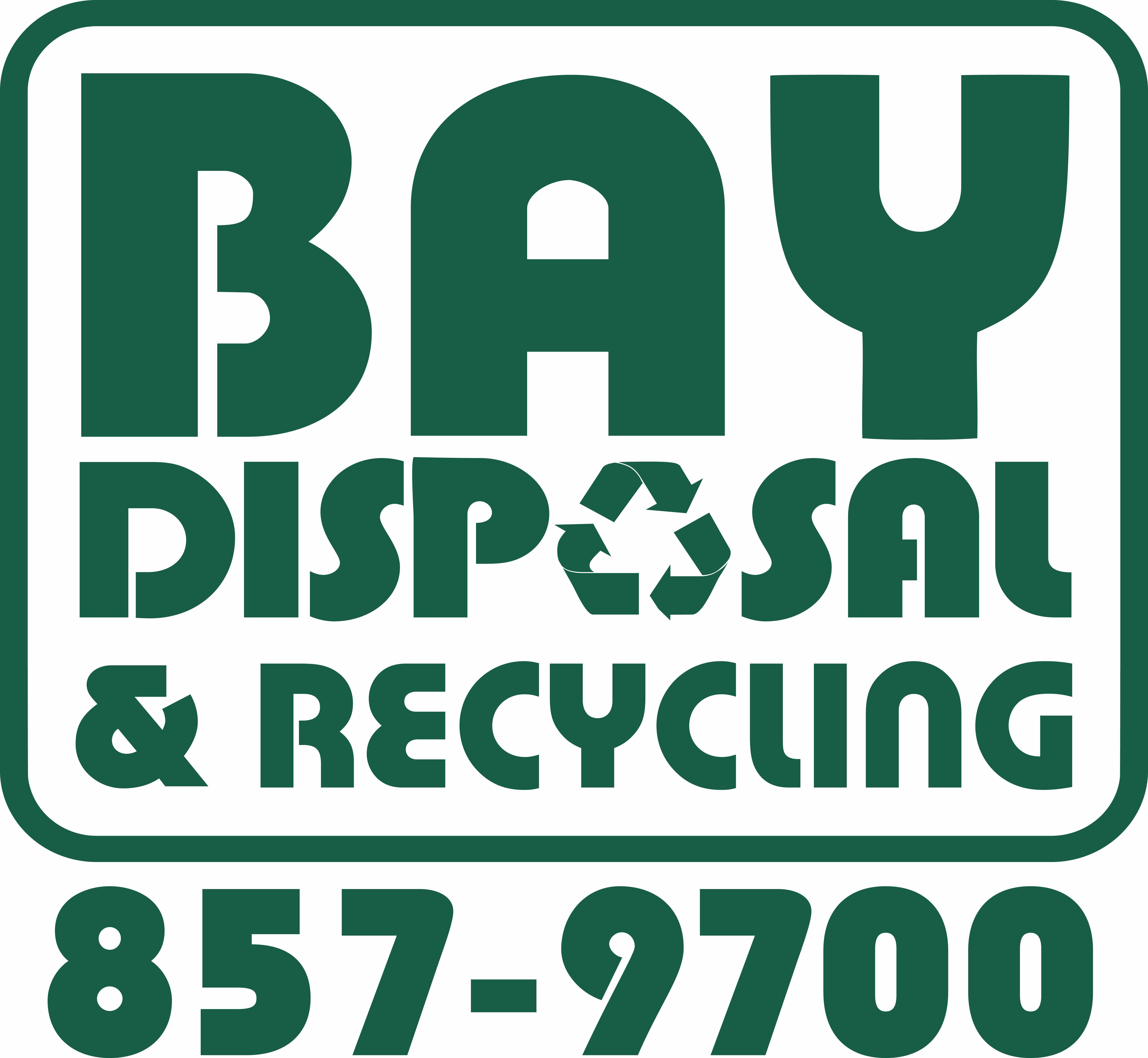 Bay Disposal & Recycling
465 East Indian River Road
Norfolk, Virginia
23523


Bay Disposal is managed by a dedicated team of professionals who have more than a century's experience in the waste collection, disposal and recycling business. Bay guarantees dependable, quality service at competitive rates. The company operates from four locations in the Tidewater area: Norfolk, Newport News, Hampton and Powells Point, N.C.
ameadows@baydisposal.com
Phone: 757-857-9700

AECOM
5425 Robin Hood Road
Norfolk, Virginia
23513


With nearly 100,000 employees — including architects, engineers, designers, planners, scientists and management and construction services professionals — serving clients in more than 150 countries around the world following the acquisition of URS, AECOM is a premier, fully integrated infrastructure and support services firm. AECOM is ranked as the #1 engineering design firm by revenue in Engineering News-Record magazine's annual industry rankings. The company is a leader in all of the key markets that it serves, including transportation, facilities, environmental, energy, oil and gas, water, high-rise buildings and government. AECOM provides a blend of global reach, local knowledge, innovation and technical excellence in delivering solutions that create, enhance and sustain the world's built, natural and social environments. A Fortune 500 company, AECOM companies, including URS Corporation and Hunt Construction Group, had revenue of approximately $19.5 billion during the 12 months ended Sept. 30, 2014.
Phone: 757-858-4900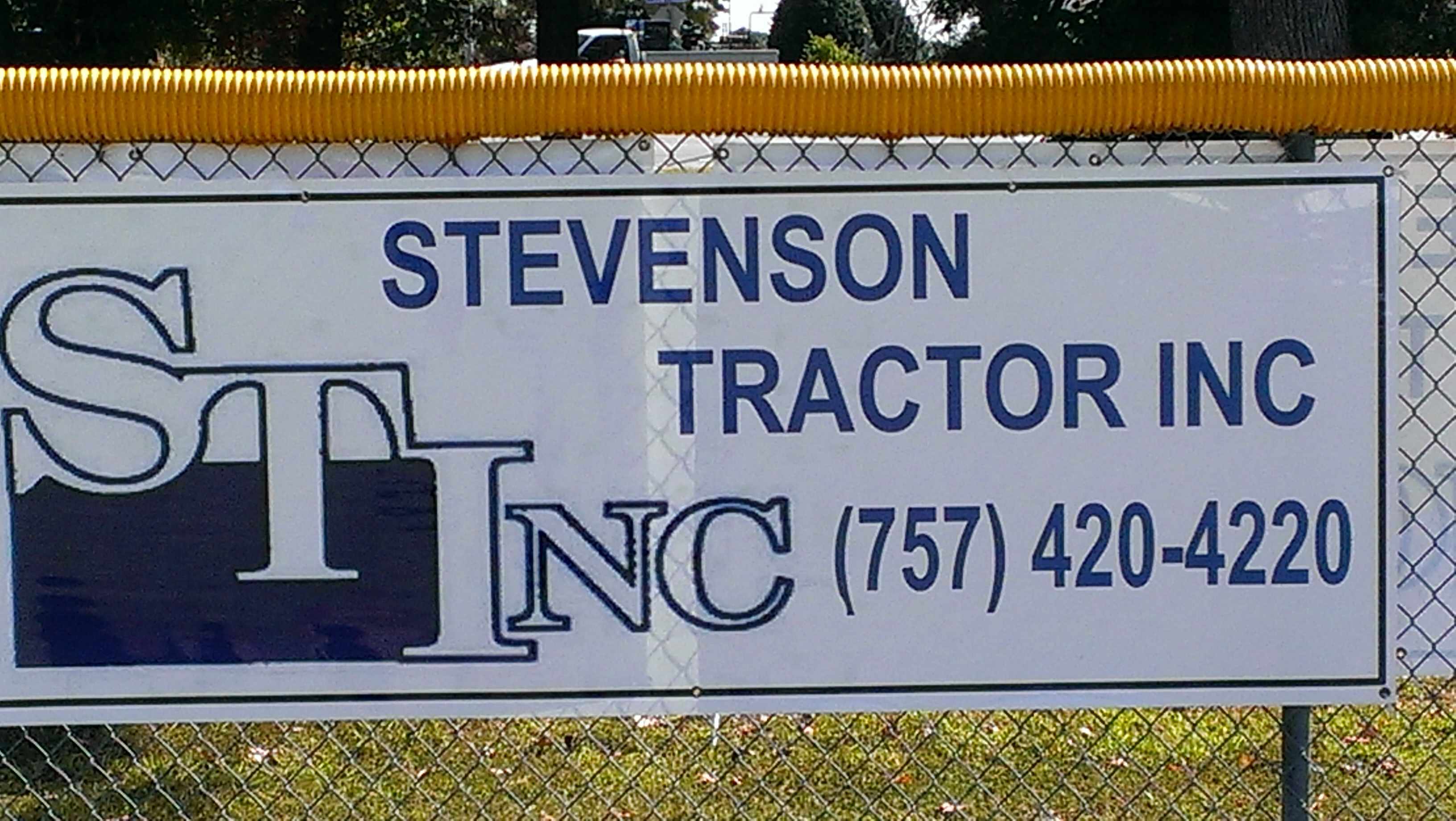 STEVENSON TRACTOR
1792 South Military Highway
Chesapeake, Virginia
23320


Providing superior customer service and products, Stevenson Tractor, Inc. has been locally owned and operated for 45 years. We invite you to stop in to see the quality New Holland and Kubota Equipment, parts and service that we provide. Also, follow us here on Facebook for exciting internet specials, special announcements and product information!
david@stevensontractor.com
Phone: (757) 420-4220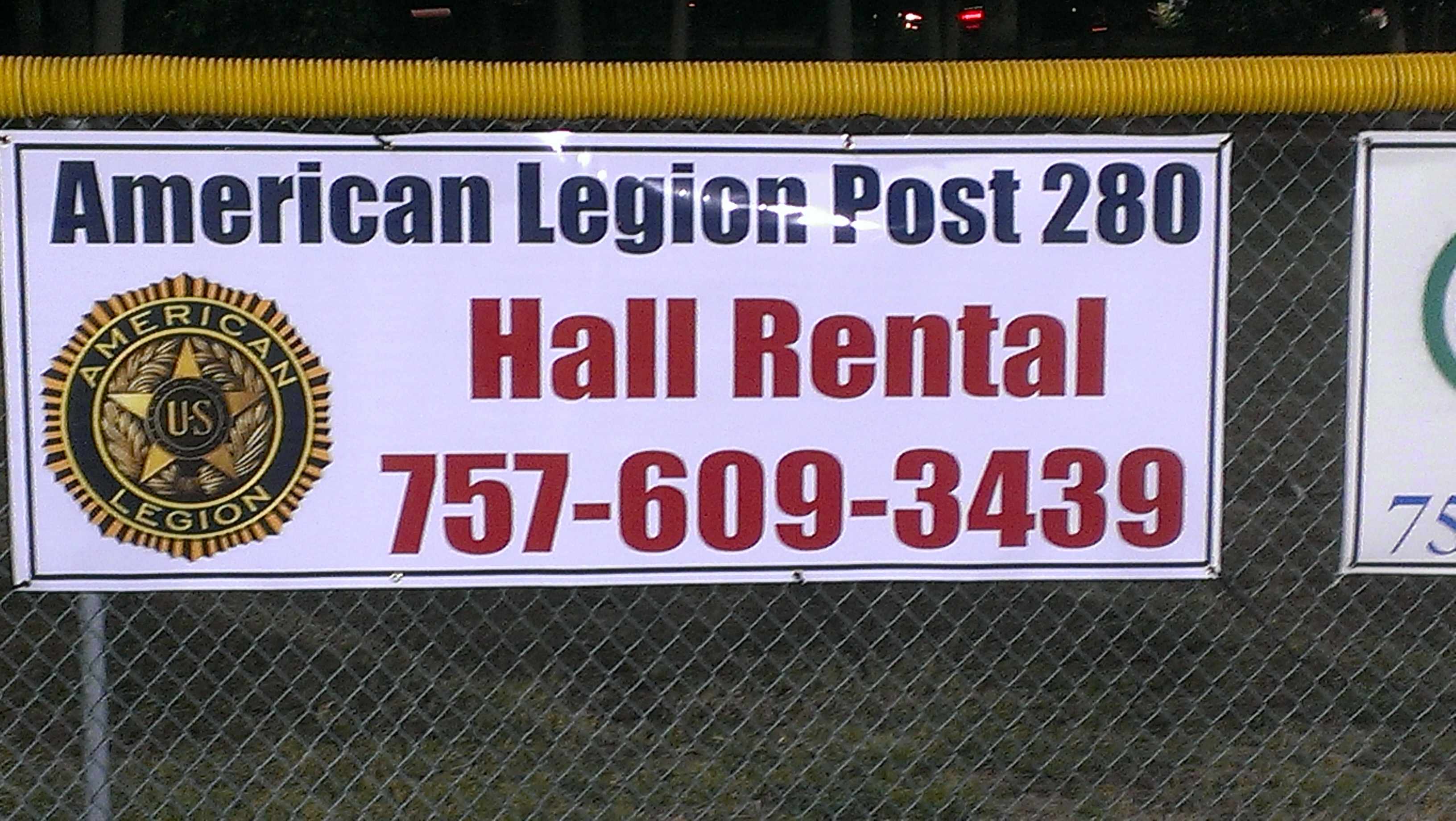 American Legion Post 280 Chesapeake
Post 280 is located in the triangle at the intersections of Battlefield Blvd and Kempsville Rd, and Great Bridge Blvd, under the water tower, in what is known as "Old Oak Grove
Phone: 757-547-2120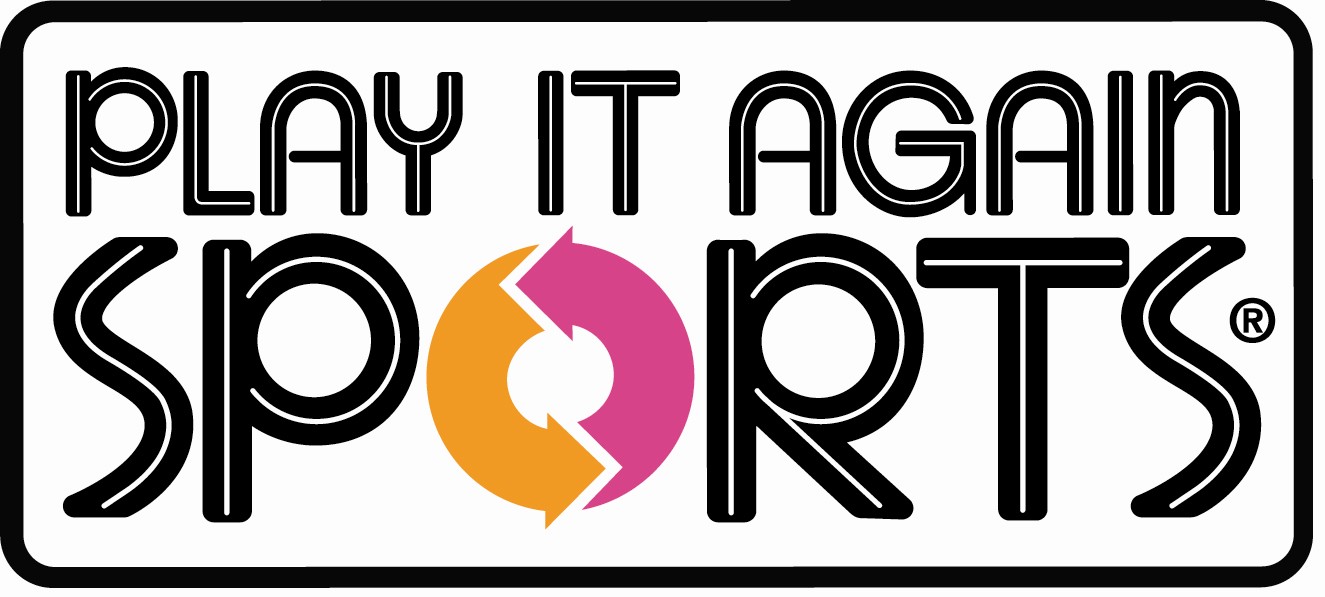 PLAY IT AGAIN SPORTS
1220 Greenbrier Parkway
Chesapeake, Virginia
23320


PLAY IT AGAIN SPORTS, at its Chesapeake location and its Newport News store, 12132 B Jefferson Avenue, Newport News, VA 23602 (757-890-8970) is a sports lovers dream. You'll find equipment, new and used, for almost every sport possible and prices which are more than pleasant.
Phone: 757-382-9592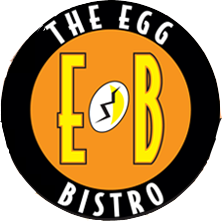 EAT DRINK AND BE MERRY
THE EGG BISTRO
501 Kempsville Road
Chesapeake, Virginia
23320


EAT, DRINK AND BE MERRY

Chesapeake: 501 Kempsville Road

Suffolk: 5860 Harbour View Boulevard

Dragas Companies
4538 Bonney Road
Virginia Beach, Virginia
23462


The Dragas Companies is a nationally recognized, award-winning developer of condominium communities and affordable homes in southeastern Virginia. Founded in 1968, the company has developed more than 35 condo communities in Chesapeake and Virginia Beach, helping more than 5,000 owners and their families realize the dream of home ownership.





shorvath@dragas.com
Phone: 757-490-0161

MAACO - CHESAPEAKE
2207 Smith Avenue
Chesapeake, Virginia
23320


Let Maaco Collision Repair & Auto Painting, turn the car you drive back into the car you love. Franchisee AJ Inge, established Maaco of Chesapeake in 1981. As America's #1 body shop, Maaco can repair any accident damage, dents, dings and faded paint. Our expertly-trained technicians will make handling your insurance claims and accident repair easy by providing quality repairs you can trust with a nationwide warranty. Call Maaco of Chesapeake today to schedule your free estimate
Phone: 757-424-2003
BILLY WADE AND FAMILY
| | |
| --- | --- |
| | In support of Evan Russell 2016. |
THE HECKER FAMILY
| | |
| --- | --- |
| | In support of Skyler Hecker 2017. |
Mr. and Mrs. Don Johnson
311 Snead Fairway
Portsmouth, Virginia
23701


Sponsor in honor of Hunter Clark 2016
John and Loretta Ferreira
134 Soderstrom Lane
Turlock, California
95380


In memory of Skyler Hecker's big brother, Wil Hecker
Mr. and Mrs. Norman Addington
| | |
| --- | --- |
| | In support of Jamie Spainhour 2016 |
Ms. Gladys Bennett
| | |
| --- | --- |
| | In support of Jamie Spainhour 2016 |
Mr. Carl Spainhour
| | |
| --- | --- |
| | Grandfather of Jamie Spainhour 2016 |
Ms. Ginny Summers
| | |
| --- | --- |
| | In support of Jamie Spainhour 2016 |
Mr. and Mrs. Guy Alheit
| | |
| --- | --- |
| | In support of Sam Alheit, 2019 |
Dr. Ronald Frankel/AAPECS Eye Care
279 Independence Boulevard
Virginia Beach, Virginia
23462


In support of Trevor Saniano.
Phone: 757-552-0800
Bernardo and Eleanor Buenviaje
1201 Vail Court
Chesapeake, Virginia
233200


In support of Trevor Saniano
Emmanuel M Ongkingco
1071 Tradeswind Road
Virginia Beach, Virginia
23464


In support of Trevor Saniano