West Virginia Dusters 18U: Welcome
Monday, October 20
Welcome to West Virginia Dusters Softball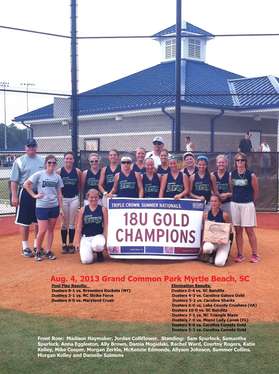 Back to Back 2013 & 2014 East Coast 18U Gold National Champions
The West Virginia Dusters are nationally recognized and have participated in several of the nations largest and most notable fastpitch tournaments. We can lay claim to championships in the Triple Crown Sparkler in 2009, Triple Crown East Coast Summer Nationals 2013 & 2104, GAPSS, Sluggerfest, Montreal Expo along with countless smaller events. We strive every year to compete with the best. If you are interested in playing in front of 100+ College Coaches every weekend then the Dusters may be for you! Rock Hill, Raleigh, Columbia, Myrtle Beach, Savannah, Augusta, Columbus, Cincinnati, Toledo, Salem, Denver, Indianapolis, Montreal are just some of the places that we have played ball over the past 18 years.
****************************************************************************
Scenic City 16
Holiday Inn Chattanooga at Hamilton Place
2232 Center St.
Chattanooga, TN 37421
423-485-1185 phone
Click the following like to confirm your room. Must be done by the 24th of October.
https://www.ihg.com/holidayinn/hotels/us/en/reservation/book?qAdlt=1&qBrs=hi.ex.rs.cv.ic.cp.in.vn.sb.cw.ul.6c&qChld=0&qCiD=07&qCiMy=102014&qCoD=09&qCoMy=102014&qDest=Chattanooga+TN%2C+UNITED+STATES&qGRM=0&qGrpCd=WVD&qHtlC=chatn&qPSt=0&qRRSrt=rt&qRef=df&qRms=1&qRpn=1&qRpp=10&qRtP=6CBARC&qSHp=1&qSlH=chatn&qSmP=3&qSrt=sDD&qWch=0&srb_u=1&method=redirect&modifySearch=bookhotel_chatn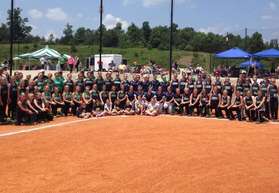 The WV Dusters Organization
Wednesday, January 22
In Memory of Steve Hall
http://www.herald-dispatch.com/sports/x874709471/Softball-coach-advocate-Steve-Hall-dies-at-57
 http://www.rootsweb.ancestry.com/~wvcccfhr/chapman/2010/april/hall.htm
                   In loving memory of Steve Hall - Founder of the WEST VIRGINIA DUSTERS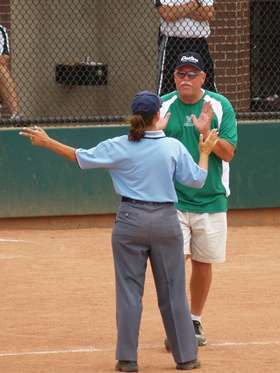 "What?!?!"
Friday, May 31
Coaching positions have been assigned for the 2014 spring and summer as follows: 8U - Thea Cooper 9U - Josh Morrison 10U - Steve Dillow 11U - Jerry Lacy 12U - Steve Kelley 13U - Rick Adkins 14U - Rod Michallas 16U - Scott Acker 18U - Sam Spurlock
Wednesday, January 19
2009 Triple Crown Sports SPARKLER Champions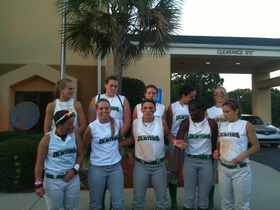 2011 Columbia water balloon episode!
Friday, May 17
More fun times!!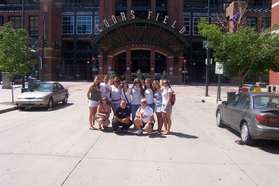 2007 at Coors Field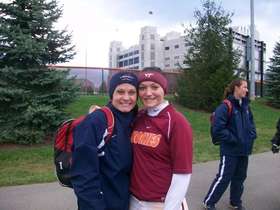 J'nae Jefferson and Whitney Davis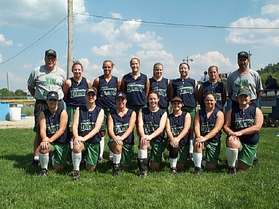 Steve Hall and Greg Webb with the 2001 Dusters
Tuesday, April 16
Coaching!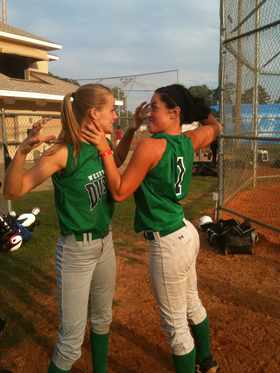 "Your such a DIVA in the mornings!!"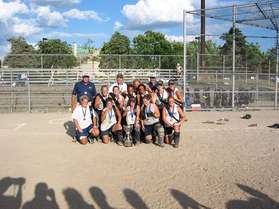 Montreal Expo Champs 2003- Hall, Childers and Wymer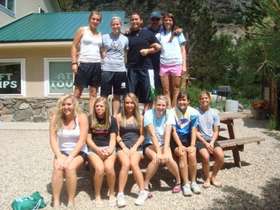 White water time in CO
Friday, May 17
More pics!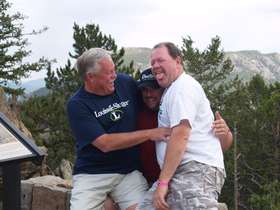 No comment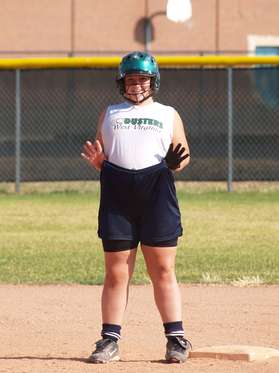 Trysten Gue - What's up?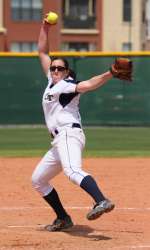 Whitney Humphreys at Georgia Tech
Tuesday, April 16
Duster Alumni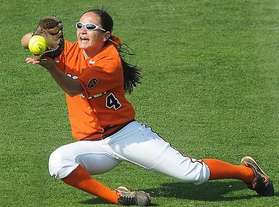 Whitney Davis at Virginia Tech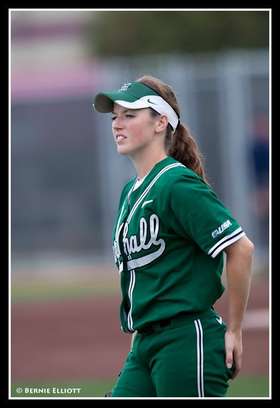 Samantha Spurlock at Marshall
Monday, April 15
Steve Hall giving some instruction to Ashli Knotts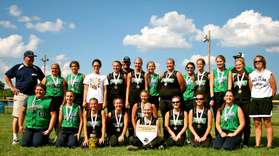 Blazin' Bat Battle 16U Champs and 18U Champs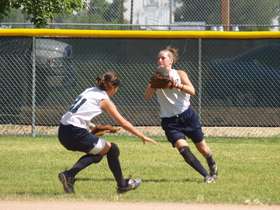 Thea Cooper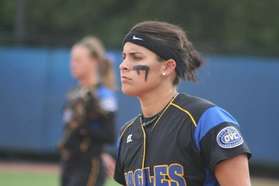 Amber Riddle at Morehead State
Monday, April 15
Duster Coaching staff in Colorado and the girls in South Carolina
Sam - Mike - Steve - Rocky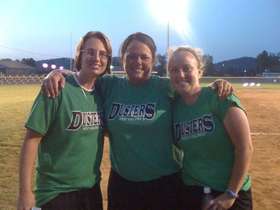 Danielle Salmons - Kelli Hall - Nikki Brock 2010

2005 Dusters with Jay Jefferson - Mike Scott - Steve Hall
Friday, May 17
2005 team

2004 Dusters with Steve Hall - Dave Childers - Danielle Salmons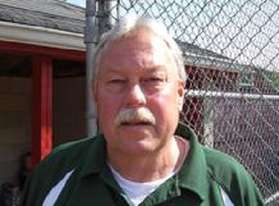 Coach Steve Hall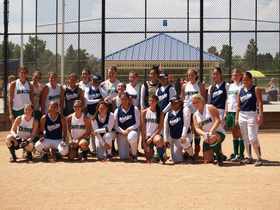 Dusters vs. Guava Jam Hawaii in Colorado
Tuesday, May 28
Random Photos
2007 Wymer Champs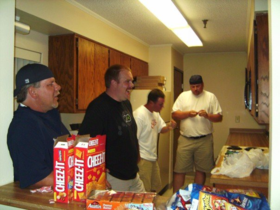 hotel suite with Larry Thacker, Slim Shady, Peter Brady and Mike Cooper