Whitchurch-Stouffville Softball Association: About the WSSA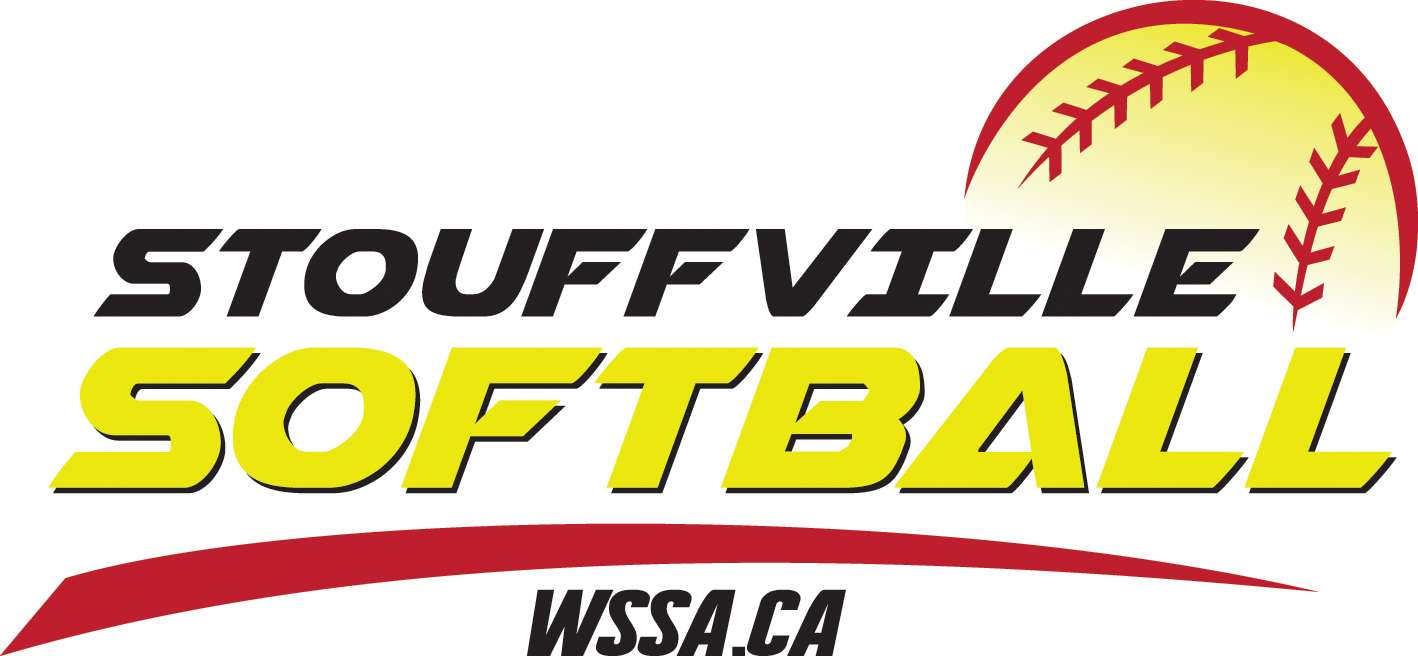 The WSSA provides a fun, community-based softball experience for children and youth in Stouffville and surrounding areas. We promote a healthy and active lifestyle through the game of softball and focus on enhancing the player and family experience. With integrated House League, Select, and Rep Programs at various age divisions, we strive to match skill competency with the level of competition to maximize the "fun factor" for all players and their families.
You can view the WSSA Rules here.
House League
Recreational softball is offered at the House League level and the commitment is generally one game a week starting in mid May and finishing mid to late August. All players will receive a full uniform and play in a year-end tournament to close the season. The emphasis at this level is on fun fair play, basic skill development, and teaching an appreciation for the game. -
Select – "Sharks" Fastball
The Select program plays under the "Sharks" banner and consists primarily of tournament teams that compete in one-day tournaments throughout the summer. Select players are required to play House League and will typically practice an additional night of the week with some exhibition games. This higher calibre program builds on the same fundamentals as House League with an increased focus on core skill development and competition. -
Rep – "Storm" Fastball
The Stouffville Storm teams are competitive Rep travel teams that typically play in a competitive loop, as well as various OASA tournaments. The commitment at this level is typically 1-2 nights per week but can vary depending on the age group. This competitive program typically holds tryouts in February and holds some indoor practices throughout the winter.
All players must register with the WSSA in order to be eligible for House League, Select, or Rep Programs.
Scholarship Program
The WSSA has a scholarship program that provides financial assistance for children in need who would like to participate in the WSSA's softball programs. Qualified applicants will have a portion or all of their fees covered for the season. For more information, please contact wssaball@gmail.com.
Legacy of Excellence
Established in 1966, the WSSA has been a pillar in the community for over 48 years. During this time, the WSSA has sponsored several teams winning gold medals and has hosted many notable events such as Women's National team tournaments and many elimination and provincial tournaments. The WSSA House League program has provided a safe and positive venue for the children and youth of the community to play and learn the skills of softball while having a ton of fun!-
In 2011, the WSSA became one of the first Softball Association Fundamental Excellence (SAFE) Star Rated Softball Associations in Ontario! Earning a one (1) Star Rating, Whitchurch-Stouffville has demonstrated their commitment to providing their community with a high quality softball program. Check out the news release.