Woodbridge American Little League: Welcome
Sponsored by: Richard Lucas Chevrolet of Woodbridge
WOODBRIDGE LITTLE LEAGUE is an ALL-VOLUNTEER and non-profit tax-exempt organization
comprised of COMMITTED PARENTS AND DEDICATED COACHES.
Little League needs parent involvement to be successful. Be part of our kids' athletic experience. -
All are welcome at our general league meetings held the third Wednesday of every month ......
Meetings are currently held at eh Port Reading Firehouse
There will be a general meeting Wednesday, 4/15/2015 - 7PM
Meeting to be held at Port Reading Fire House
Opening Day Parade Saturday April 11, 2015
11:30 am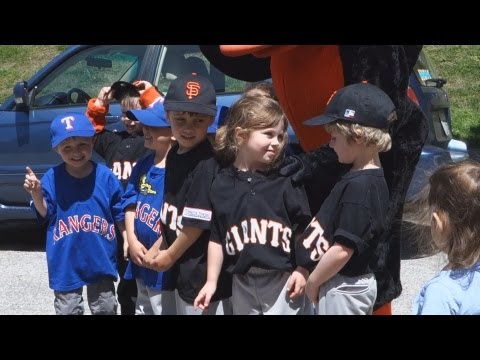 Thoughts for the Start of the Sesaon
If you are the parent of a young baseball or softball player, it's easy to let the hectic nature of a season get in the way of the big picture. Below are my top 10 tips for parents to follow for each ballgame:
1) Celebrate your child's effort and sportsmanship, above results such as winning and losing.
2) Do not coach from the stands.
3) Never yell at the ump.
4) Never yell at the other team or their coaches.
5) Stay away from the dugouts during the game.
6) The umpire is human and will make mistakes.
7) Cheer positively.
8) Root for the whole team, not just your son or daughter.
9) HAVE FUN!
10) "Your child's success or lack of success in sports does not indicate what kind of parent you are. But having an athlete that is coachable, respectful, a great teammate, mentally tough, resilient and tries their best IS a direct reflection of your parenting."
2015 Recreational League Registration
Registration is now closed. However there is room for the following divisions
Boys Basball - T-Ball (4 years old)
Girls Softball Ponies - Grades K thru 3rd (4 year olds to 3rd)

Girls Softball Majors - Grades 6th thru 8th
If you are interested in registering....
Please send an email to WoodbridgeNJLittleLeague@gmail.com
to see if additional room is available
Woodbridge Little League
35 Van Buren Street
Woodbridge, NJ 07095
732-636-4736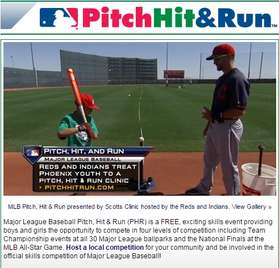 April 19, 2015 11am 299 Oak Ave. Woodbridge NJ 07095