Windbreakers Track and Field Club: Welcome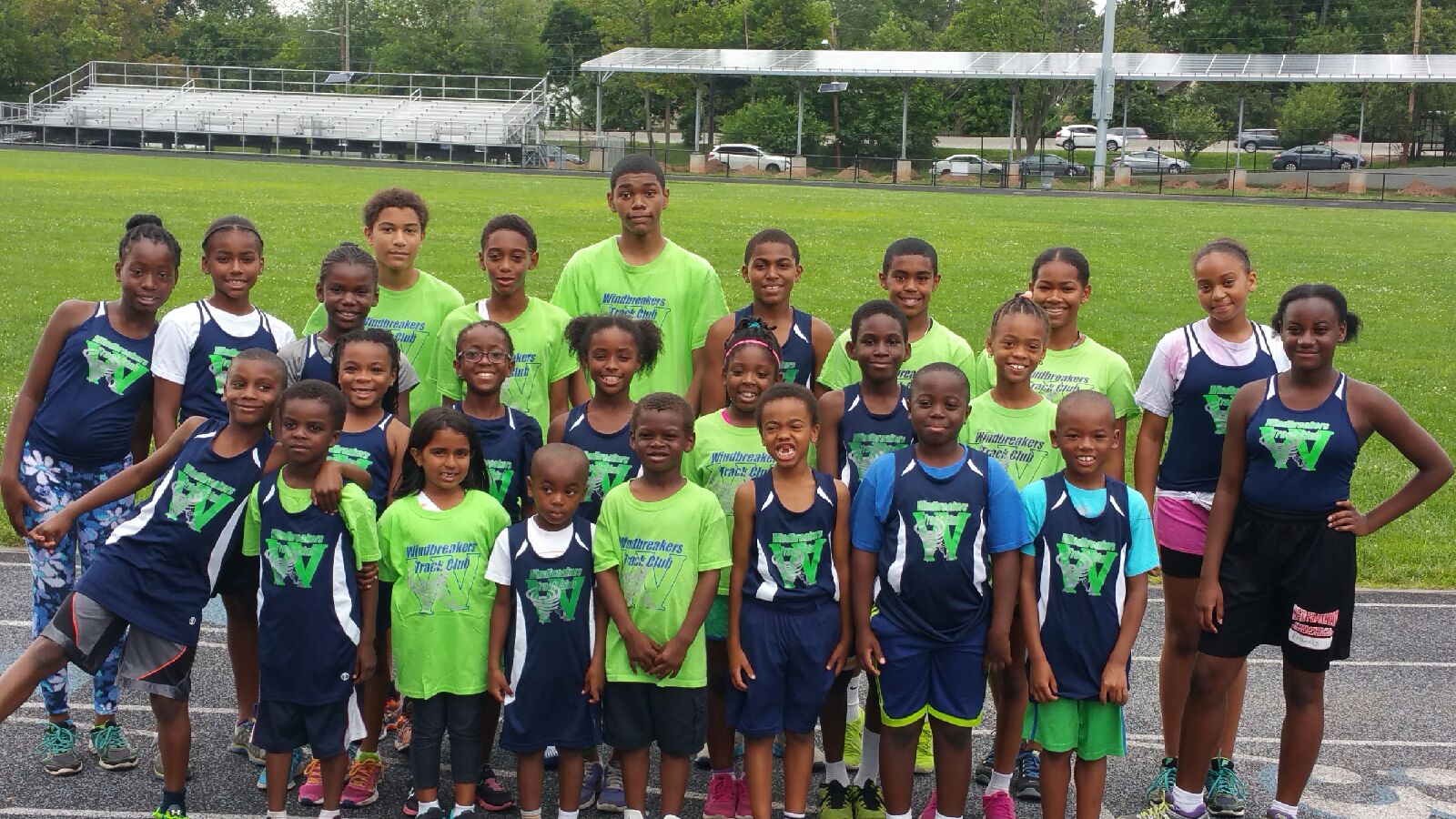 WINDBREAKERS TRACK AND FIELD CLUB
We provide the youth of Bergen County with the best opportunity to participate and compete in track and field. The program's mission is to encourage, support and build youth athletes to reach their full potential in track and field events. We believe in the physical, emotional, nutritional and social development of all our youth athletes. The team is coached under Anise Johnson who with over 10 years of coaching expertise in both track and field events has quickly built the program as a leading track and field program in Bergen County. All Coaching Staff and Administrators are USOC SafeSport Certified and Background Checked.
Click the About Us tab to find out more about Our Great Program.
We are a 100% Volunteer program.
Please Click the Contact us tab to volunteer your time and talents to the Team.
*Elite *Competitive *Spirit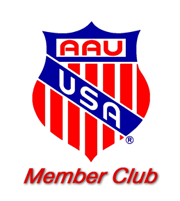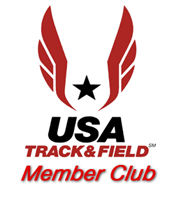 To Donate Please visit our GoFundMe Page or Click our Support Our Team page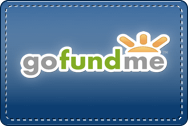 Follow us on Twitter: 
2017 Spring Youth Outdoor Track- Registration
We are very excited to kick off the Spring 2017 Youth Track season.
We have a limited amount of Competitive spots available.
Please Click the Contact US page for more details about our season and how to Register.
Like us on Facebook:
Windbreakers Track and Field Club