Winchester Royals: Welcome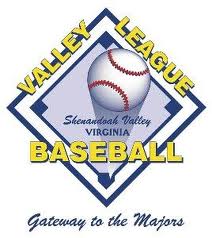 The Winchester Royals are a member of the 11 team, summer collegiate wooden bat Valley Baseball League, National Alliance of College Summer Baseball, an organization comprised of eleven summer collegiate baseball leagues. The Valley Baseball League is endorsed by the National Collegiate Athletic Association and sponsored in part by a donation from Major League Baseball.
---
---
THANK YOU to all of the players, coaches, volunteers, sponsors, contributors, workers, host families, families of players -- and most of all, to our wonderful FANS!
This concludes the Winchester Royals 2014 season!
Multi-game tickets for the 2015 season will be on sale on or about November 1! Keep them in mind for Christmas presents for all of the Winchester Royals' fans on your gift list!

Check out 2014 photos by clicking on "Photos" in the left menu bar!
Winchester Weather Forecast, VA (22601)