Wildomar Little League: Welcome
Wildomar Little League Baseball
Welcome to the Official Website for WILDOMAR LITTLE LEAGUE!!!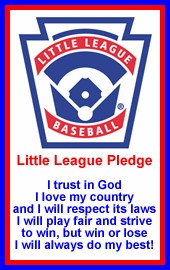 Home of the Little "BIG" League - Where volunteers
have the HEART!
Please direct your attention below to some IMPORTANT UPCOMING EVENTS...
Cheap Seats
Little League Contact Information
PO Box 100
Wildomar, CA 92595
wildomarlittleleague1@gmail.com
Sponsorship and Donations are appreciated!
Thank you for your dedication!
Intelinet Inc.
Rooster Tattoo
Ruby's Antiques & Thrift
Zoom Bail Bonds
De Jongs Dairy