West Fullerton Little League: Welcome
Email us at playwfll@gmail.com before registering.
League Age Based on Child's age on April 30, 2015.
View our boundary map to verify residence eligibility
West Fullerton Little League Welcomes You!
---
Contact us:
on the Web @ www.wfll.net
Via Email at
playwfll@gmail.com
or call
(657) 206
-
PLAY
(7529)
or at... W.F.L.L.
P.O. Box 2407
Fullerton, CA 92837
We enjoy receiving mail; send your thoughts, suggestions, questions or monetary donations and we'll get back to you right away.
---
Remember: As your player outgrows his/her equipment, please consider donating your old Tee Ball Bats and Gloves for our new families just starting out with the WFLL. You can donate equipment to your coach or at our snack bars during the season. Thank you!
Thanks to all of our volunteers who make things happen!
---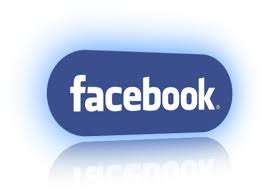 LIKE WFLL ON FACEBOOK