Westside Little League, Santa Rosa,CA: Sponsors

RG Plumbing Group, Inc.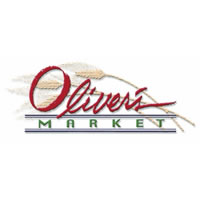 Olivers Markets
461 Stony Point Rd.
Santa Rosa, California
95401


Now Serving you in three Sonoma county locations:

461 Stony Point Rd. Santa Rosa, CA 95401
560 Montecito Center, Santa Rosa, CA 95409
546 East Cotati Ave. Cotati CA 94931

Phone: (707) 284-3530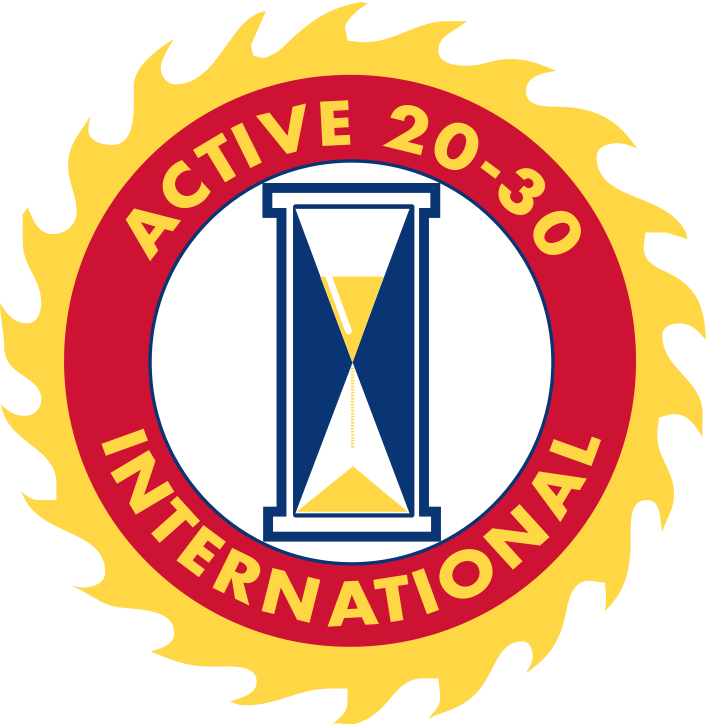 Active 20-30 Santa Rosa #50
PO BOX 391
Santa Rosa, California
95402


Active 20/30 United States and Canada provides young adults with an opportunity for personal growth, friendships, and leadership development while improving the quality of life for the special needs of children in its community. Over the past 15 years, The Santa Rosa Active 20-30 club has raised close to $1.0 million dollars, every penny of which has been donated to help change the lives of children.
info@active2030sr.com
Phone: 707-518-0050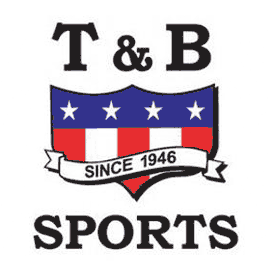 T & B Sports
2049 West Steele Lane
Santa Rosa, California
95403


T&B Sports has been outfitting sport enthusiasts since 1946. Wherever you may be located our friendly, knowledgeable staff can guide you to the right gear and provide expert advice for all kinds of sporting activities — from T- ball to Football to Institutional Sales.

Our store hours are:

Monday - Saturday 9:00 - 5:30
Closed Sunday
Phone: 707-544-2433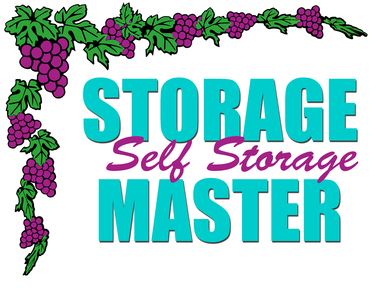 Storage Master, Self-Storage
3205 Dutton Ave.
Santa Rosa, California
95407


Self Storage Access 365 Days a Year with very competitive prices and a friendly, professional staff.
- Storage Unit Sizes 5x5 to 25x40 with easy access ground units
- Moving Supplies, Boxes, copying, and Notary Services
- Month-to-Month Lease and modern security
- Paved RV Parking and Boat Storage
- Locally Owned and Operated
stormas@storagemastersr.com
Phone: (707) 546-0000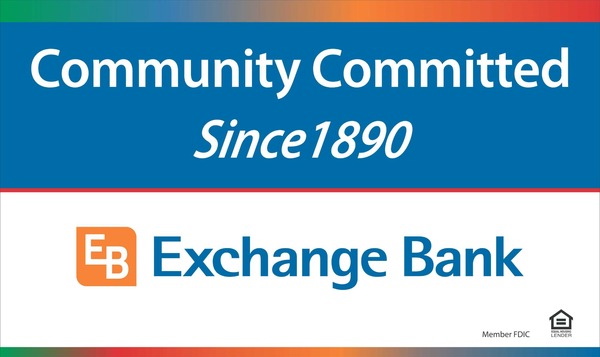 Exchange Bank
400 Dutton Ave
Santa Rosa, California
95407


Exchange Bank has 19 branches and 25 ATM locations to serve you. We also offer the convenience of extended hours in our 19 Sonoma County branches. Saturday banking and drive-up banking are available at several key locations. Our Core Values are; Commitment, REspect, Integrity, and Teamwork.

Branch Hours:
Mon – Thu 9 - 5, Fri 9 - 6, Sat 9 – 2
Phone: (707) 524–3000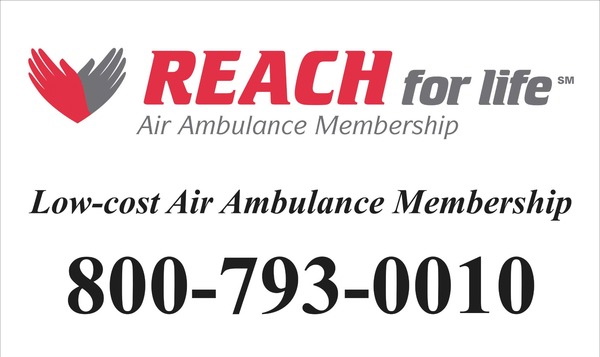 Reach Air Medical Services
451 Aviation Blvd.
Suite 101
Santa Rosa, California
95403


Above & Beyond....each and every hour of each and every day, the people of REACH are alert for the call that can mean saving a life. Whoever the person, whatever the location, no matter the injury or illness, the people of REACH are on the way.
eric_freedgreachaire
Phone: (707) 324-2400
Streamline Painting and Decorating, Inc.
P.O. Box 2811
Santa Rosa, California
95405


Streamline Painting and Decorating, Inc. is a full-service painting and decorating company specializing in commercial buildings and residential homes. Our attention to detail and perfection brings you the finest in exterior and interior finishes available!

We'll be happy to answer your questions, provide estimates and give you more information about why we are the best choice for your painting and decorating needs.

Lic. No. 836000
SLpainting@aol.com
Phone: 707-539-5258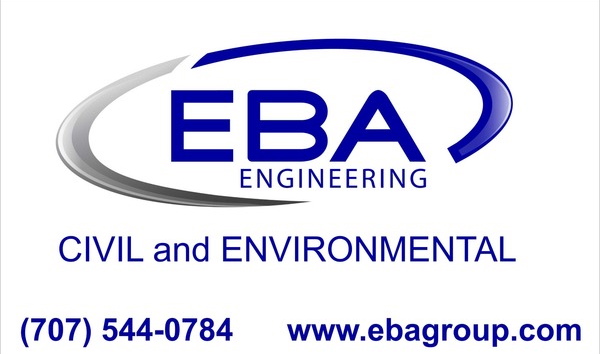 EBA Engineering
825 Sonoma Avenue
Santa Rosa, California
95404


At EBA we take a comprehensive approach to solving your project issues. Our Civil Engineering and Environmental Engineering departments work closely together on many projects. This approach provides you with an efficient, knowledgeable, and effective partner.
info@ebagroup.com
Phone: (707) 544-0784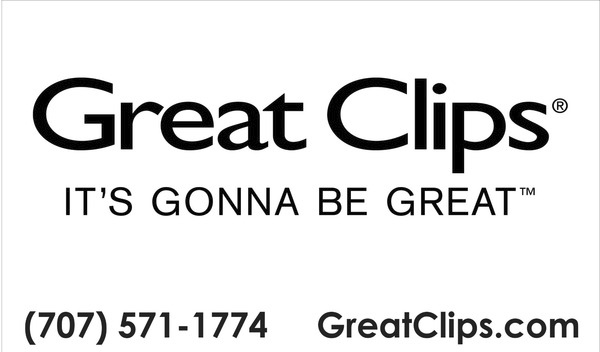 Great Clips
750 Stony Point Rd.
Santa Rosa, California
95407


Great Clips understands that with today's fast-paced lifestyle, you need a salon that fits your schedule. That's why we're open evenings and weekends; no appointments necessary. At Great Clips, you can relax, because you know you will get an affordable, quality haircut in a comfortable, friendly salon.

Hours: M-F 9a-8p, Sat 9a-6p, Sun 10a-5p
Phone: 707-571-1774
Interstate All Battery Center
3315 Industrial Drive
Santa Rosa, California
95403


Whether you need a battery for your car, your remote control car or your remote control, you'll find them all at your neighborhood Interstate All Battery Center. And if the battery you're looking for no longer exists (Perhaps your power drill is older than you are?) our experts will build one for you.
Hours:
* Weekdays: 8:00 AM - 7:00 PM
* Saturday& Sunday : 9:00 AM - 4:00 PM



john.Osterkamp@ibsa.com
Phone: (707) 546-9907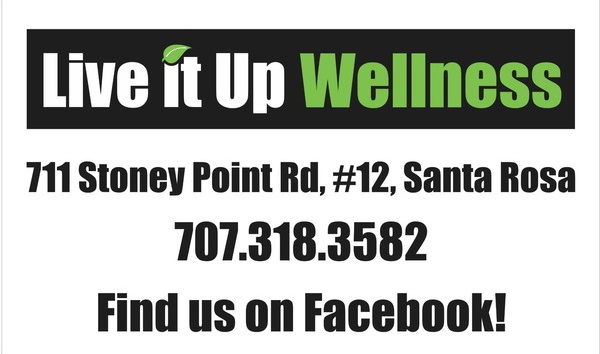 Live It Up Wellness
711 Stony Point Rd, #12
Santa Rosa, California
95407


New to Santa Rosa, Live It Up Wellness is a nutrition club where members can learn about nutrition and a healthy lifestyle.
liveitupwell@gmail.com
Phone: 707-318-3582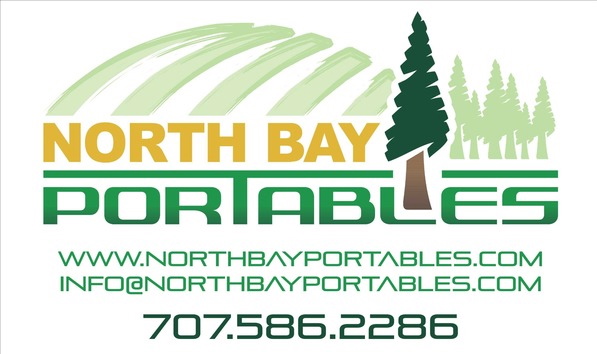 North Bay Portables
4119 Sebastopol Rd.
Santa Rosa, California
95407


North Bay Portables provides state-of-the-art restrooms and equipment. Restrooms will be clean and completely sanitized when delivered. We will deliver them on time, where and when you need them.
info@northbayportables.com
Phone: 707-586-2286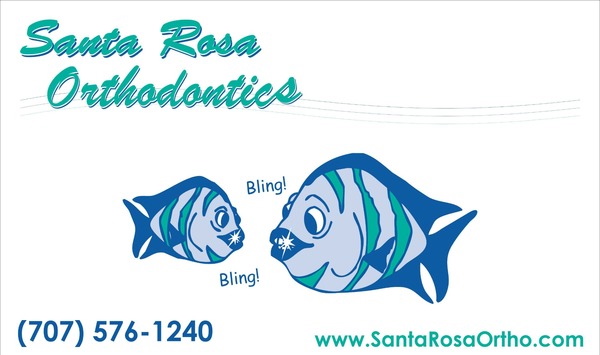 Santa Rosa Orthodontics
1791 Marlow Rd.
Suite #9
Santa Rosa, California
95401


"Welcome to the wonderful world of orthodontics! Dr Guest and his dedicated team of highly-qualified professionals are committed to finding the best treatment for your specific orthodontic goal and needs, to help you achieve a beautiful and healthy smile that you'll cherish and enjoy for years to come. Come visit us, we love to see you smile!"
Phone: (707) 576-1240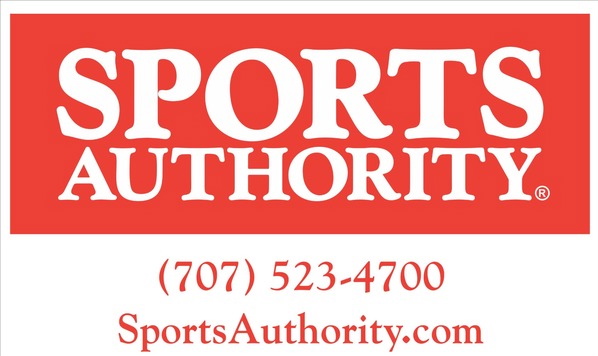 Sports Authority
1970 Santa Rosa Ave
Santa Rosa, California
95407


Your Santa Rosa Sports Authority has everything you need to maintain a healthy and active lifestyle. Come visit us in the Santa Rosa Marketplace, near the intersection of Santa Rosa and Colgan Avenue. At … (more details)Sports Authority, sporting goods are what we do—but that's not all we do. Your Santa Rosa store is staffed with associates who are customer-service oriented and are experts in their designated areas, giving every customer an exceptional shopping experience.
Phone: (707) 523-4700

Round Table Pizza
2065 Occidental Road
Santa Rosa, California
95407


Round Table Pizza has always been known for quality ingredients. Our dough is rolled fresh each day. Our zesty red sauce is made from scratch with eleven herbs and spices and our three cheese blend is made with the best whole milk mozzarella, provolone and cheddar cheeses. Add juicy premium meats and fresh gourmet veggies on top our world famous crust and you have the best pizza in all the land.
Hours:
Sun - Thur: 12:00 pm - 10:00 pm
Fri - Sat: 11:00 am - 11:00 pm

Phone: (707) 526-6565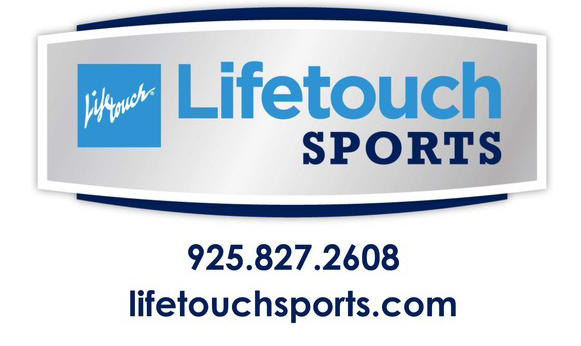 Lifetouch Sports Photography

Santa Rosa Les Schwab
1600 Santa Rosa Ave.
Santa Rosa, California
95404


At Les Schwab, we know how valuable YOUR time is. That's why when you drive into a Les Schwab Tire Center, we come running.
Pride in Performance is the value that drives us at Les Schwab. We take pride in our customer service. We are proud to feature Neat Clean Stores, Supermarket Selection, Sudden Service, Convenient Credit and Warranties in Writing. Come see us today!
Phone: (707) 578-5334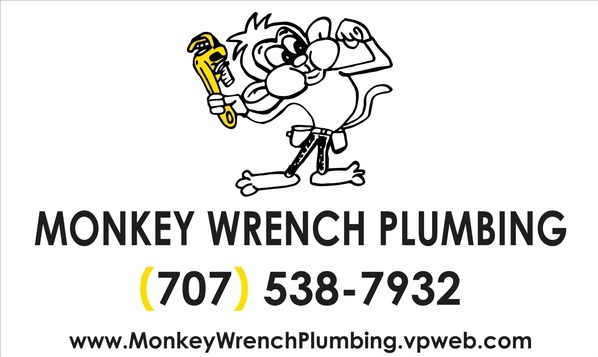 Monkey Wrench Plumbing
472 Umland Dr.
Santa Rosa, California
95401


Monkey Wrench Plumbing is a small family owned and operated company; ensuring that you will receive the finest customer service that is available! Here at Monkey Wrench Plumbing we take great pride in our work to ensure that the job is completed correctly and on time the first time!

Hours:
Mon - Fri: 7AM - 6PM After hours service available
Sat: 10AM - 6PM After hours service available
Sun: On Call
Phone: (707) 538-7932

Innovative Screen Printing
631 Martin Ave.
Suite 2
Rohnert Park, California
94928


innovative screen printing was created to give you the very highest quality screen printed textiles available today. We use only top quality shirts and the highest grade of ink to ensure your design looks great and lasts a long time. With over 25 years in the screen printing business, we will work with you, our customer, to give you the exact look you're looking for . . . on time.
mark@innovativescreenprinting.com
Phone: (707) 586-9185
Fax: (707) 586-9187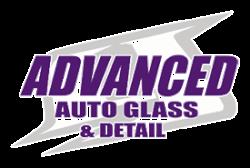 Advanced Auto Glass and Detail
2460 Santa Rosa Ave.
Santa Rosa, California
95407


Our specialty is in Auto Glass replacement, Auto window Repair, Chip repair, and with the addition of our new Detail Shop we specialize in Complete Auto Detailing. Our regular customers particularly value our fast and reliable installations performed by our experienced and Sika Certified technicians.
advancedautogroup@gmail.com
Phone: 707-526-5700
Sacramento RiverCats
400 Ballpark Drive
West Sacramento, California
95691


The Sacramento River Cats are a minor league baseball team based in Sacramento, Ca. The team plays in the Pacific Coast League (PCL) and is the Triple-A affiliate of Major League Baseball's Oakland Athletics.

The River Cats play at Raley Field, located in West Sacramento.

Contact Ashley Hansen, Group Events Executive today for your WSLL/RiverCats experience!
ahansen@rivercats.com
Phone: (916) 376-4837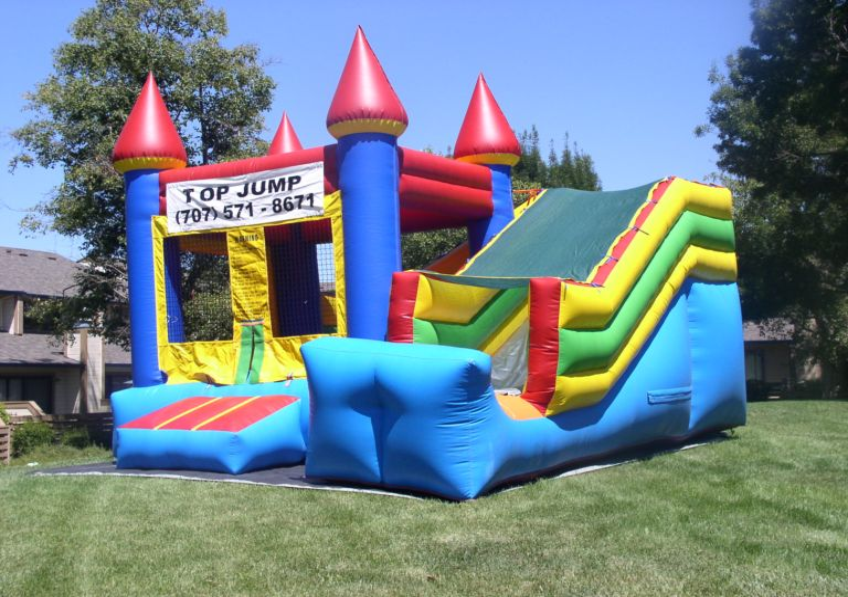 Top Jump Party Jumps
Your 1-stop shop for all your inflatable party jump needs! Family Owned & Operated, Fully Insured, Free Delivery & Set Up
Safety slides on all units

Serving Santa Rosa, Sebastopol, Rohnert Park,
Petaluma, & Windsor
Phone: 707-571-8671
Katrina Thomas Photography
Beyond The Bat
555 Rohnert Park Expressway #D
Rohnert Park, California



Phone: 707-584-4487
SIGN-A-RAMA
1430 Guerneville Road
Suite 2
santa Rosa, California



Phone: 707-387-0807
Straight Builders Inc.
CC&M Welding & Installation
Business Copy Center
Friedman's Home Improvement
4055 Santa Rosa Ave
Santa Rosa, California
95407



Phone: 707-584-7811
TRUEFORM DESIGN & MFG