Weston Ranch Little League: Welcome
Saturday, November 1
Welcome To:
WESTON RANCH LITTLE LEAGUE (W.R.L.L.)
League Email: wrllbaseball@yahoo.com
P.O. Box 1296
French Camp, CA 95231

NEW BOARD, NEW VISION, NEW IDEAS!
SPECIAL REGISTRATION THIS FRIDAY (1/30/14) AT MOUNTAIN MIKES PIZZA IN WESTON RANCH, FROM 6:00PM TO 8:00PM. COME ON DOWN AND FINISH YOUR REGISTRATION.
REGISTER REGISTER REGISTER REGISTER REGISTER
2015 registration season is now open.
***last minute special use code "schoolflyer20" to recieve credit equal to the late fee *****
CLICK ABOVE LINK TO BE SENT A SECURE ONLINE REGISTRATION SYSTEM.
TRY-OUTS
All try-outs dates and times are subject to change, please check the website often to confirm date and times.
All try-outs will be held at Paul Weston Park at the baseball fields.
Please have your player wear cleats, a hat, and bring a glove.
We will have concession items available during try-outs.
Anyone waiting to try-out day to register MUST arrive one hour before your scheduled time to ensure enough time to complete paperwork. Please register on line to save time.
Saturday January 24, 2015 and Saturday January 31, 2015
6 year olds (parents choice, if do not come to try-outs will be T-ball) check in 8:45am, start at 9:00am
7-8 year olds check in 9:00am, start at 9:30am
9-10 years olds check in 10:00am, start at 10:30am
11-12 year olds check in 11:00am, start at 11:30am
13-14 year olds check in noon, start at 12:30pm
2015 SEASON REGISTRATION RATES AS FOLLOWS:

Age 4-5 = $100

Age 6 = $100 (if plays T-ball) or $130 (if plays Minor-B

Age 7-12 = $130

Age 13-14 = $160

** $10.00 off each additional child registered in same family **

LATE REGISTRATION FEE ASSESED STARTING JANUARY 19, 2015 ----- $25.00

CONGRATULATIONS TO OUR VERY OWN
SIMON HINMON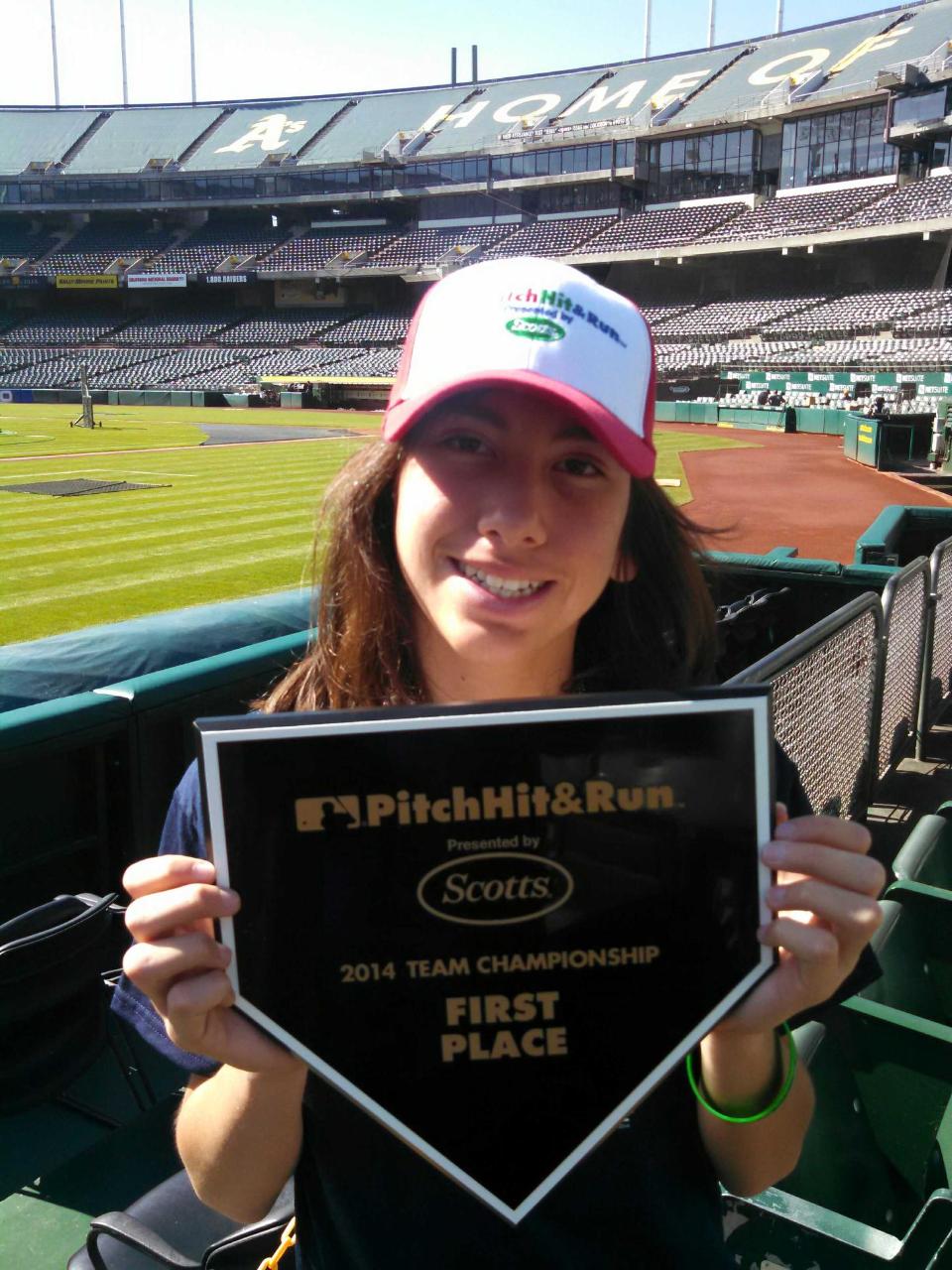 FIRST PLACE WINNER
2014 Northern California Regional Pitch Hit & Run Competition in the 12 yr. old Division
If you have questions, you can e-mail the following addresses:



president@wrllbaseball.org Main league business
registrar@wrllbaseball.org Registration Information
snackshack@wrllbaseball.org Snack Shack Volunteering
information@wrllbaseball.org General Information

____________________________________________________________________