West Michigan Black Sox: Welcome
Welcome!
To the
West Michigan Black Sox Youth Travel Baseball Club
---
Announcements
We still have open positions on our 2013 season 8u and 11u teams, if interested please contact us at WestMiBlackSox@Gmail.com for a tryout.
The Sandlot Baseball Academy, offical training facility for the West Michigan Black Sox, is now open for business and offering training. Stay tuned for further updates regarding their open house. You can also follow them on their Facebook site.
The 12u - White team announces that they will be the first WM Black Sox team to play in the Cooperstown Dream Park Tournament.
---
We can also be found at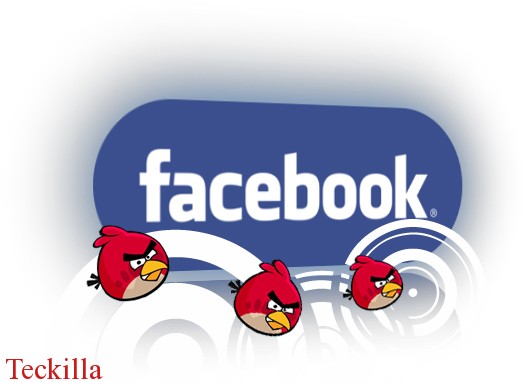 2013 Coaching Staffs
13u - Randy Johnson, Roger Salinas, Mark Zyzelewski

12u Black - Kevin Kokx

12u White - Jim McCarthy

11u - Todd Shadley

10u Black - Mike McDonald, Ben Wellborn

10u White - Bill Hanna, Scott Belski, Daynon Peebles

9u - Todd Nunn, Derek Drake


8u - Matt Husar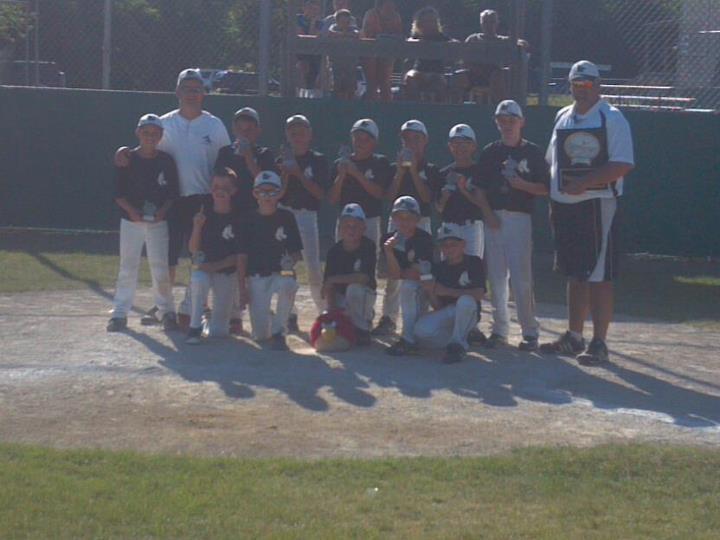 2012 9u West Michigan Black Sox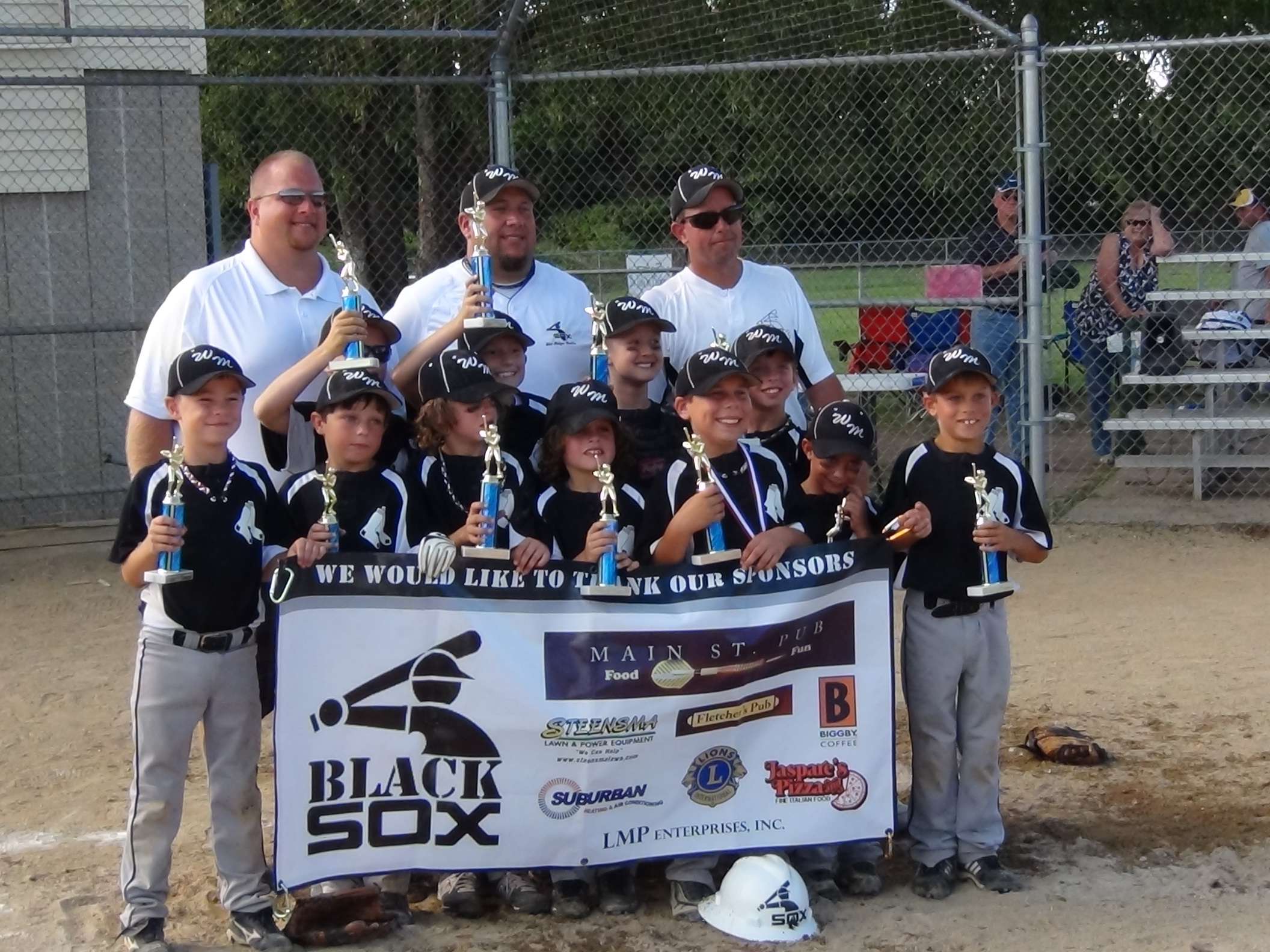 2012 8u West Michigan Black Sox

-------------------------------------------------------------------------
If you wish to be a sponsor of our team, please go to the handout section of our website for our sponsor form. The form will list the benefits you receive for your generosity.
Coach/Founder Bill Hanna: "Our mission is to teach our players to have confidence, knowledge of the game, & the skills to play like a champion."