West Flagstaff Little League: Sponsors
Sponsorship Information
BECOME A WEST FLAGSTAFF LITTLE LEAGUE SPONSOR TODAY!

The league cannot operate without the valuable help of our sponsors. Check out the benefits of becoming a sponsor by downloading the flyer now and contacting Rusty Lenners for more information. The flyer can be downloaded by selecting the Handouts tab on the left.

Please help by patronizing all of our sponsors below. We thank you for your support!

Around the Mountain Pediatric Dentistry
1024 N. San Francisco Street
Suite 101
Flagstaff, Arizona
86001



Phone: (928) 779-0385

Aspey, Watkins & Diesel Attorneys at Law
123 N. San Francisco Street
Suite 300
Flagstaff, Arizona
86001



Phone: (928) 774-1478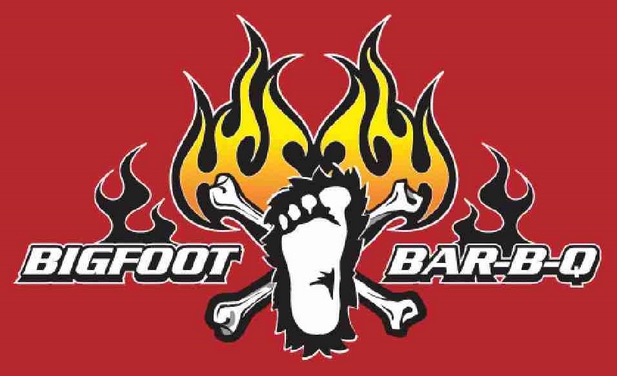 Bigfoot Bar-B-Q
120 N. Leroux
Flagtstaff, Arizona
86001



Phone: (928) 226-1677
Flagstaff Ice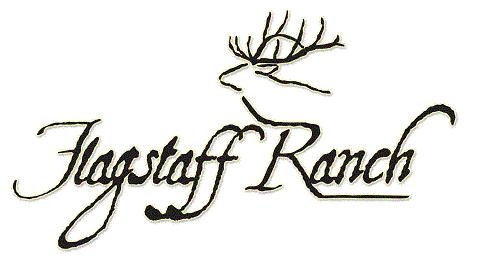 Flagstaff Ranch Golf Club
3605 S. Flagstaff Ranch Road
Flagstaff, Arizona
86001



Phone: (928) 226-4405
Hog's Family Restaurant
2200 E. Butler Ave.
Flagstaff, Arizona
86001



Phone: (928) 779-5852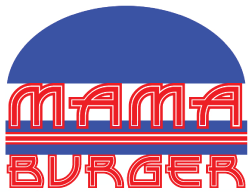 Mama Burger
112 E. Route 66
Flagstaff, Arizona
86001



Phone: (928) 226-0616
Milton Exxon Gas & Convenience Store
1601 S. Milton Road
Flagstaff, Arizona
86001



Phone: (928) 774-2603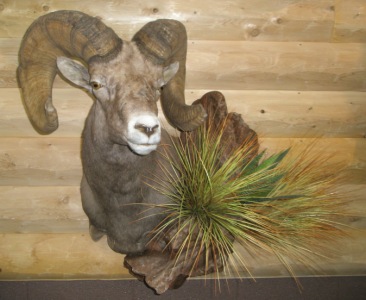 Mount-N-View Taxidermy
5910 Velvet Valley Lane
Flagstaff, Arizona
86004



Phone: (928) 699-9336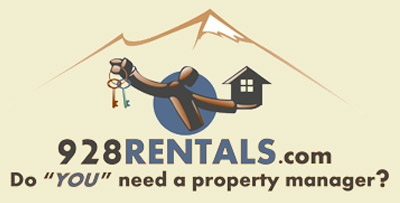 RentalsFlagstaff.com
1120 W. University Ave.
Suite 200
Flagstaff, Arizona
86001



Phone: (928) 525-9093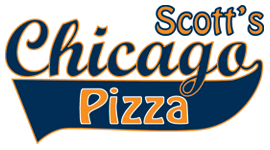 Scott's Chicago Pizza
103 Birch Ave.
Flagstaff, Arizona
86001



Phone: (928) 226-0065

Smith Architects
1503 S. Yale Street, Suite 200
Flagstaff, Arizona
86001



Phone: (928) 779-5993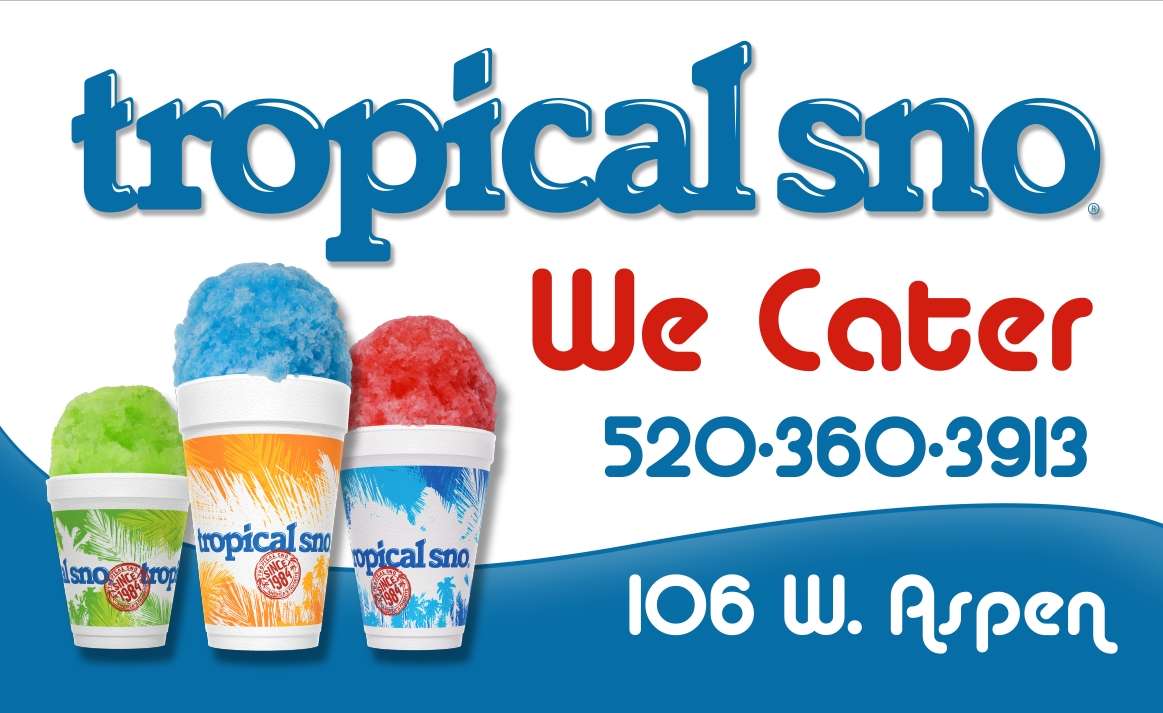 Tropical Sno
106 W. Aspen
Flagstaff, Arizona
86001



Phone: 520-360-3913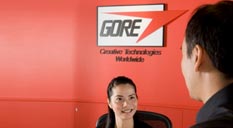 W.L. Gore & Associates

Wells Fargo
1200 S. Milton Road
Flagstaff, Arizona
86001



Phone: (928) 214-2480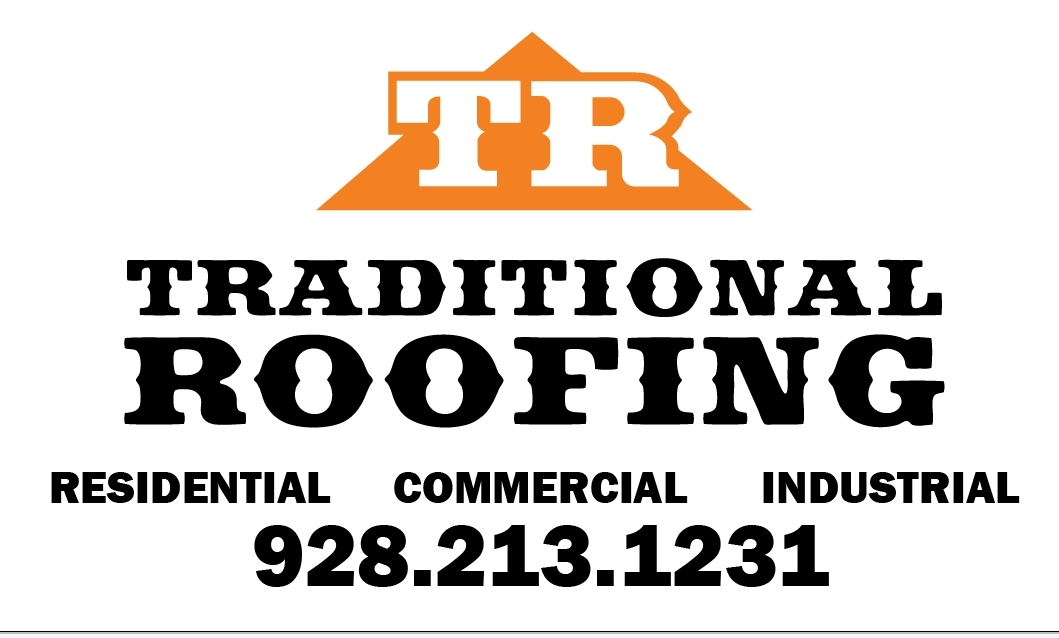 Traditional Roofing
4183 E. Huntington Dr.
Flagstaff, Arizona
86004



Phone: 928-213-1231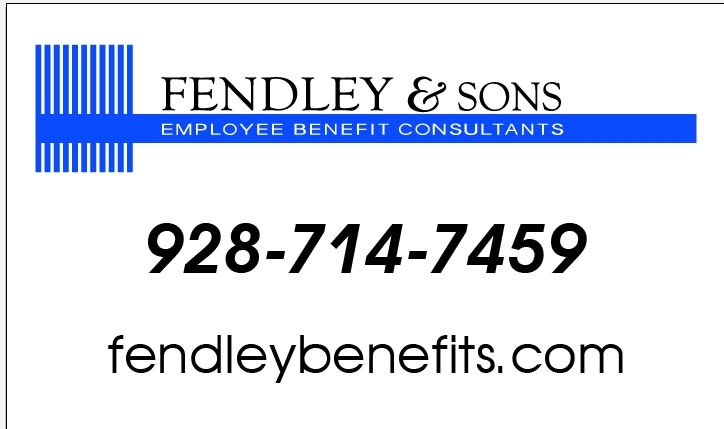 Fendley & Sons Employee Benefit Consultants
Sportstop at FAC
Christ's Church of Flagstaff
3475 E. Soliere Ave
Flagstaff, Arizona
86004

Findlay Toyota
Mobil
3960 N Country Club, 2484 E Butler,
2020 Milton Rd., 222 S Milton Rd

Moseng Chiropractic
Flagstaff Endodontics
Gary Milton DDS
Bryan Shanahan DDS, PC
750 N. Kendrick St.
Flagstaff, Arizona
86001



Phone: 928-774-2500
Eagle Mountain Construction
3885 E. Industrial Dr.
Flagstaff, Arizona
86004



Phone: 928-526-2587
Jack in the box
505 S. Milton Road
3620 E. Rte 66
Flagstaff, Arizona

Budget Car Rental
Alley Cats Haircutting Salon
19 N. San Francisco St.
Flagstaff, Arizona
86001



Phone: 928-774-4426
Little America Hotel
Mountain School
311 W. Cattle Drive Trail
Flagstaff, Arizona
86001



Phone: 928-779-2392
Summit Gymnastics Academy
Core Realty
Flagstaff Rotary Club
Forest Highlands
Casados Family
Country Host
Integrated Sound & Security
Prime Lending
All About Floors
Sterling Real Estate
Terry Marxen
Storm Auto Glass
Del Taco
Sizzler
Monsoon