Western Little League: Welcome
2013 Western Little League
Western Little League will select Board Members for the 2014 Season on Tuesday October 1st at 8:00 PM. The meeting will take place at Sandy's Donuts on Leonard Ave.
Thank you to all the athletes who participated in the 2013 Western Little League season!
We would also like to thank all of the sponsors who made this season a huge success.
All-Stars and team bracket information can be found by clicking here.
Field Directions
Maps to Fields
Remaining Schedules:
Big League
Seniors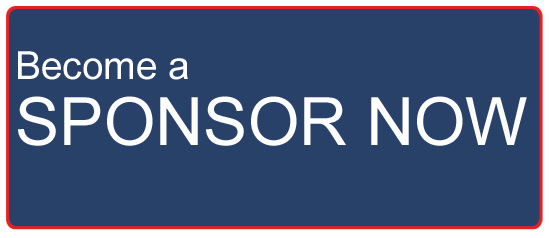 It is not too early to sponsor a team or purchase signage for the 2014 season. If you or your company is interested in sponsoring Western Little League for next season, please click above or email : Mike Velzen.
Here is the link to the 2013 Baseball-Softball coupons at Dick's Sporting Goods or here for Meijer coupons. These are good throughout the year outside of special events on most of the items you need for the season.