West Covina Girls Softball - www.wcgs.info: Mngr/Coach/TeamMom
Monday, January 11
Managers /Coaches/Team Moms


I would like to keep Game scores updated on website.
Both team managers Home & Visitors or
team mom please email me at
the game score right after your game.

Thank You.

6u
8u /10u
bigteechavez@gmail.com
626-390-5221
12u
Vanessa Lizzeraga vlizarraga1@gmail.com 626-322-5334
HS (14u-18u)
OPEN
"I say this to my players all the time...I'm never gonna get upset at you about a mistake. I'm gonna get upset at you for makin' the next mistake because you're still thinking about the last mistake."
ACE Coach Certification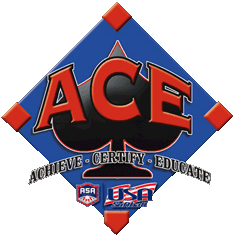 A-chieve: A certain level of knowledge.
C-ertify: To confirm that a coach has obtained a level of understanding over that which he/she has been tested on.
E-ducate: To assist with the gathering of knowledge and information.




Data CAN be Saved and Emailed .




ATTENTION All Coaches/Team Managers/Team Moms
If you would like us to post your Team Name, Coaches Contact info, or any other information about your team,
please send an email with whatever information you would like posted.
You can email your team info to: xaguillen@msn.com