West Covina Girls Softball - www.wcgs.info: Welcome
---
2015 Yearbook
Dedication Page
Dedication page, a full page will be $20 and a half a page will be $10. Please email Christina Team Coordinator chrisbeyonce@msn.com your page of your daughter to go into the year book. Yes, there can be writing/fonts on this page. This page is to show how much your daughter has accomplished, achieved this year and in the past years. Please email in color and stay away from dark areas and shadows.
No dedication page will be processed without the fee. NO LATER than the 25th of April
If you have any questions please email Christina chrisbeyonce@msn.com

2015/2016 Board Election Saturday May 9, 2015 After Closing Ceremonies 12pm We will take nominations until the 9am on closing day

The following positions shall be available for election every upcoming even numbered year:

Executive Board Positions: ·

President

·

Secretary/Registrar

General Board Positions:

·

10U Player Agent

·

14U Player Agent

·

H/S Player Agent

·

Team Coordinator/Historian

·

Snack Bar Manager ·

Snack Bar Asst. Manager

·

Scheduler/Tournament Director

**************** Contact the president by email wcgs.webmaster@gmail.com if interested in any position before April 15th. Also note that the president assumes The president advisor position for one year after his president term is over if not running for another term.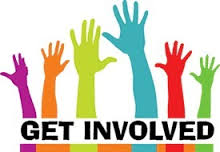 ALL teams can start wearing. AWARENESS uniforms starting this Saturday April 18th until Saturday April 25th. League uniforms will be worn after awareness week is over. No exceptions
2015


Field Change has been made for ALL DIVISIONS on 4/11 . Revised on 4/8 ********************************** Also on website schedule I can't change headers to say 1st base or 3rd base. But what I've done

Home=3rd base side.

Visitors=1st base side.

Coin toss at home plate.






Google Calendar Export Guide

*If schedule is Revised you must do it Manually

ESPN's Sport Science
The Speed of Softball
The science behind the speed needed in softball.
BOARD MEETINGS ARE ON THE
3RD FRIDAY OF EVERY MONTH
MARCH 20, 2015
OPEN SESSION BOARD MEETING
6:00-6:30 pm
CLOSED SESSION BOARD MEETING
6:30-8:00 pm
ENTRANCE
$3 for adults and $1 for players.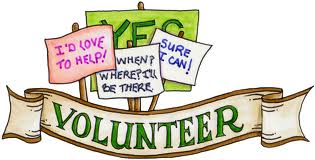 WE ARE ALWAYS LOOKING FOR VOLUNTEERS.
IF YOU WOULD LIKE TO HELP AN ANYWAY YOU CAN EMAIL
Support Our Snack Bar
Snack Bar Hours:
Monday - Thursday
5:30 PM - 8:15 PM
Saturday (when games are at Cameron)
Snack Bar will be open to support the first and last games of the day.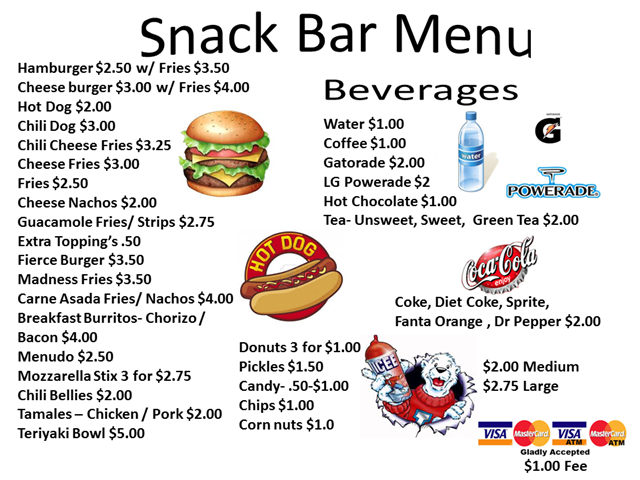 IF YOU ARE A
TRAVEL / REC BALL TEAM
OUTSIDE WCGS LEAGUE AND YOU WANT TO STAY UPDATED ON UPCOMING TOURNAMENTS

Email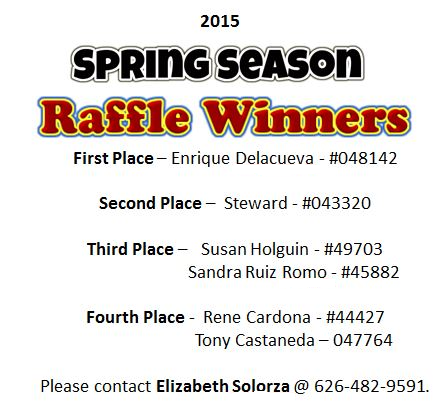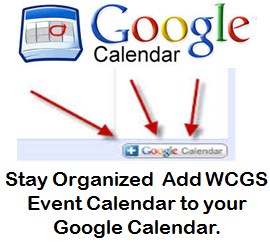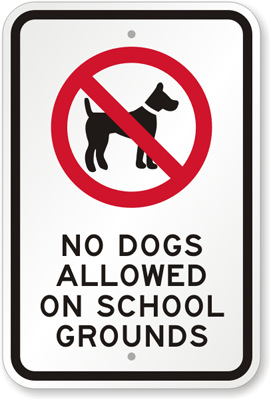 PLEASE
NO
SMOKING & DOGS
ON SCHOOL GROUNDS.
NO
SMOKING BY SNACK BAR OR MAJOR FIELD
THANK YOU


Do not Park on Residential Side of Dawley Street, Mobeck Street
they are Neighborhood Parking Protection Zone, Permit Only

.


You will receive a parking citation.
Police Officers and Parking Control Officers do patrol the area.
*******************************
If you have a Handicap Placard
You are able to park on Dawley Street, Mobeck Street
residential Side
with no worries of getting a ticket.

P.O. Box 494 West Covina, West Covina CA 91790