West Covina Girls Softball - www.wcgs.info: Welcome
2017

Wednesday May 17, 2017
---
2017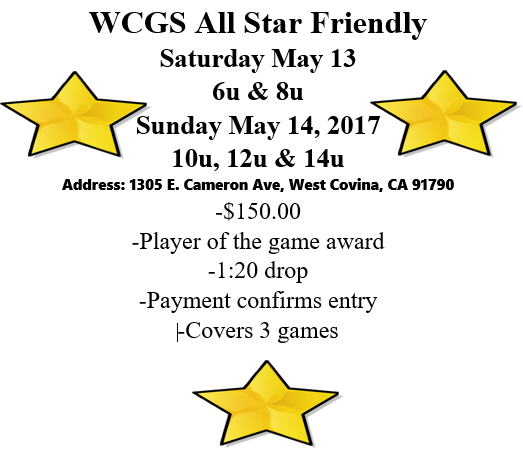 Sat May 27 - Mon 29, 2017
Early Bird Registration
$510
till April 24, 2017

2017

ESPN's Sport Science
The Speed of Softball
The science behind the speed needed in softball.
ESPN Sport Science: The Movement of Softball Pitches

ASA Non-Approved Bat List with Certification Marks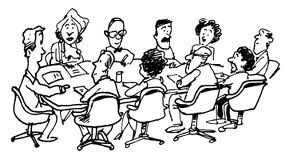 BOARD MEETING ARE ON THE
3RD FRIDAY OF EVERY MONTH
, 2017

OPEN SESSION BOARD MEETING
6:00-6:30 pm
CLOSED SESSION BOARD MEETING
6:30-8:00 pm

ENTRANCE
$3 for adults and $1 for players.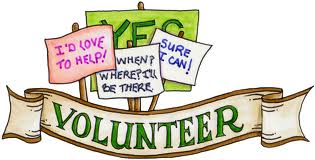 WE ARE ALWAYS LOOKING FOR VOLUNTEERS.
IF YOU WOULD LIKE TO HELP AN ANYWAY YOU CAN EMAIL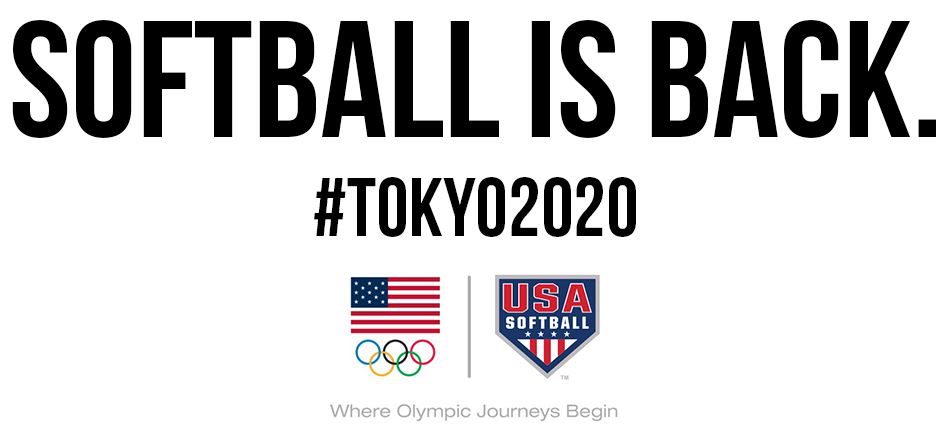 $1000.00
-Guy Martinez
-Leslie Peres-Noemi Cordero
$200.00
Ipad
-David J Parks M.D. Winners can contact
Patty Sierra Treasurer pattysierra1@yahoo.com


* indicates required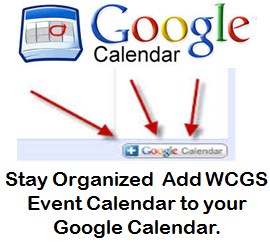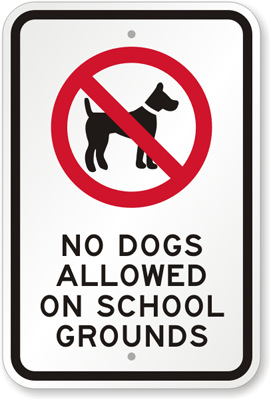 PLEASE
NO
SMOKING & DOGS
ON SCHOOL GROUNDS.
NO
SMOKING BY S NACK BAR OR MAJOR FIELD
THANK YOU


Do not Park on Residential Side of Dawley Street, Mobeck Street
they are Neighborhood Parking Protection Zone, Permit Only

.


You will receive a parking citation.
Police Officers and Parking Control Officers do patrol the area.
*******************************
If you have a Handicap Placard
You are able to park on Dawley Street, Mobeck Street
residential Side
with no worries of getting a ticket.