West Covina Girls Softball - www.wcgs.info: Welcome
---
Mandatory Manager Meeting on January 30th Friday at 6:45 p.m. Major field. All managers MUST attend if managers do not attend they will have to work snack bar first week of the season
NO EXCEPTIONS.
Equipment Manager Robert will be passing out Equipment This Weekend:

·

Saturday Jan.31

st

- 2pm – 5pm

·

Sunday Feb.1st - 9am -12pm
Please bring a deposit Check for $150

Ø Managers that have equipment need to Return & Re-check out and leave a new deposit.
2015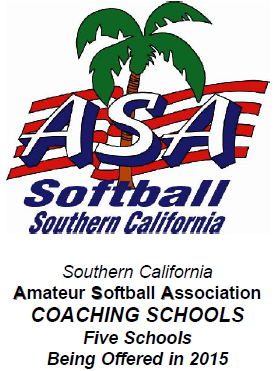 ESPN's Sport Science
The Speed of Softball
The science behind the speed needed in softball.
BOARD MEETINGS ARE ON THE
3RD FRIDAY OF EVERY MONTH
FEBRUARY 20, 2015
OPEN SESSION BOARD MEETING
6:00-6:30 pm
CLOSED SESSION BOARD MEETING
6:30-8:00 pm
ENTRANCE
$3 for adults and $1 for players.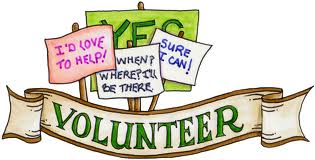 WE ARE ALWAYS LOOKING FOR VOLUNTEERS.
IF YOU WOULD LIKE TO HELP AN ANYWAY YOU CAN EMAIL
Support Our Snack Bar
Snack Bar Hours:
Monday - Thursday
5:30 PM - 8:15 PM
Saturday (when games are at Cameron)
Snack Bar will be open to support the first and last games of the day.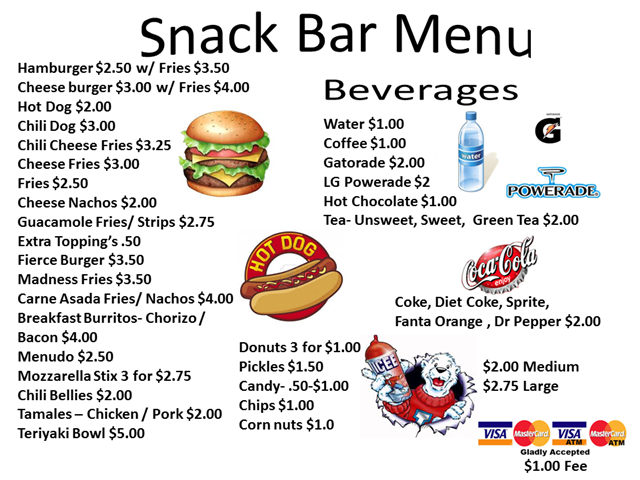 IF YOU ARE A
TRAVEL / REC BALL TEAM
OUTSIDE WCGS LEAGUE AND YOU WANT TO STAY UPDATED ON UPCOMING TOURNAMENTS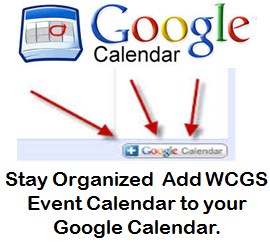 2015 Spring Season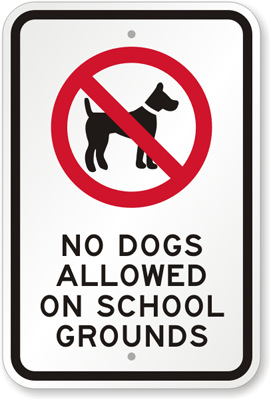 PLEASE
NO
SMOKING & DOGS
ON SCHOOL GROUNDS.
NO
SMOKING BY SNACK BAR OR MAJOR FIELD
THANK YOU


Do not Park on Residential Side of Dawley Street, Mobeck Street
they are Neighborhood Parking Protection Zone, Permit Only

.


You will receive a parking citation.
Police Officers and Parking Control Officers do patrol the area.
*******************************
If you have a Handicap Placard
You are able to park on Dawley Street, Mobeck Street
residential Side
with no worries of getting a ticket.

P.O. Box 494 West Covina, West Covina CA 91790