West Covina Girls Softball - www.wcgs.info: Welcome
---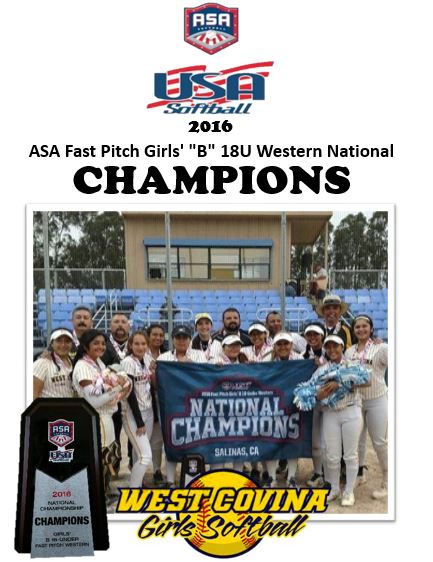 2016


6u Rev 10/1/16 All changes to schedule are Highlighted .
8u, 10u Rev 9/5/16 12:31pm All changes to schedules are highlighted.
Games start Saturday September 10, 2016 / 6u Start Friday September 9th

Patricia Romero Snack Bar Manager
Sign up for snack bar hours anytime during Saturday Games
Any Questions Please Contact Patricia Romero Snack Bar Manager Patricia.romero97@yahoo.com 626-523-5712.

ESPN's Sport Science
The Speed of Softball
The science behind the speed needed in softball.
ESPN Sport Science: The Movement of Softball Pitches

ASA Non-Approved Bat List with Certification Marks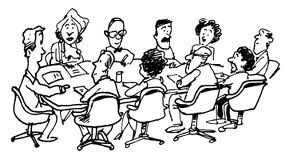 BOARD MEETING ARE ON THE
3RD FRIDAY OF EVERY MONTH
, 2016

OPEN SESSION BOARD MEETING
6:00-6:30 pm
CLOSED SESSION BOARD MEETING
6:30-8:00 pm


ENTRANCE
$3 for adults and $1 for players.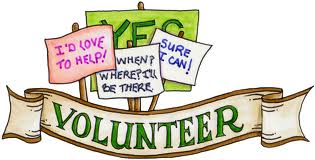 WE ARE ALWAYS LOOKING FOR VOLUNTEERS.
IF YOU WOULD LIKE TO HELP AN ANYWAY YOU CAN EMAIL
2016


Grand Prize: Diego Martinez
2nd Place: Lydia Salinas
3rd Place: Amanda Klep / Ann Ervin
4th Place: Lorena Gonzalez / Ernie Ochoa

Winners can contact Elizabeth S.: 626-482-9591

| | | | |
| --- | --- | --- | --- |
| | 1st | | 2nd |
| 6u | BOMBERS | | DIAMONDZ |
| 8u | THE SUPREMES | | DIRT DIVAS |
| 10u | DODGERETT ES | | FIRECRACKERS |
| 12u | LADY OUTLAWS | | LADY SPARTANS |
| 14u | OUTKAST | | LADY SPARTANS |
| HS | LADY DIRTBAGS | | T.Y.K |

2016-2017
New Elected Board Members
Vice President
Sam Sosa
Treasurer
Patty Sierra
12u Player Agent
Adrian Sifuentes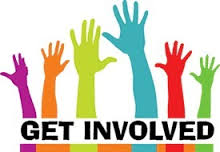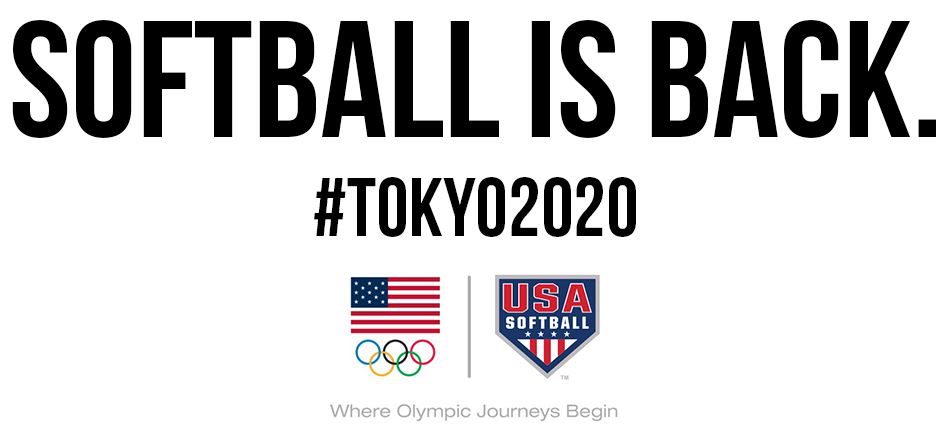 Looking for New Pictures for WCGS Website.r>

As we start the 2016 Fall Season
You will be taking great pictures of your Daughters and Teammates
on Opening Day, Softball Games, Pizza Parties, Practice.
If you would like to share them



* indicates required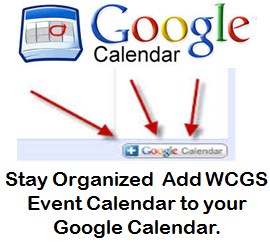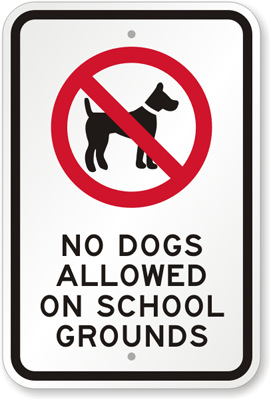 PLEASE
NO
SMOKING & DOGS
ON SCHOOL GROUNDS.
NO
SMOKING BY S NACK BAR OR MAJOR FIELD
THANK YOU


Do not Park on Residential Side of Dawley Street, Mobeck Street
they are Neighborhood Parking Protection Zone, Permit Only

.


You will receive a parking citation.
Police Officers and Parking Control Officers do patrol the area.
*******************************
If you have a Handicap Placard
You are able to park on Dawley Street, Mobeck Street
residential Side
with no worries of getting a ticket.

West Covina Softball Corp.1004 West Covina Pkwy #433West Covina, CA 91790