West Covina Girls Softball - www.wcgs.info: Welcome
---
WCGS Select Teams
For all those interested in playing on WCGS Select Teams
We will have pre work outs
Wednesday July 26th at 7:30pm to 8:30pm
&
Saturday July 29th
8u - 10u 8 AM
12u -14u 12 PM
2017

Registration Dates *$120
Wednesday: 7/19, 7/26 From 6pm – 8pm
Saturdays: 7/22, 7/29 From 9am – 12pm
At Cameron Park Snack Bar area
$10 off every additional child
In addition (2) *refundable deposit fees per player will be required at registration for Snack Bar Duty $50, Fundraiser raffle $50
You are required to work 4hrs Snack Bar Duty per player.
Donate •$25 Smart & Final Gift Card at time of registration and that will Complete your 4hrs Snack Bar Duty. MUST HAVE RECEIPT OF PURCHASE.
More Info


ESPN's Sport Science
The Speed of Softball
The science behind the speed needed in softball.
ESPN Sport Science: The Movement of Softball Pitches

ASA Non-Approved Bat List with Certification Marks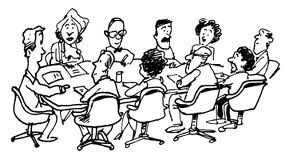 BOARD MEETING ARE ON THE
3RD FRIDAY OF EVERY MONTH
, 2017

OPEN SESSION BOARD MEETING
6:00-6:30 pm
CLOSED SESSION BOARD MEETING
6:30-8:00 pm

ENTRANCE
$3 for adults and $1 for players.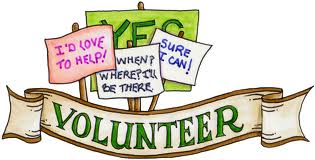 WE ARE ALWAYS LOOKING FOR VOLUNTEERS.
IF YOU WOULD LIKE TO HELP AN ANYWAY YOU CAN EMAIL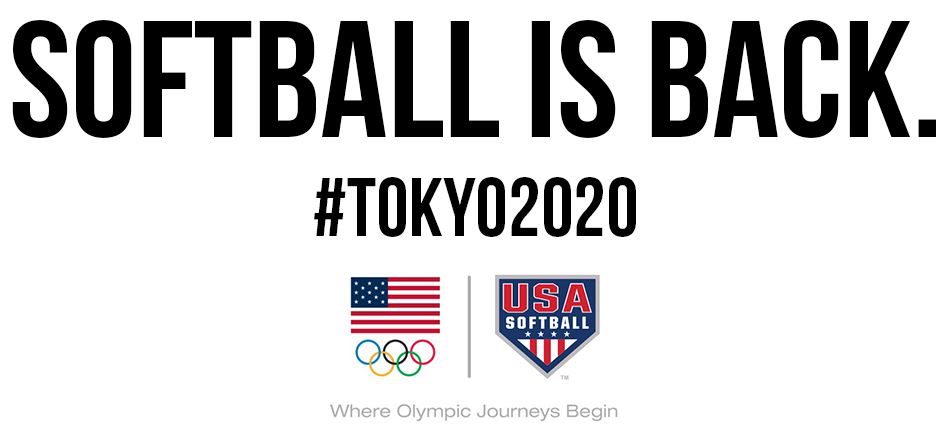 2017


| | | |
| --- | --- | --- |
| | 1st | 2nd |
| 6u | Seaside | West Covina |
| 8u | Hart | Seaside |
| 10u | Sylmar | Hart |
| 12u | Sylmar | Montebello |
| 14u | Downey | Sylmar |
| HS | Downey | West Covina |
2017

6u

8U

10U

1st LIL BOMBERS

2nd BULLDOGS

1st MISFITS

2nd DIAMONDZ

1st MISFITS

2nd PURPLE THUNDER
12U

14U

HS

1st FIRECRACKERS

2nd WRECKING CREW

1st LADY SPARTAN

2nd LADY BOMBERS

1st BANDITS

2nd FIERCE


* indicates required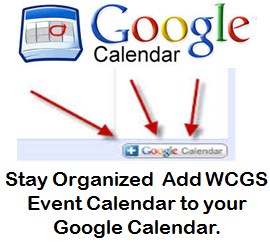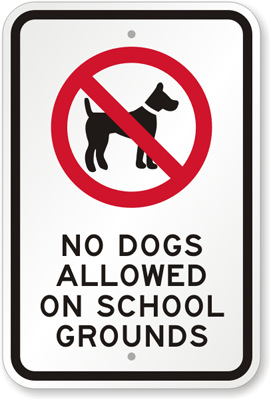 PLEASE
NO
SMOKING & DOGS
ON SCHOOL GROUNDS.
NO
SMOKING BY S NACK BAR OR MAJOR FIELD
THANK YOU


Do not Park on Residential Side of Dawley Street, Mobeck Street
they are Neighborhood Parking Protection Zone, Permit Only

.


You will receive a parking citation.
Police Officers and Parking Control Officers do patrol the area.
*******************************
If you have a Handicap Placard
You are able to park on Dawley Street, Mobeck Street
residential Side
with no worries of getting a ticket.