West Covina Girls Softball - www.wcgs.info: Welcome
---


Come join Cameron Elementary for a great day of shopping and eating at our Annual Harvest Festival!!
Sat. Oct. 11, 2014
from 8am-2pm.


Attention League Members:
They will be needing FRONT and SIDE PARKING LOTS .
Parking restriction is on the Cameron Ave front side of the school only. League members may still park on Dawley and Mobeck behind the school. We must have the league's cooperation with the school.
2014


8u & 10u Have been Revised 10/13/14

Congratulations to our Fundraiser Raffle Winners!!
4th Place - $100:
Logan Fuller
Alex Hirigoyen
3rd Place - $200:
Monica Jaramillo
Aryama Arellaneda
2nd Place - I-Pad:
Esther Ibarra
Grand Priza - $1,000:
Bob Opsasnick
Please contact the WCGS Treasurer, Elizabeth Solorza at 626-482-9591 to collect your prize.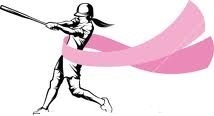 Saturday October 18th & 25th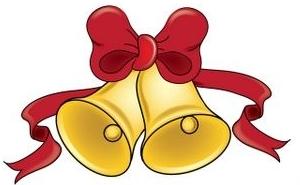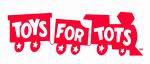 December Friday 5th, Saturday 6th & Sunday 7th 2014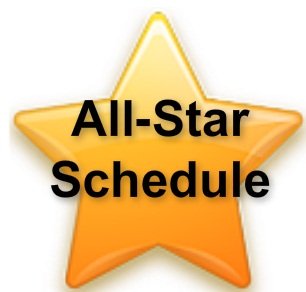 ESPN's Sport Science
The Speed of Softball
The science behind the speed needed in softball.


BOARD MEETINGS ARE ON THE
3RD FRIDAY OF EVERY MONTH
OCTOBER 17, 2014
OPEN SESSION BOARD MEETING
6:00-6:30 pm
CLOSED SESSION BOARD MEETING
6:30-8:00 pm
ENTRANCE
$3 for adults and $1 for players.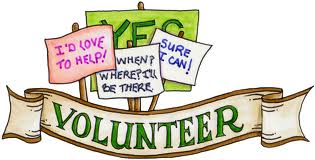 WE ARE ALWAYS LOOKING FOR VOLUNTEERS.
IF YOU WOULD LIKE TO HELP AN ANYWAY YOU CAN EMAIL

IF YOU ARE A
TRAVEL / REC BALL TEAM
OUTSIDE WCGS LEAGUE AND YOU WANT TO STAY UPDATED ON UPCOMING TOURNAMENTS
Support Our Snack Bar
Snack Bar Hours:
Monday - Thursday
5:30 PM - 8:15 PM
Saturday (when games are at Cameron)
Snack Bar will be open to support the first and last games of the day.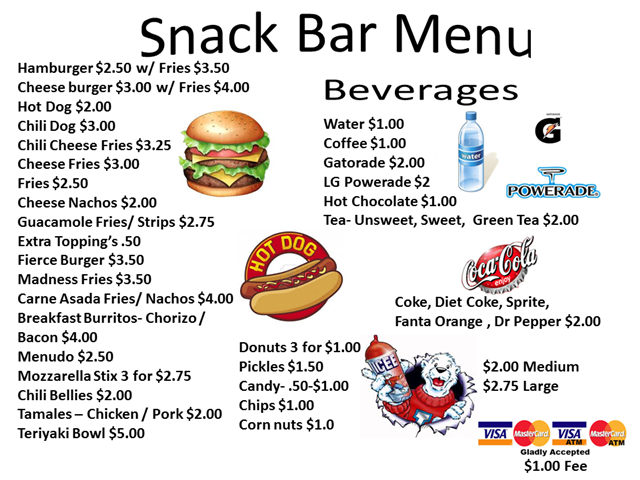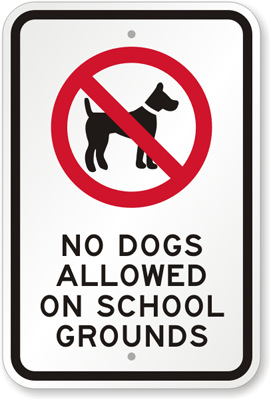 PLEASE
NO
SMOKING & DOGS
ON SCHOOL GROUNDS.
NO
SMOKING BY SNACK BAR OR MAJOR FIELD
THANK YOU


Do not Park on Residential Side of Dawley Street, Mobeck Street
they are Neighborhood Parking Protection Zone, Permit Only

.


You will receive a parking citation.
Police Officers and Parking Control Officers do patrol the area.
*******************************
If you have a Handicap Placard
You are able to park on Dawley Street, Mobeck Street
residential Side
with no worries of getting a ticket.

P.O. Box 494 West Covina, West Covina CA 91790