West Covina Girls Softball - www.wcgs.info: Welcome
Fall Season Games Start Saturday September 8th 2018
---
2018


August 11, 2018
Fall Ball Tryouts and Draft
6u- 8:00AM, 8u-9:00AM, 10u-10:00AM, 12u-11:00AM,
14u-12:00PM, HS (16U/18U)-1:00PM
ALL DRAFTS WILL BE DONE AFTER EACH EVALUATION

* indicates required

ESPN's Sport Science
The Speed of Softball
The science behind the speed needed in softball.
ESPN Sport Science: The Movement of Softball Pitches
ASA Non-Approved Bat List with Certification Marks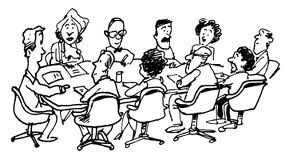 BOARD MEETING ARE ON THE
3RD FRIDAY OF EVERY MONTH
, 2018

OPEN SESSION BOARD MEETING
6:00-6:30 pm
CLOSED SESSION BOARD MEETING
6:30-8:00 pm

ENTRANCE
$3 for adults and $1 for players.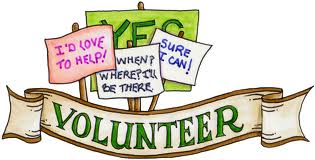 WE ARE ALWAYS LOOKING FOR VOLUNTEERS.
IF YOU WOULD LIKE TO HELP AN ANYWAY YOU CAN EMAIL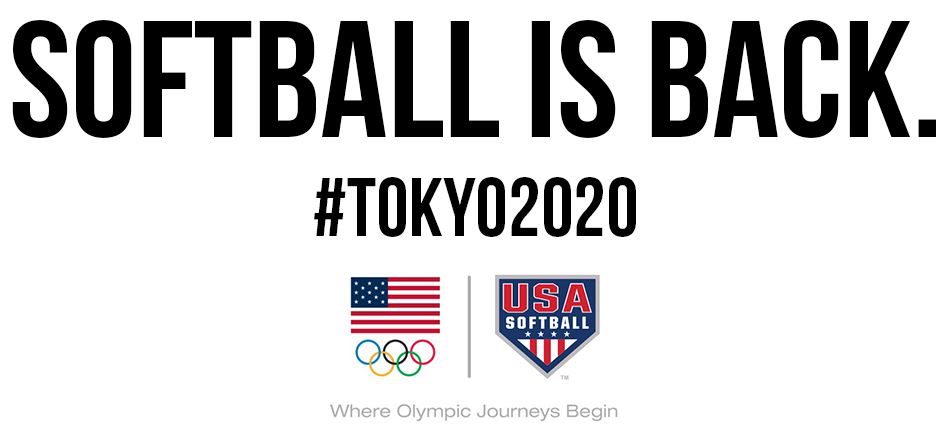 August 25, 2018
9am-12pm in Snack Bar
Donate $40 Smart N Final Gift Card for 4hr obligation
Drawing will be September 8th
2018


6u

10u

LADY BULLDOGS

Louie Garcia

DODGERELLAZ Thomas Jimenez
KILLER BEES Andrew Valdez

BATGIRLS Oscar Tejeda
LITTLE BEAST MODE David Rodriguez
RAMPAGE Elias Lopez

12u

14u

HS

CHAOS David Sotomayor
LADY SPARTANS David Gonzalez
LADY HUSTLERS Louie Manriquez

NIGHTMARE Patrick Rubalcava
LADY HUSTLERS Louie Manriquez
DALE' GAS KREW Miguel Ramirez

Snack Bar Sign Ups No Longer Available


Looking for New Pictures for WCGS Website
As we start the
2018 Fall Season
You will be taking great pictures of your Daughters and Teammates
on Opening Day, Softball Games, Pizza Parties, Practice.
If you would like to share them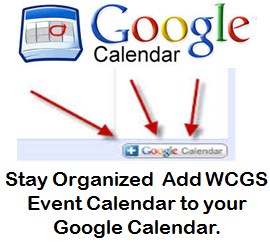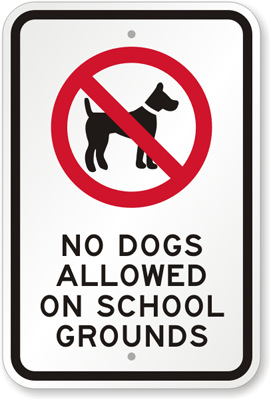 PLEASE
NO
SMOKING & DOGS
ON SCHOOL GROUNDS.
NO
SMOKING BY S NACK BAR OR MAJOR FIELD
THANK YOU


Do not Park on Residential Side of
Dawley Street, Mobeck Street
they are Neighborhood Parking Protection Zone, Permit Only

.


You will receive a parking citation.
Police Officers and Parking Control Officers do patrol the area.
*******************************
If you have a Handicap Placard
You are able to park on
Dawley Street, Mobeck Street
residential Side
with no worries of getting a ticket