Home Of The Watertown Red & Black: Welcome
The Watertown Red and Black Semi Pro Football Team is now a 501 C-3 Not For Profit Organization. If you would like to sponsor America's Oldest Semi Pro Football contact Head Coach George Ashcraft for details. Thank you.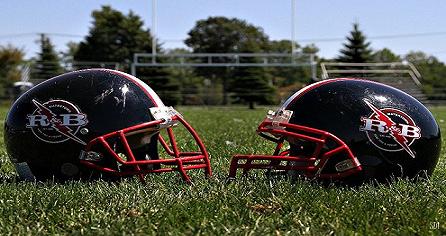 PRACTICE EVERY TUESDAY AND THURSDAY 7 P.M. TO 9 P.M.
AT THE ALEX DUFFY FAIRGROUNDS ON COFFEEN ST.
INTERESTED IN PLAYING OR COACHING CONACT COACH ASHCRAFT.
---
Interested in playing or coaching for America's Oldest Semi - Pro Football Team!!! Contact Coach Ashcraft at 315-783-7809 or send him and email at gashcraf@twcny.rr.com
---
2013 American Heart Walk. Photo submitted by Steve Hall.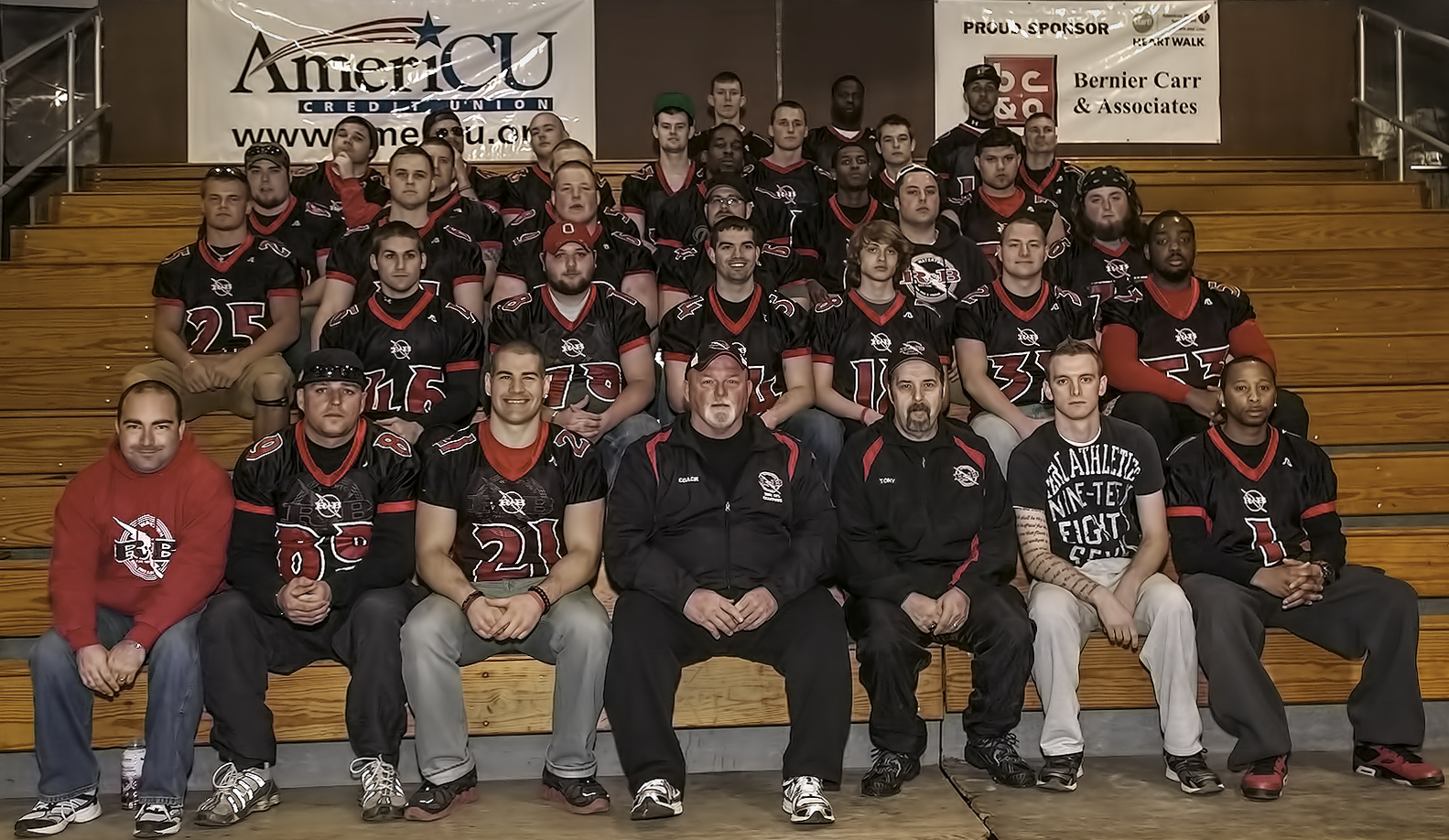 Watch Saturday Nights Game Live on the net at www.steveweedproductions.com

thunderstruck