HOME OF THE WATERTOWN RED AND BLACK: Welcome
Road to the Championship 10/10/15!!!
R&B win at home Saturday 68 - 0.
This Saturday August 29th, the team travels to Glens Falls.
Address to Glens Falls is 175 Dix Ave Glens Falls N.Y. 12801.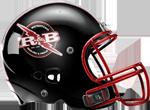 VS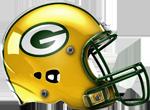 The 2015 season is under way. Practice is every Tuesday and Thursday 7p.m. to 9p.m. at the Alex Duffy Fairgrounds. The locker room opens at 6p.m. Please be sure to bring your $50.00 registration fee if you have not paid yet. If you have any questions contact Coach Ashcraft @ 315-783-7809.

Ticket prices for Home games.
All Home Games Start at 7:00 @ Alex Duffy Fairgrounds.
Season Pass - $25.00
Adults $7.00
Students $4.00 with I.D.
Under ten - free
Interested in being a part of this Great Tradition for the 2015 season just send an email to Coach Ashcraft at rbcoacha01@yahoo.com or call him at 315-783-7809.
thunderstruck

Saturday Night Games Streamed Live on the net.
July 25th - Home Season Opener and Northern Radiology Night. Special thanks to the Northern Radiology for sponsoring the 2015 Home game jerseys.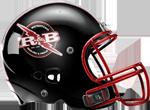 VS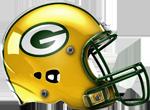 ---
August 15th - The North Country Orthopedic Group will be recognized for their continued support on the sidelines and to the team each year. Thank you Dr. David and Peter Van Eenenaam. Special start time 12:00p.m due to the Concert.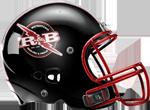 VS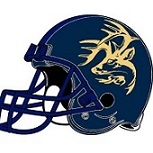 ---
August 22nd - Clarence Henry Coach Night. Special thanks to Bob Freeman for his continued support with the North Country's finest busing. Be sure to keep track of their web site all year long for seasonal wine tastings, and trips to Buffalo and NYC for pro sporting events.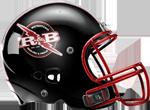 VS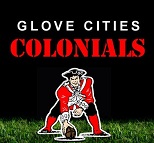 ---
September 12th - F.X. Caprara and Military Appreciation Night. Tonight we honor Billy Caprara for his continued support to the team. If you own a Dodge Ram, show your key at the gate and get a dollar off admission. F.X. Caprara has the finest Dodge Dealership in the North Country.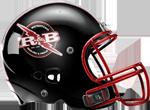 VS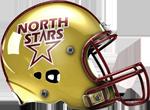 ---
September 19th - Bear World and Alumni Night. Tonight we will honor Chris from Bear World for his continued support. At halftime we will also recognize all the local players and coaches who have served for the team and help keep the winning ways here in Watertown.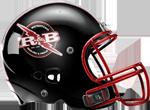 VS