HOME OF THE WATERTOWN RED AND BLACK: Welcome
Road to the Championship 10/10/15!!!
EFL Playoffs Round 1
Saturday October 3rd 2015, the Watertown Red and Black will host the Glens Falls Greenjackets at the Alex Duffy Fairgrounds. Kickoff slated for 7p.m.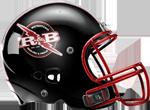 VS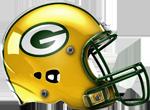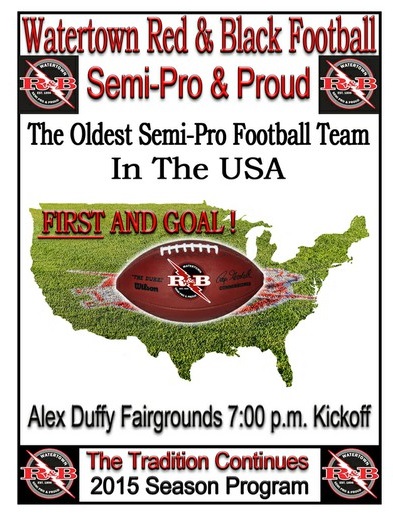 Ticket prices for Home games.
All Home Games Start at 7:00 @ Alex Duffy Fairgrounds.
Season Pass - $25.00
Adults $7.00
Students $4.00 with I.D.
Under ten - free
The 2015 season is under way. Practice is every Tuesday and Thursday 7p.m. to 9p.m. at the Alex Duffy Fairgrounds. The locker room opens at 6p.m. Please be sure to bring your $50.00 registration fee if you have not paid yet. If you have any questions contact Coach Ashcraft @ 315-783-7809.
thunderstruck

Saturday Night Games Streamed Live on the net.