Boston Warrior AAU Boy's Basketball: Dana Barros BC/BW South
Former NBA Star and Boston basketball legend Dana Barros and the very successful Boston Warriors AAU Program have merged to form the Dana Barros BC / BW South AAU Basketball Program.
2014 DANA BARROS BC/ BW South Boys Fall Basketball Tryouts

For the fall 2014 season, in general, all teams will :
1.
Practice at least once a week
2.
Play in a Fall AAU league on later in the day on Sundays
3.
Play in 2 weekend tournaments
Here is the 2014 fall tryout information:
Sunday August 24 at Dana Barros Basketball Club, 6 Kiddie Drive, Avon, MA
4:00 PM - 2nd & 3rd Grade
7:30 PM - 11th & 12th Grade
Wednesday August 27 at the Dedham country Day School, 90 Sandy Valley Rd, Dedham, MA 02026
6:00 PM - 2nd & 3rd Grade
8:15 PM - 11th & 12th Grade
The 2014 Fall registration link is below. If possible, all players should attend both tryouts and pre-register TODAY.
All players should be at both tryouts. If you can not make either one (or both) of the tryouts, please contact us ASAP.
Pre- Registration can done 2 ways:
1. By check or money order:
Download the attached registration form and send the completed form and payment to: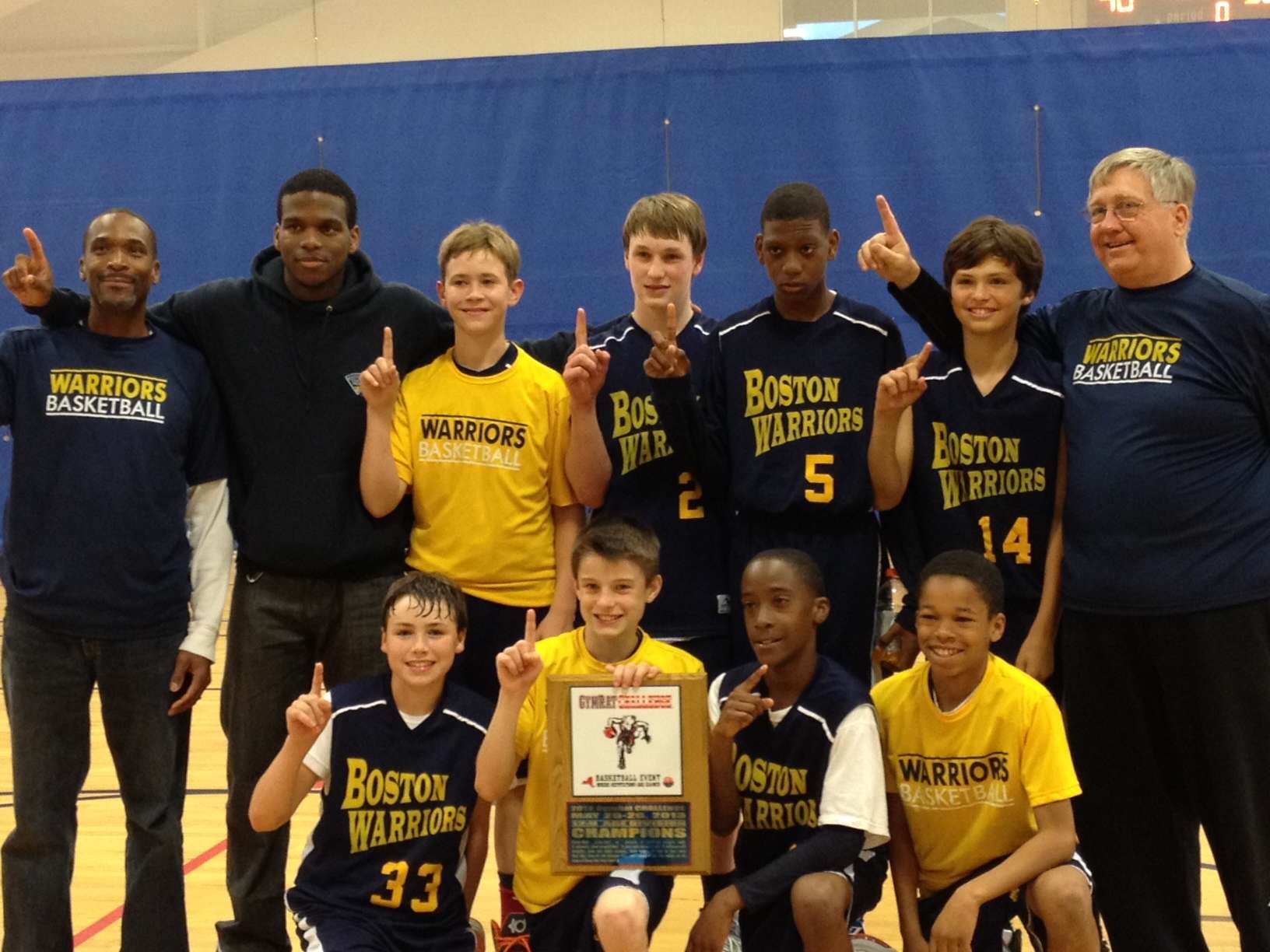 Handout:
2014 DANA BARROS BC/ BW South Fall Registration Form
2. Credit Card:
A. Please email DBBCLUB@gmail.com with your son name and grade and make sure to note you will be paying via credit card
B. Email (scan and email) or mail the signed registration form to: Dana Barros BC, 6 Kiddie Drive, Avon, MA 02322
C. Make Credit Payment Below. Make sure to put the note on the payment your son's name and grade