Boston Warrior AAU Boy's Basketball: Spring AAU Tryouts 2014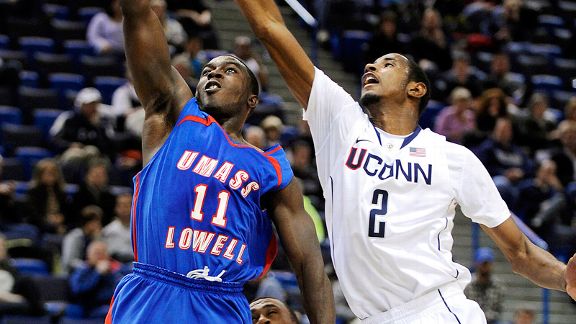 The Boston Warriors AAU Boys Basketball organization would like to announce the 2014 Spring AAU Boys Basketball Tryouts. The Boston Warriors AAU Boys Basketball Program is one of the strongest programs in New England.
This past spring we had 14 teams qualify for the AAU National Championships.

The 9th Grade team won the Massachusetts State Championship

The 6th Grade team won the high profile Albany Gymrat Challenge.




The 11th Grade team advanced to the final 16 of the prestigious Gold Super Showcase

Presently we have over 50 former players playing college basketball. That is the highest number of any organization in New England
While going to AAU National Championship Tournaments is fun and rewarding, we offer players of all talent level the possible opportunity to play competitive spring basketball. We will provide very good coaching including weekly skill work with real practices.
Our mission statement is to teach players how to play basketball the right way. The right way is to stress the fundamentals, team play, play hard at 100% all of the time and never get out worked!
For the spring season, in general, all teams will practice at least once a week and play in 6-8 weekend tournaments.

Here is the 2014 spring tryout information:
ALL TRYOUTS WILL TAKE PLACE AT WALTHAM HIGH SCHOOL
The 2nd to 8th grade tryouts take place on Saturday February 1 and Saturday February 8:
Here are the times:
3:00 PM - 2nd & 3rd Grade
3:00 PM - 4th Grade
4:30 PM - 6th Grade
6:00 PM - 5th Grade
6:00 PM - 7th Grade
7:30 PM - 8th Grade
9th Grade Tryouts will be Saturday 2/22 & 3/1 at 6:00 PM
10th, 11th, 12th Grade and post graduates will be on Saturday 2/22, 3/1 & 3/8 at 7:30 PM.
The 2014 Spring registration link is below. If possible, all players should should attend all 3 tryouts and pre-register TODAY.
All players should be at both tryouts. If you can not make either one (or both) of the tryouts, please contact us ASAP.
PRE-REGISTRATION PAYMENT BY 2 WAYS
1. Check or Money Order: Download the below registration and send the completed form and payment to Boston Warriors, 101 Richmond Rd, Belmont, MA 02478
2. Credit Card:
A. Please email bostonwarriors@yahoo.com with your son name and grade and make sure to note you will be paying via credit card
B. Email (scan and email) or mail the signed registration form to: Boston Warriors, 101 Richmond Rd, Belmont, MA 02478
C. Make Credit Payment Below. Make sure to put the note on the payment your son's name and grade
Handout:
2014 BW Spring Tryout Registration Form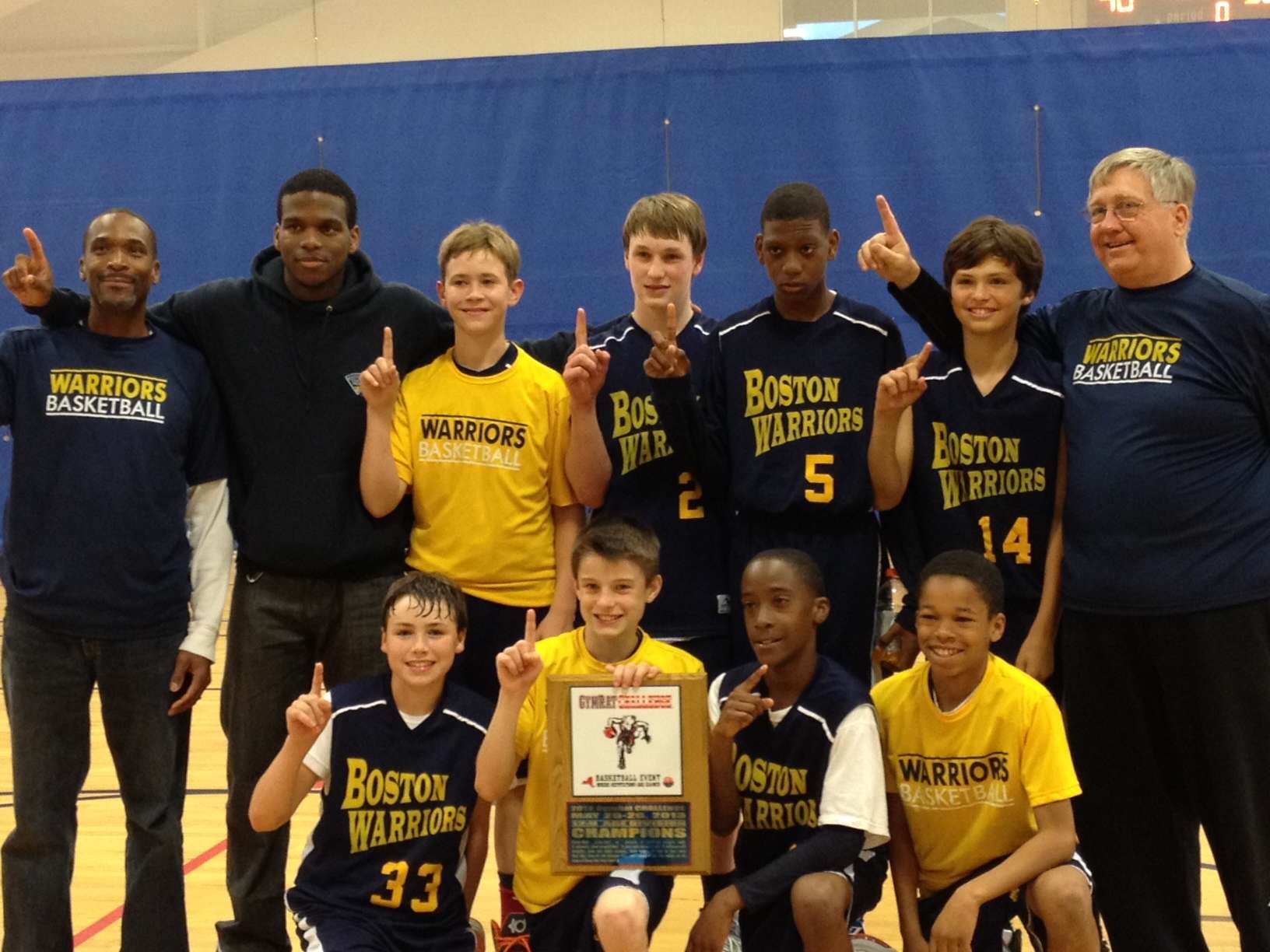 2013 (6th Grade) Gymrat Champion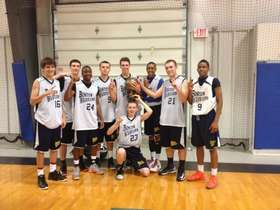 2013 (9th) Grade State Champion