The Warren Youth Soccer Association: Welcome

Welcome to the Warren Youth Soccer Association!!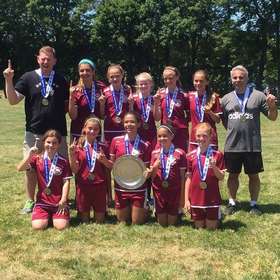 Congratulations to the Warren U12 girls, Spring 2016 Superliga Champions!!
---
Fall Competitive Registration is now open! Please click on the "fall 2016" link on the top left of the page for information and to register your child now. Currently we offer fall soccer for boys and girls in the u8-u12 agegroups, and girls in the u13-u14 agegroup.
We ALWAYS need volunteers
(please contact us if you are interested)
---
Summer rec soccer pictures are in! We will be at the field this Friday, August 5 2:45-5:40 for pickups.
---
We are always looking for coaches/volunteers! Please let us know if you are interested in joining.
---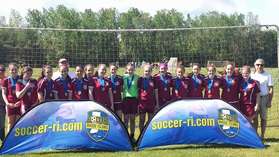 Congrats to the Warren U16 girls, Spring 2016 RI Cup Champions!
Handout:
Medical Release & Parental Code of Conduct