Western Howard County Warhawks: Sponsors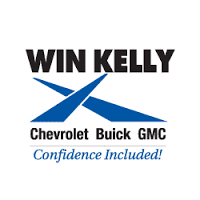 Platinum Sponsor
Win Kelly Chevrolet Buick GMC
| | |
| --- | --- |
| | Win Kelly Chevrolet is a Mark of Excellence award winning Chevrolet, Buick GMC dealer conveniently located at Route 32 and Route 108 on the west side of Columbia, Maryland. Looking for that new or gently used car or truck? Contact Win Kelly today and tell them the Warhawks sent you! |

Platinum Sponsor
Buch Construction
| | |
| --- | --- |
| | Buch Construction is a leading general contractor specializing in corporate, retail and life sciences. |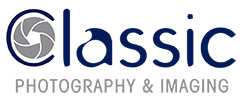 Platinum Sponsorn
Classic Photography & Imaging
| | |
| --- | --- |
| | Classic Photography provides the most complete photography service available. Give Classic Photography the opportunity to prove it. |

Platinum Sponsorn
The Compass Group
| | |
| --- | --- |
| | The Compass Group provides strategy, education and coaching to organizations that must be successful in fundraising. In a working partnership with your staff, volunteers and board, Compass collaborates with you to enhance and develop the philanthropic culture of your nonprofit organization in order to achieve fundraising success. |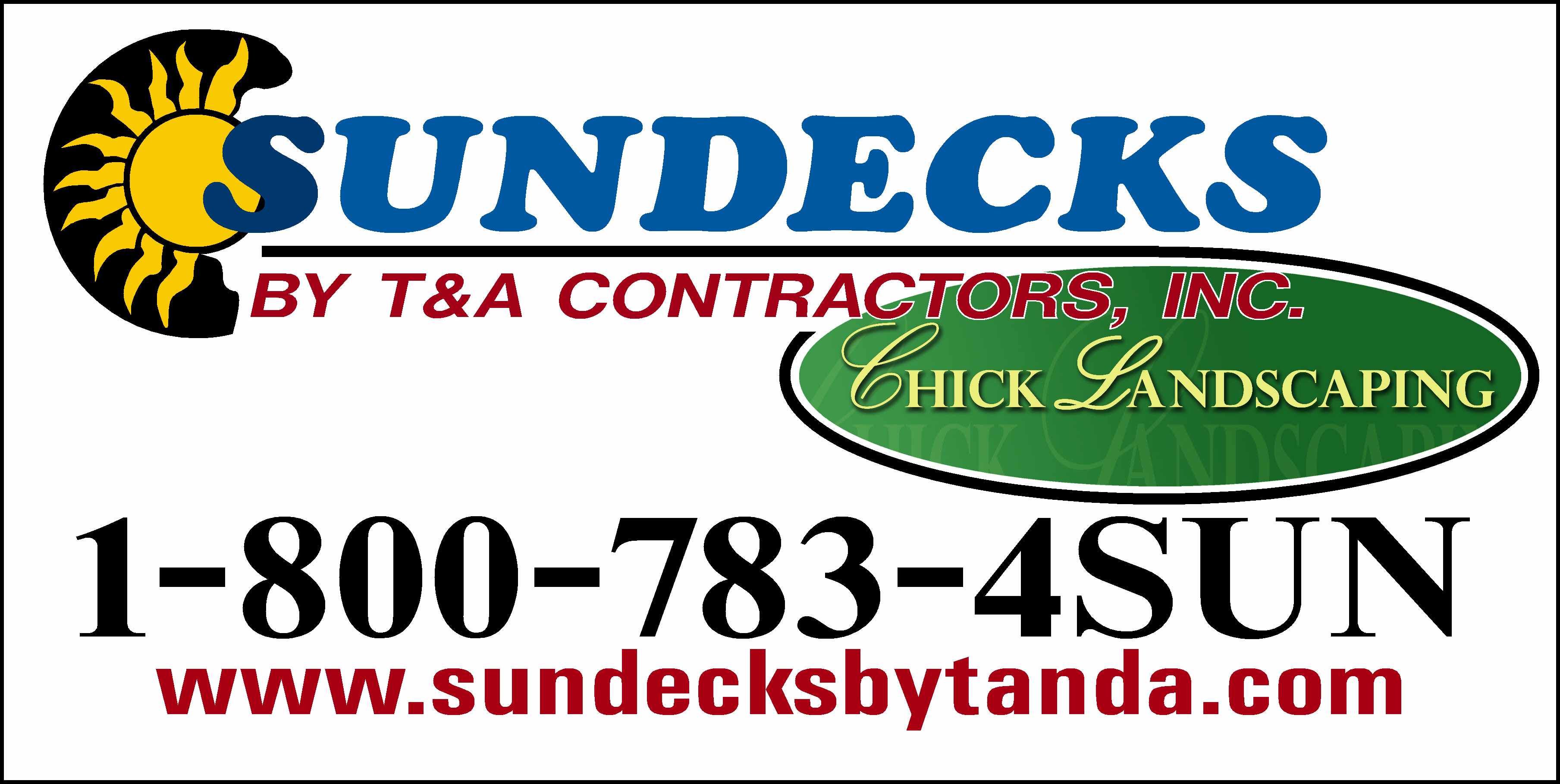 Sundecks by T & A Contractors, Inc.
| | |
| --- | --- |
| | Sundecks Is Your All-In-One Solution to Outdoor Living Design. |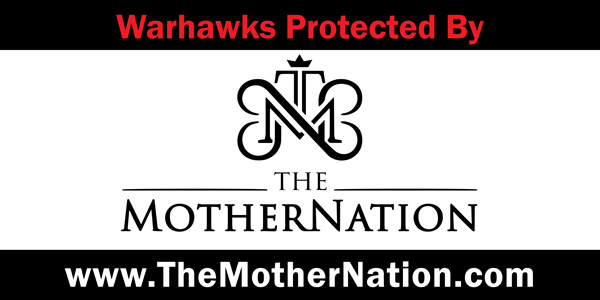 Platinum Sponsor
The MotherNation
The Warhawks are protected by the MOTHERNATION. An organization for mothers, by mothers, and about mothers. Get your MotherNation gear today.

You are strong. We are powerful. Together we are unstoppable.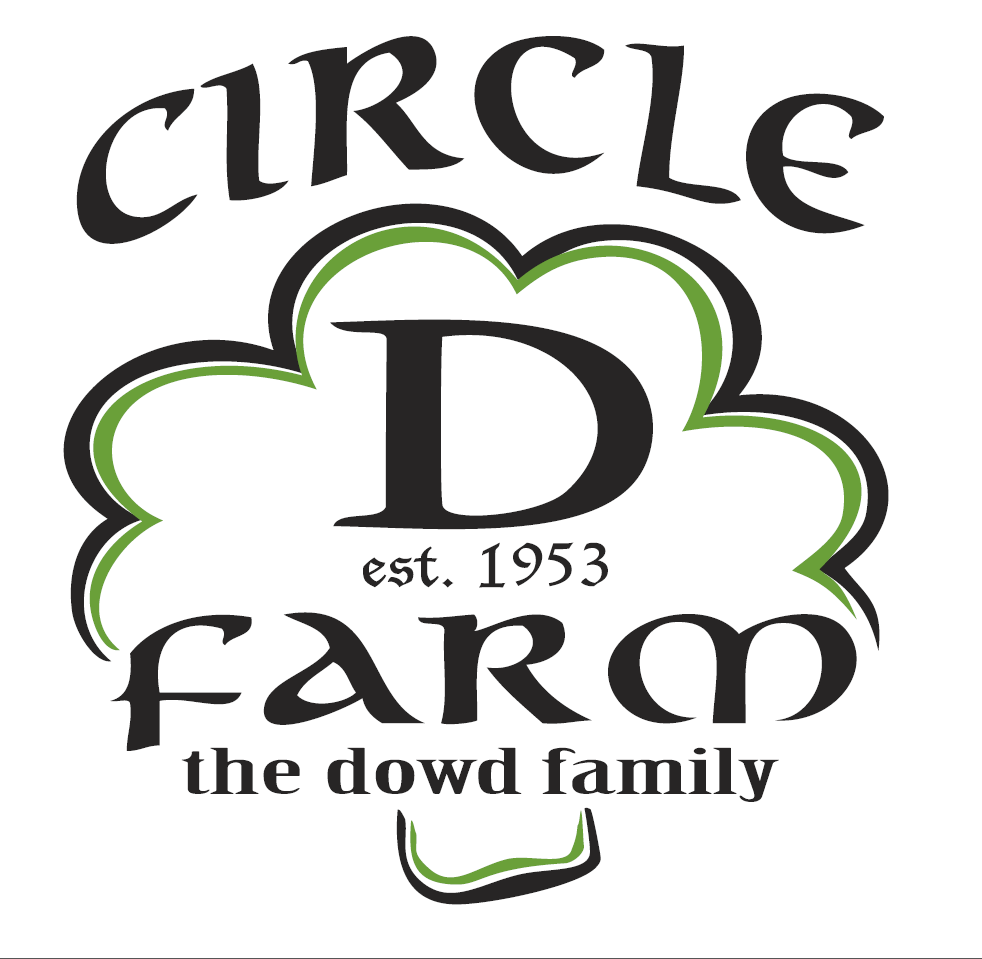 Gold Sponsor
Circle D Farm
| | |
| --- | --- |
| | Circle D Farm has been family owned and operated for 60 years. During that time we have learned a thing or two about what people want and what it takes to make something truly special and memorable. From that once-in-a-lifetime wedding, memories that will be cherished for a lifetime from summer camp or the corporate party that everyone can't wait for every year. You can trust that our family and staff will do everything possible to make your event a success. |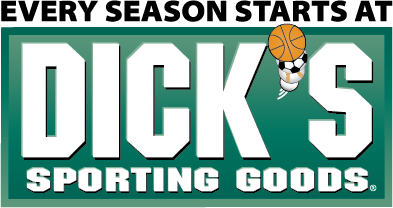 Gold Sponsor
Dick's Sporting Goods
| | |
| --- | --- |
| | DICK'S Sporting Goods, Inc. is a leading omnichannel sporting goods retailer offering an extensive assortment of authentic, high-quality sports equipment, apparel, footwear and accessories. Headquartered in Pittsburgh, Pennsylvania, the Company also owns and operates Golf Galaxy, Field & Stream, True Runner and Chelsea Collective specialty stores. |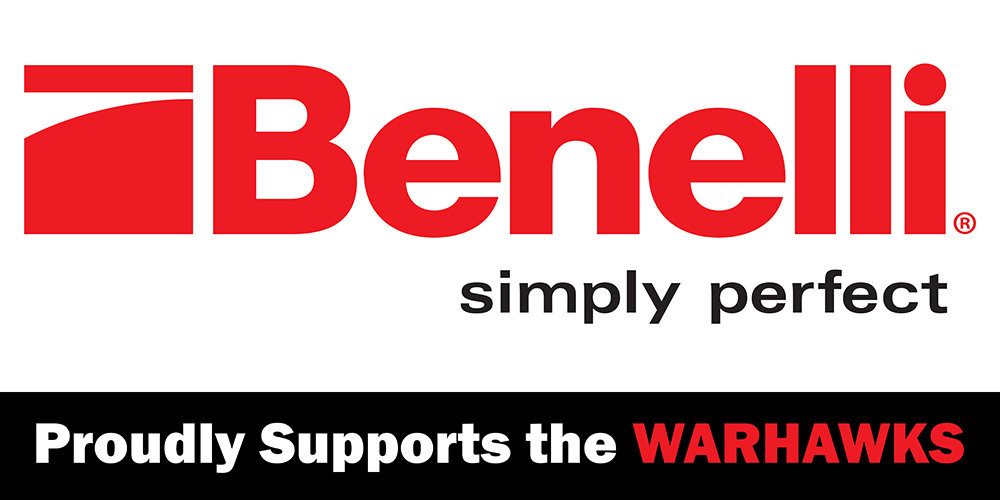 Gold Sponsor
Benelli USA
| | |
| --- | --- |
| | What distinguishes Benelli from the competition is the ultra-reliability and quality built into every gun based on superior technology and craftsmanship. Benelli's Inertia Driven® operating system incorporates total efficiency with complete reliability—best summed up as "Simply Perfect." |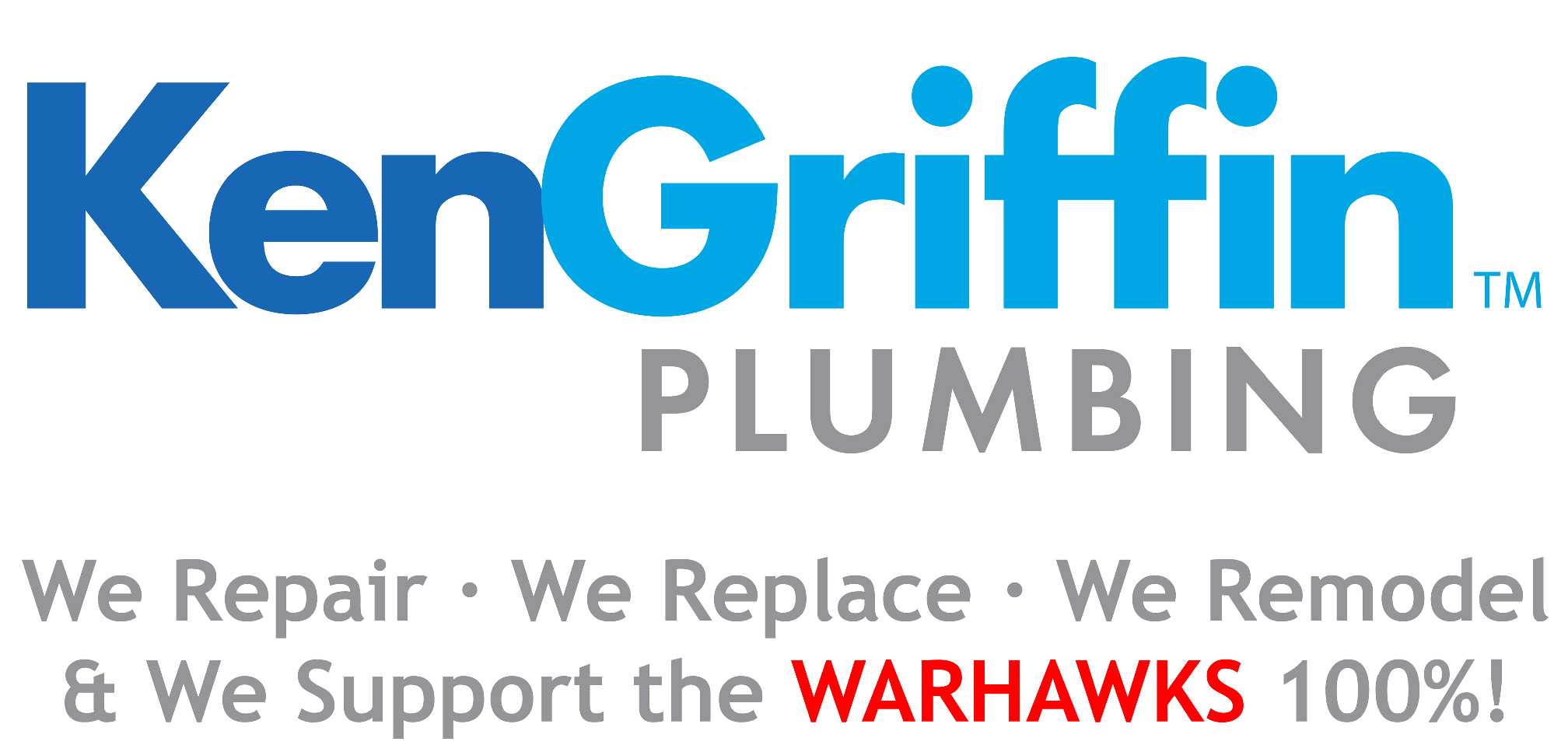 Gold Sponsor
Ken Griffin Plumbing
| | |
| --- | --- |
| | Ken Griffin Plumbing Services Inc. is a family owned residential plumbing and home renovation company serving customers in and around Howard County, MD for over 27 years. We offer reliable same-day and 24 hour emergency plumbing, use the latest technology and exercise progressive environmentally responsible business practices in the plumbing industry. Our customers have voted us Best Plumber in Howard County since 1998. |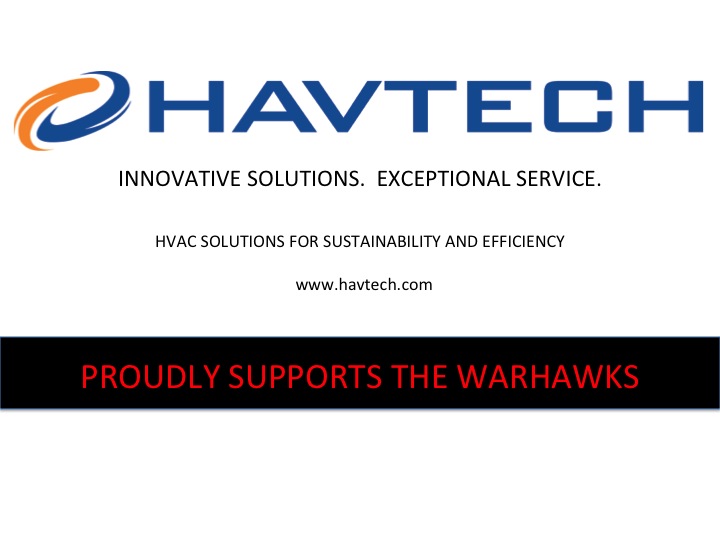 Gold Sponsor
Havtech Innovative Solutions
| | |
| --- | --- |
| | Havtech represents the most innovative HVAC equipment and building automation system manufacturers serving both the commercial and industrial markets. |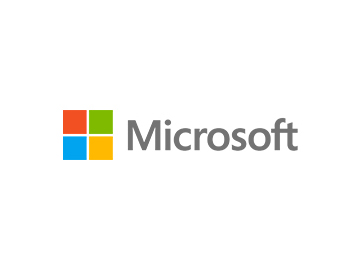 Microsoft
We believe in what people make possible.
Our mission is to empower every person and every organization on the planet to achieve more.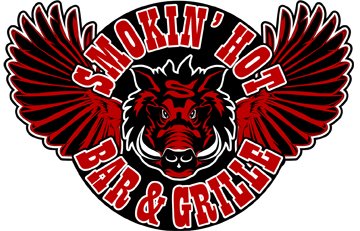 Gold Sponsor
Smokin Hot
| | |
| --- | --- |
| | "We are happy to be a part of our community, serving great food, fine spirits, live music, in a casual, family atmosphere. Join us for fun any night of the week. |

Silver Sponsor
Axis
| | |
| --- | --- |
| | Axis Sport Performance has been training athletes in Howard County for over ten years. Our mission is to provide professional quality strength and conditioning to athletes and adults of all ages and skill levels. |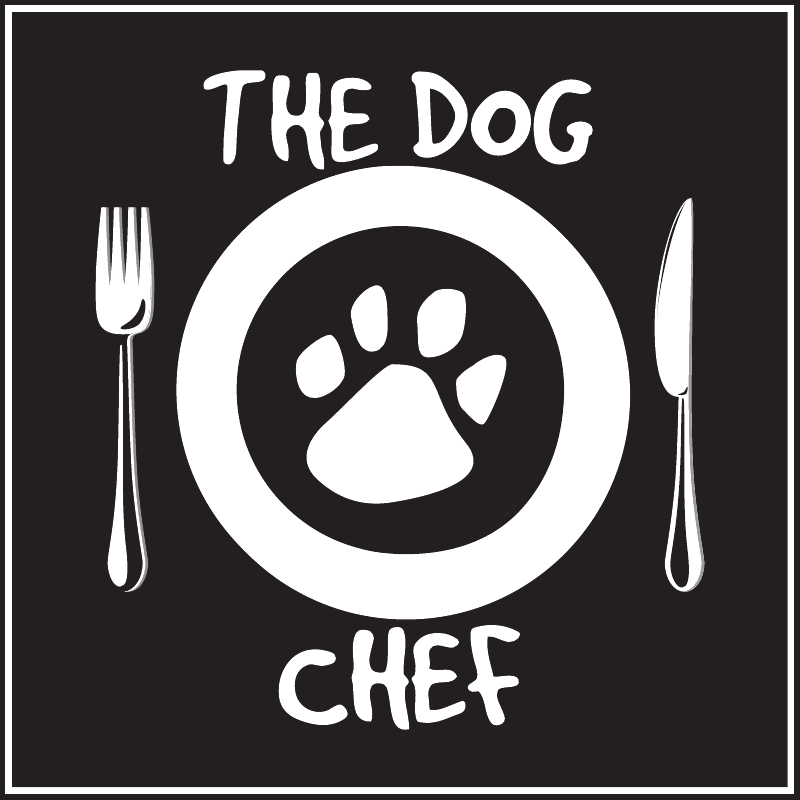 The Dog Chef
You can define success in myriad ways, but for our chef Kevyn Matthews, it's the feeling of comfort you get from the happiness of a healthy dog.
Kevyn has been developing his concept and recipes for almost 15 years, curing everything from itchy skin to cancer with his dog food. His new cafe in Baltimore Md. is where he showcases all of his deliciously nutritious food, treats and frozen yogurt for dogs!

Sponsors for our 2017 Fall Season
We value our sponsors and recognize you are vital to the success of our program. Our sponsors help in many ways to include: enabling us to maintain high safety standards through the procurement and maintenance of the latest advanced equipment; to provide one of the best turf fields in the state (to include fan bleachers and kids fenced in playground); to increase community involvement through charitable donations and volunteer work; to provide collegiate scholarships; to provide free strength, conditioning and agility programs prior to the season open to the kids in the community.

The organization is committed to positively impacting the community both on and off the gridiron but all this is not possible without your support.

Are you interested in being a sponsor for the 2017 season? In return for your support, we will advertise your business in a variety of ways.

Please email us at whcwarhawks@gmail.com

A BIG Thank You to all our Sponsors. We hope you'll continue to support the Warhawks Football & Cheer Program in the future.