Western Howard County Warhawks: Sponsors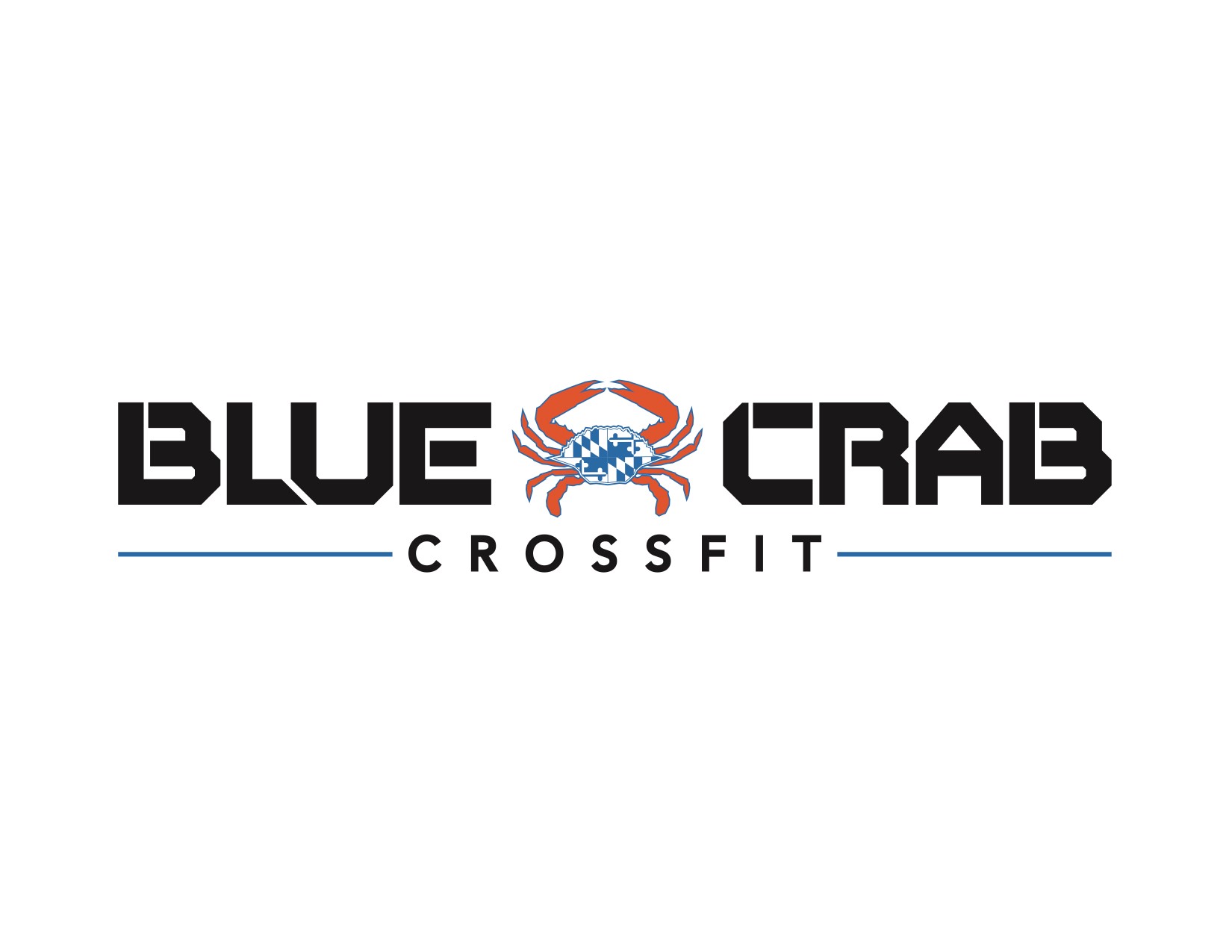 Titanium Sponsor
Blue Crab Cross Fit
| | |
| --- | --- |
| | Blue Crab CrossFit will serve the health and fitness needs of our community. We will bring high quality strength and conditioning training to all age groups and all levels of fitness. We have a variety of programming options based upon your individual goals. Our goal is to maximize your training time and provide you with life-changing results. Through exceptional coaching, well thought out programming, and goal oriented training opportunities, we will lead our community in their quest to attain better health and wellness. |

Platinum Sponsor
Buch Construction
| | |
| --- | --- |
| | Buch Construction is a leading general contractor specializing in corporate, retail and life sciences. From base building to interiors, unique technical solutions to complex renovations, we pride ourselves on the quality of our work and the care with which we approach every project. That's how we build the strongest relationships in the industry. |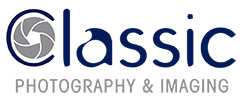 Platinum Sponsorn
Classic Photography & Imaging
| | |
| --- | --- |
| | Classic Photography provides the most complete photography service available. Give Classic Photography the opportunity to prove it. |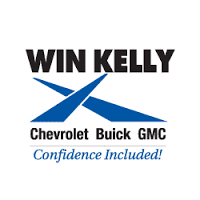 Platinum Sponsor
Win Kelly
| | |
| --- | --- |
| | Every employee at Win Kelly Chevrolet Buick GMC shares the same goals. We want to help you find your dream vehicle and make sure it continues to run as well as the day you drive home in it. Get the hassle-free car-buying experience you've been searching for by choosing Win Kelly Chevrolet Buick GMC, your trusted GM dealer near Columbia, Baltimore, and Washington DC. We pride ourselves on providing first-class customer service for every shopper, and on working hard to ensure that you have all the information you need to make a smart and informed decision. Whether you want to view our Buick, Chevrolet, GMC specials, lease a new car, or schedule auto service, you can do it all at Win Kelly Chevrolet Buick GMC. |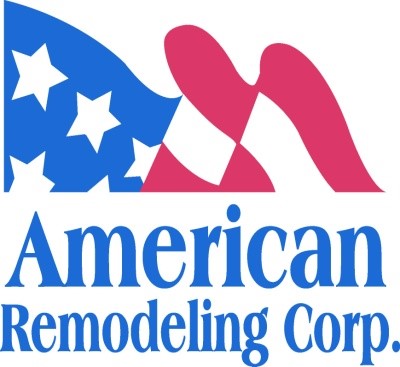 Gold Sponsor
American Remodeling Corporation
American Remodeling Corp. has cultivated long-term customer relationships in Maryland based on our belief that the only way to operate is honestly and fairly. We are passionate about helping you make the most out of your biggest investment: your home. Areas we serve include Howard County, Anne Arundel County, Baltimore County, Prince George's County and Montgomery County.

We are proud of our longevity in an industry with lots of competition; it's no surprise that we treat our customers' homes as if they were our own. We believe that combining great product lines with an expert team is the only way to go.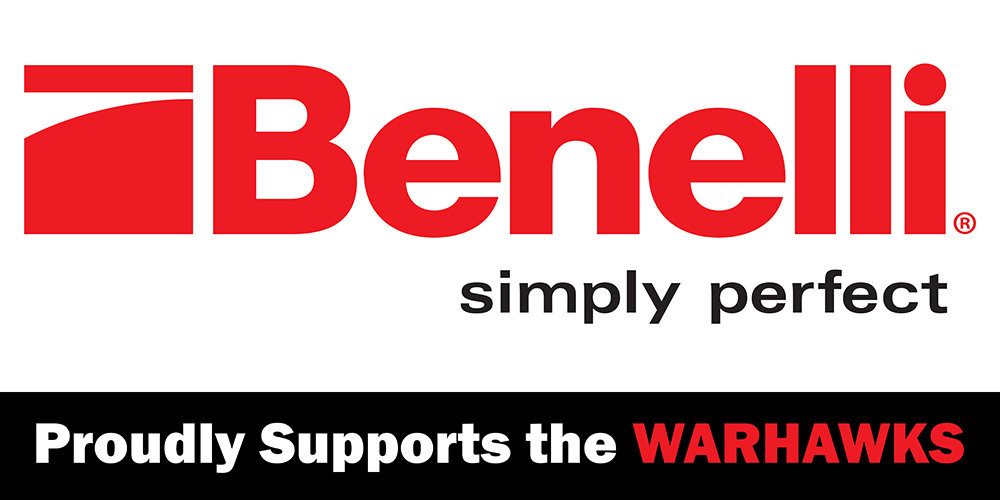 Gold Sponsor
Benelli USA
| | |
| --- | --- |
| | What distinguishes Benelli from the competition is the ultra-reliability and quality built into every gun based on superior technology and craftsmanship. Benelli's Inertia Driven® operating system incorporates total efficiency with complete reliability—best summed up as "Simply Perfect." |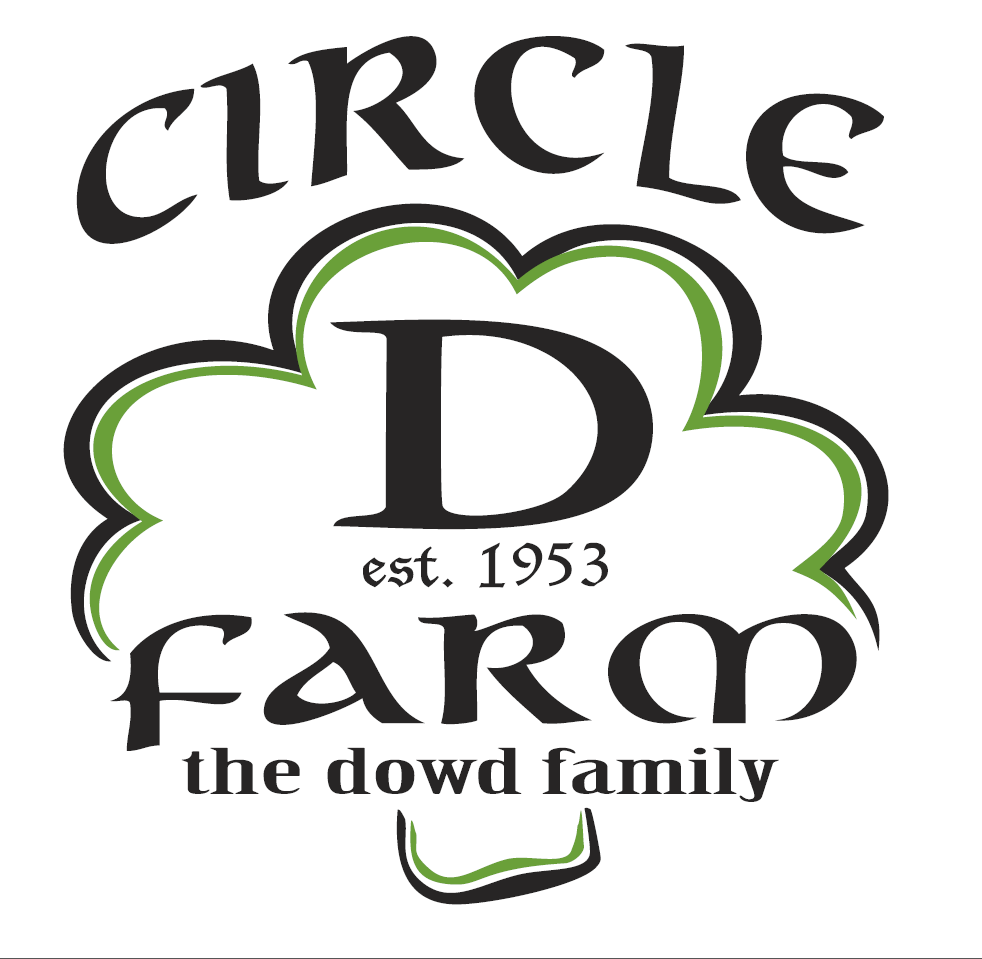 Gold Sponsor
Circle D Farm
| | |
| --- | --- |
| | Circle D Farm has been family owned and operated for 60 years. During that time we have learned a thing or two about what people want and what it takes to make something truly special and memorable. From that once-in-a-lifetime wedding, memories that will be cherished for a lifetime from summer camp or the corporate party that everyone can't wait for every year. You can trust that our family and staff will do everything possible to make your event a success. |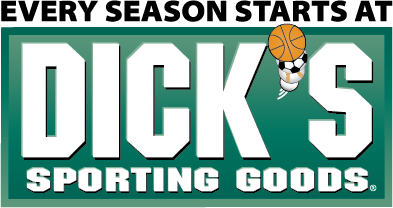 Gold Sponsor
Dicks's Sporting Goods
| | |
| --- | --- |
| | DICK'S Sporting Goods, Inc. is a leading omnichannel sporting goods retailer offering an extensive assortment of authentic, high-quality sports equipment, apparel, footwear and accessories. |

Gold Sponsor
Elite Athlete Training Services
The E.A.T.S. Sports performance training program adheres to our High Intensity Training (HIT) and Applied Functional Science (AFS) philosophies. This program focuses on the athletic development of our athletes in a purposeful and functional manner ensuring injury prevention, muscular balance and performance enhancement.
The E.A.T.S. program is designed to Maximize the Athletic Potential of all our clients and provide them the tools to excel in their sport. With dedication and a consistent effort the E.A.T.S. program will yield incredible results in in your overall athletic performance.
Special Warhawks Club Discount: 20% off All Training Packages!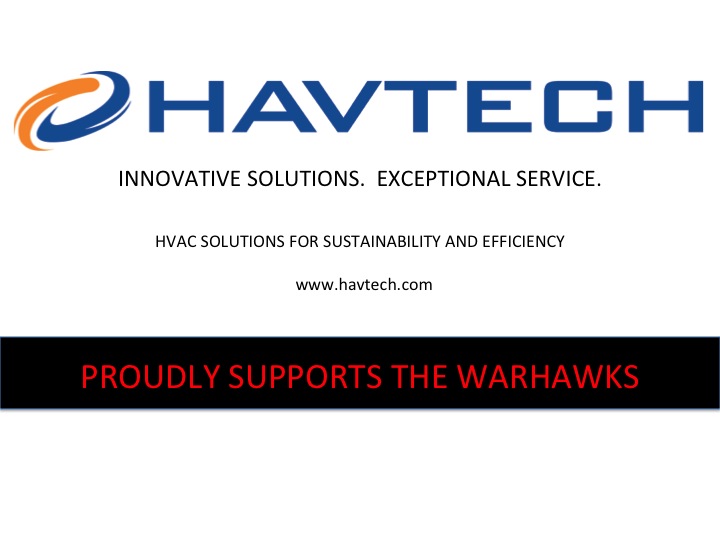 Gold Sponsor
Havtech Innovative Solutions
Havtech represents the most innovative HVAC equipment and building automation system manufacturers serving both the commercial and industrial markets. This depth combined with our expertise in energy efficient HVAC system design and green building methods allows us to offer cost-effective solutions that provide a low environmental impact at the highest return on investment to our customers.

Havtech is dedicated to providing every customer with an exceptional experience.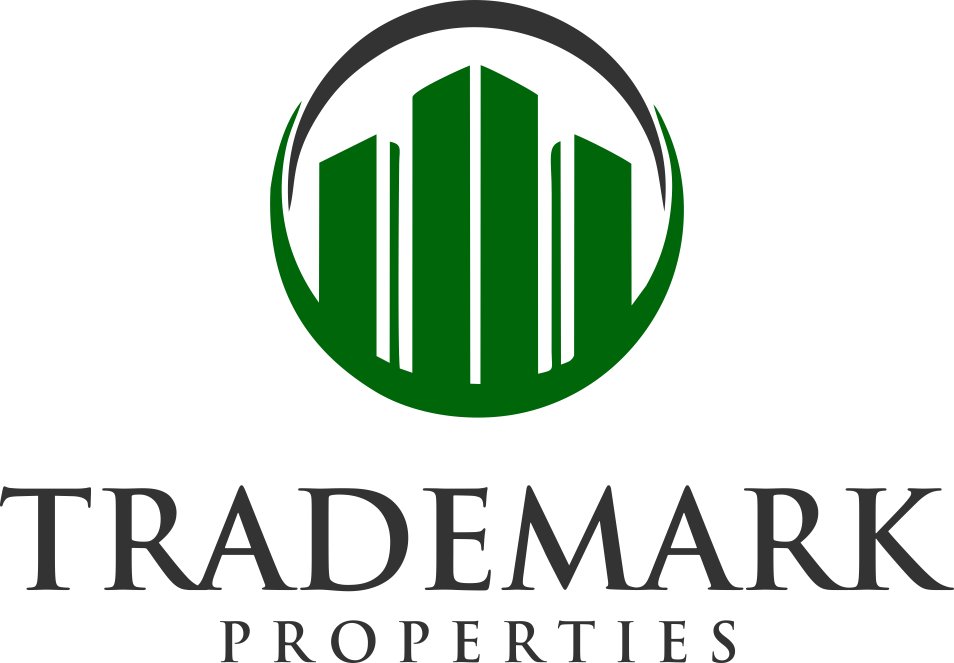 Gold Sponsor
Trademark Properties
| | |
| --- | --- |
| | Expertise in Real Estate Development, Historic Rehabilitation Tax Credits, Construction and Project Management, Property Lease Up, and Property Management |
The Palmer and Arends Group
Silver Sponsor

The Palmer & Arends Group of Keller Williams Integrity, our representatives bring to every relationship an emphasis on exceptional customer service and an experienced eye for recognizing the unique value of your home. The Keller Williams International Realty brand is known around the world for the distinctive properties it represents.
Warhawks Special --- Palmer and Arends will give the Warhawks Program $1,000 for every home that is sold or purchased through them - just be sure to say you are part of the Warhawks or were referred by a Warhawk family!
Sponsors for our 2018 Fall Season
We value our sponsors and recognize you are vital to the success of our program. Our sponsors help in many ways to include: enabling us to maintain high safety standards through the procurement and maintenance of the latest advanced equipment; to provide one of the best turf fields in the state (to include fan bleachers and kids fenced in playground); to increase community involvement through charitable donations and volunteer work; to provide collegiate scholarships; to provide free strength, conditioning and agility programs prior to the season open to the kids in the community.

The organization is committed to positively impacting the community both on and off the gridiron but all this is not possible without your support.

Are you interested in being a sponsor for the 2018 season? In return for your support, we will advertise your business in a variety of ways.

Please email us at whcwarhawks@gmail.com

A BIG Thank You to all our Sponsors. We hope you'll continue to support the Warhawks Football & Cheer Program in the future.