Walled Lake Northern Basketball: Welcome
Friday, May 26
2017-2018 Boys Basketball Information
ANNOUNCEMENT OF A NEW HEAD COACH:

Dear Northern Basketball Community,
It is with great pleasure and excitement that we announce the hiring of new Knight Basketball Coach, Gjon Djokaj. Gjon rose to the top amongst a field of highly qualified candidates. His combined ability to build relationships with students and parents, to get the most out of his athletes, and to strategize and instruct in the game of basketball made Gjon the strongest candidate to lead Northern's basketball future.
We invite you to a Meet the Coach Knight on Wednesday, May 31, at 6:00 pm, in the Northern Media Center. We will welcome Coach Djokaj and Coach Djokaj will introduce himself and share his vision for Northern basketball. We welcome Coach Djokaj back to Northern, and we look forward to a bright future in Northern basketball with Coach Djokaj. We hope to see you Wednesday, 6:00 pm, Northern Media Center.
Sincerely,
Charles C. Froning
Assistant Principal/Athletic Coordinator
Walled Lake Northern High School
Shared pictures from all games (Freshman, JV and Varsity) SHUTTERFLY SITE
Click on the Shutterfly Icon to take you directly to the site
** You need a Shutterfly ID and you need to request access to the website.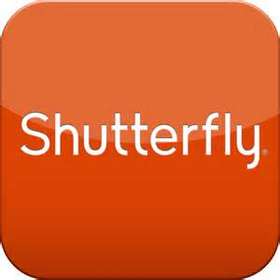 Team Photos