Virginia Outlaws: Welcome
Saturday, December 6
Virginia Outlaws 18u Softball
Sunday - Dec. 7 - Practice Cancelled!!!!
Welcome 14U Outlaws to the Outlaw Family!
Contact Coach Sharon Dudley for more information
Looking for specific position players -
571-277-8204 or dudleysr0963@gmail.com
---
#21 Ashley Signs with GWU!!!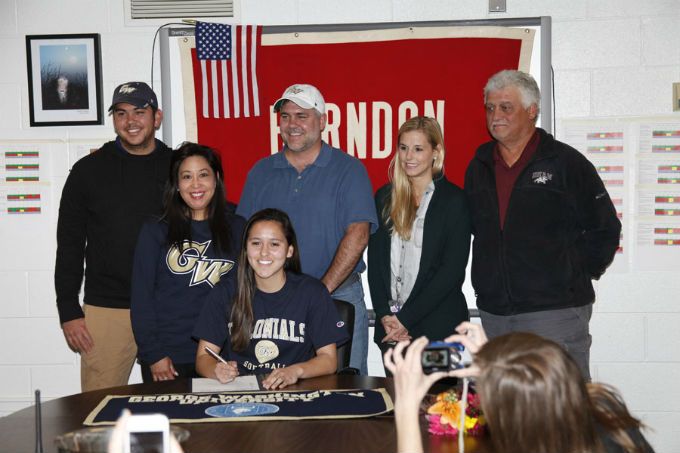 ---
Thank you to those who supported our Car Wash Today! October 19, 2014!!!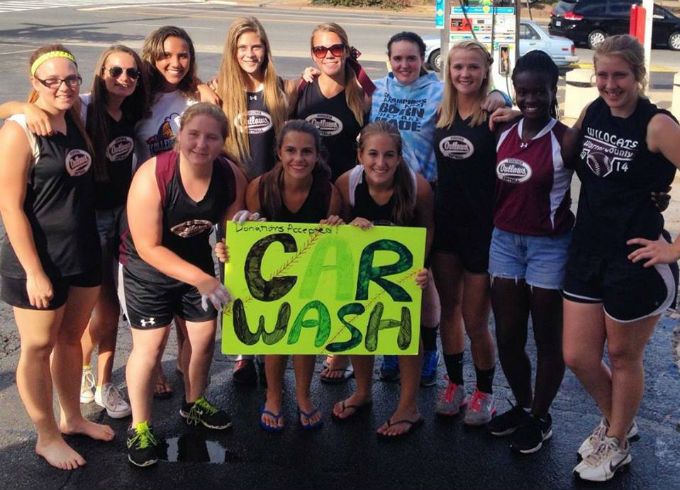 When: Sunday October 19 - 11am to 5pm
Where: BP - 1423 Chain Bridge Road, McLean VA 22101
---
ICE BUCKET CHALLENGE Check it out on Va. Outlaw's Facebook Page!
What teams are you going to challenge?
Look who has committed to continue their career in college....
2014 Fall Tournament Schedule Posted (subject to change)
"Thank you" to all of our sponsor's for this past Spring/Summer Season of 2014.
Please contact Coach Dutton via email ddutton4@aol.com or feel free to call 703-338-1278 with any questions, comments or concerns.
Virginia Outlaws is a 18u Girls Fast Pitch Softball Tournament / Travel Team. Head Coach Donnie Dutton has been coaching Travel Softball for over 20+ years, along with his assistants. He also coaches at the local high school and is dedicated to his player's college aspirations.
These young ladies will play several showcase tournaments, September through November, this upcoming season. The schedule is posted!
Check out some of our Alumni Players -
6 Seniors, Class of 2014 Continue onto College to play softball
Thursday, August 21
2014 Fall Hotel Info- Must be a member


Friday, August 8
Meet the Class of 2014

Sunday, August 25
Follow Us On Facebook!




Thursday, November 27

Class of 2015 - Look who has committed...
Congratulations to #21 Ashley who has committed to George Washington University
Congratulations to #3 Brittani who has committed to Lynchburg College
Congratulations to #00 Carrie who has committed to Shenandoah University