Bishop McGuinness Villains: Bishop Basketball Camp
Villain Basketball Camps
Each summer Coach Josh Thompson and the Bishop Basketball Program host their annual basketball camps. Since 2004, the Villain basketball camps have provided area youths the opportunity for instruction in the fundamental skills of basketball. In addition to small group instruction, campers at Bishop basketball camps are allowed the opportunity for individual instruction and skill work, coaches challenge games, camper competitions, and daily camp games. Camp is run by Coach Thompson, the Varsity boys head coach, along with current and former Bishop McGuinness players and coaches. Each year Bishop Basketball alumni love to come back to be coaches or guest speakers at camp. Each camper who attends does not simply come and play games- Villain basketball camps stress individual and small group fundamental skill instruction.
- Camp offers a solid foundation in skill development and motivation
- Teaching progression takes into account age and skill differences
- Develop Listening Skills
- Lengthen Attention Span
- Motivation and Goal Setting
- Team Concept- Team Attitude
- Develop confidence, love of the game, athleticism, and improve individual skills
Areas covered include
- Footwork
- Defensive Technique
- Stance and Close-outs
- Box out and Rebounding
- Passing and Receiving
- Ball side and Help side Defense
- Shooting Instruction
- Live Ball Moves and Layups
- Game competition to enhance skill
- Strength and Conditioning
The goals of Bishop Basketball camps are that each camper leaves a better player (IMPROVE) and enjoys himself throughout the week (HAVE FUN). Please enjoy the pictures below from camps past.
What They're Saying
The quotes below are from parents of campers who have attended Bishop basketball camp in the past.
"Thanks for your leadership and for an excellent camp experience - the focus on game fundamentals, perseverance and teamwork was very beneficial for him and his interest in basketball has really elevated."
- Paul H.
"My son came home the first day and told me that one of the coaches had taught him how to do a drop step and that he did it and made a basket. I just thought....thank goodness he was being taught a basic move on the first day! He wants to try out for the JV team at his school and just the one week at your camp gave him a lot more confidence than he started with!"
- Amy B.
"My son liked it very much and said he would definitely do the camp again next year."
- Jackie B.
"Thank you for all you and your staff did for Michael and the boys. Michael had a great time and wants to do the camp again next year."
- Janice K.
"Coach Thompson-my (two) boys loved the camp. I think you all are doing a great job!"
- Jim B.
"The boys loved it last year and can't wait to come back! Thank you!"
- Katy O.
2005 Camp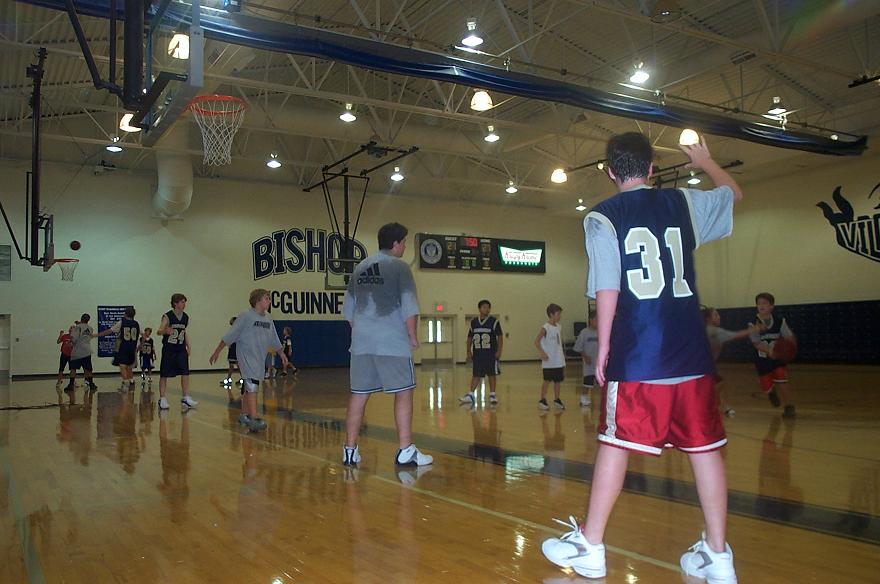 2005 Camp Game
2006 Camp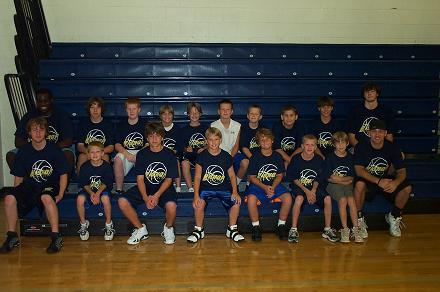 2006 Coaches and Campers
2006 Camp Champions- Quakers
2007 Camp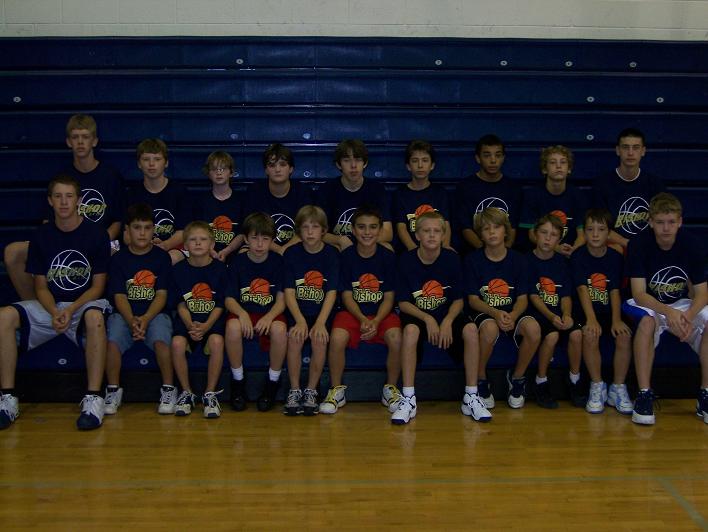 2007 Camp Players and Coaches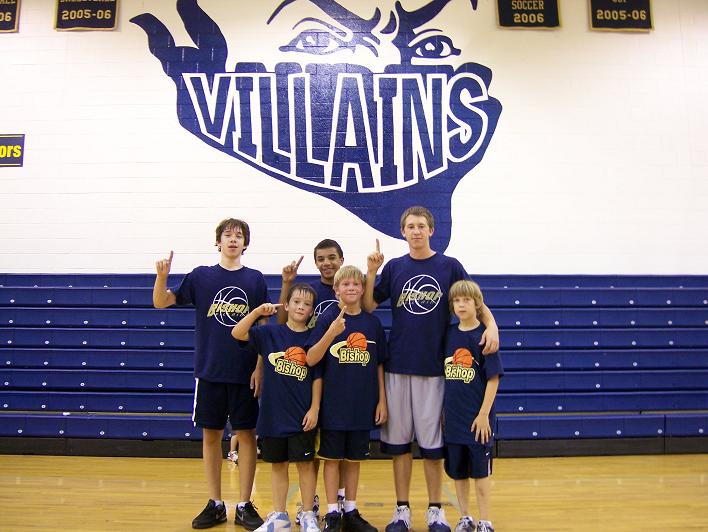 2007 Camp Champions- Quakers
2008 Camp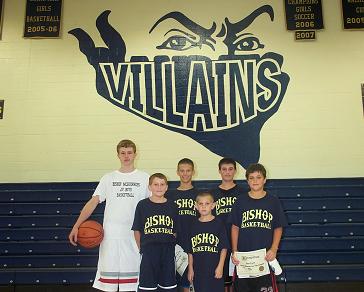 2008 Session 1 Champs- Quakers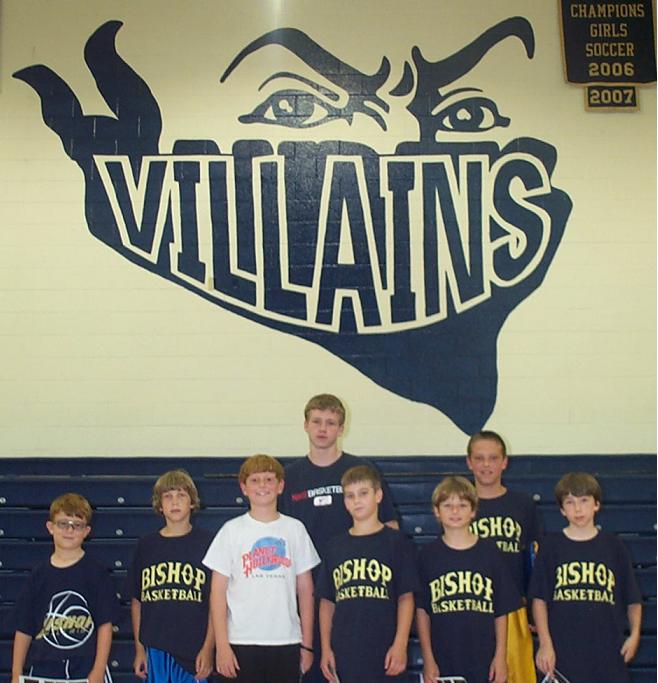 2008 Session 2 Champs- Quakers
2009 Camp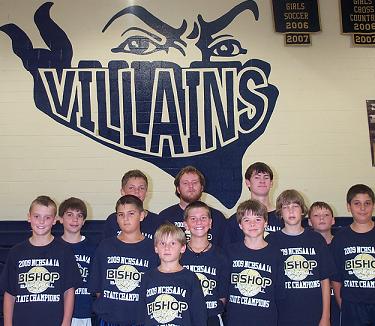 2009 June Camp Champs- Grizzlies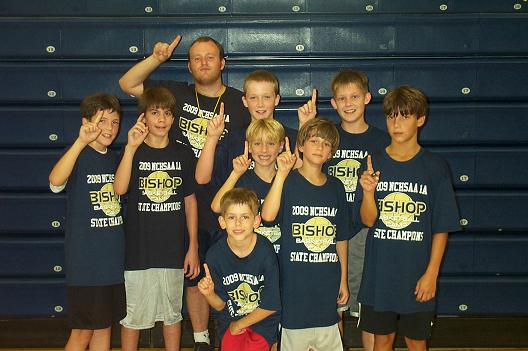 2009 July Camp Champs- Grizzlies
2010 Camp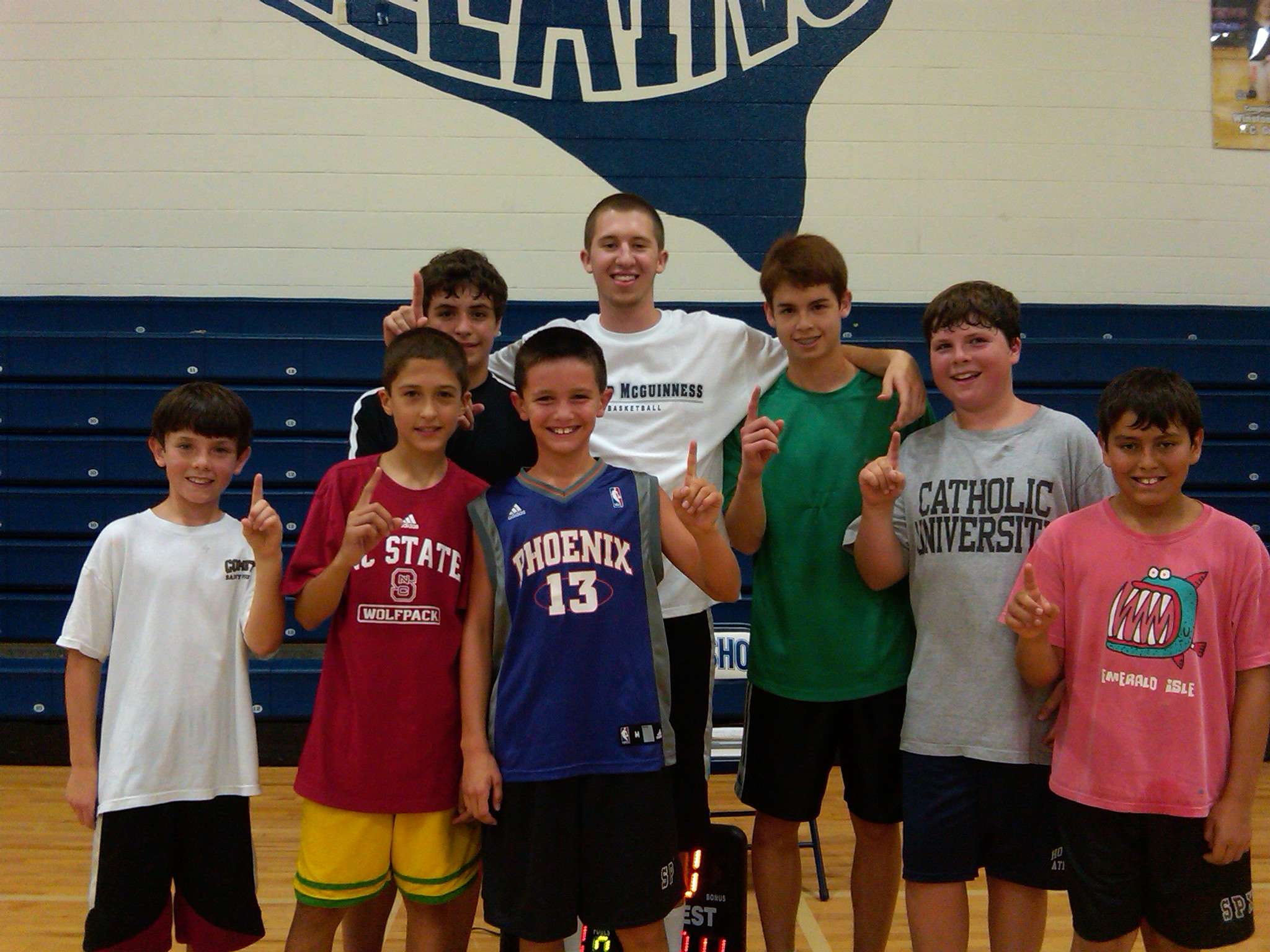 June 2010 Camp Champions- Seahawks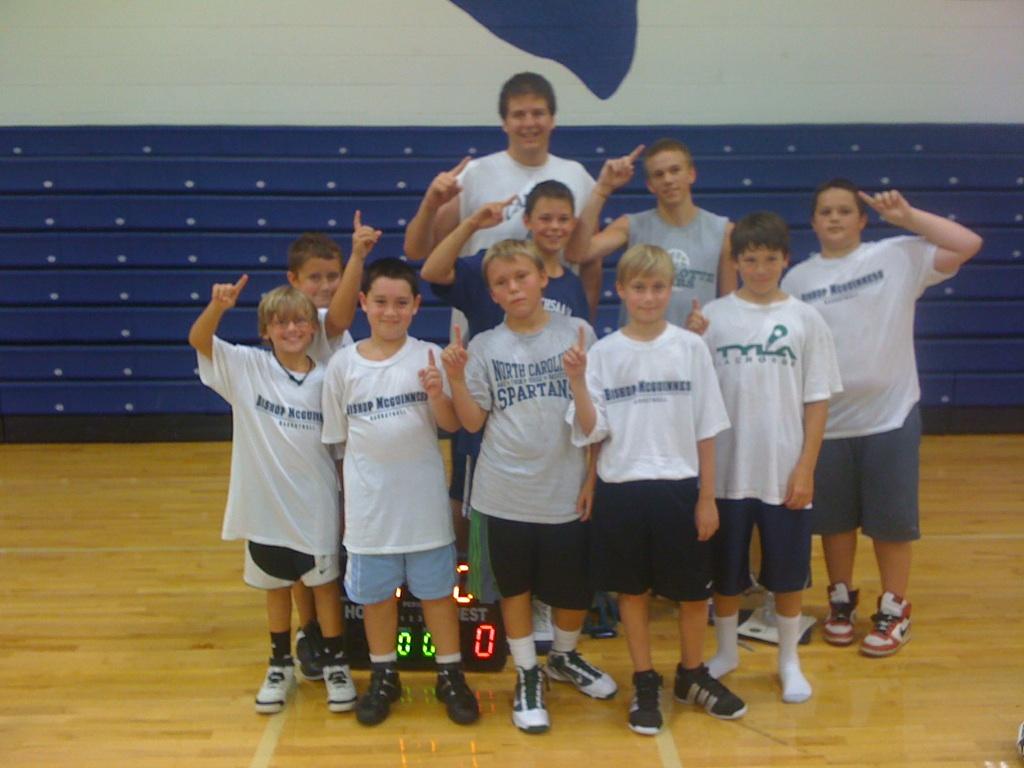 July 2010 Camp Champions- Grizzly Slayers
2011 Camp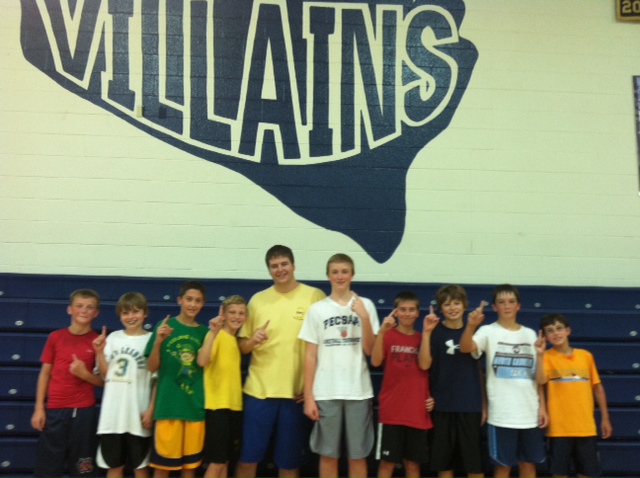 June 2011 Camp Champions- McSwain Tech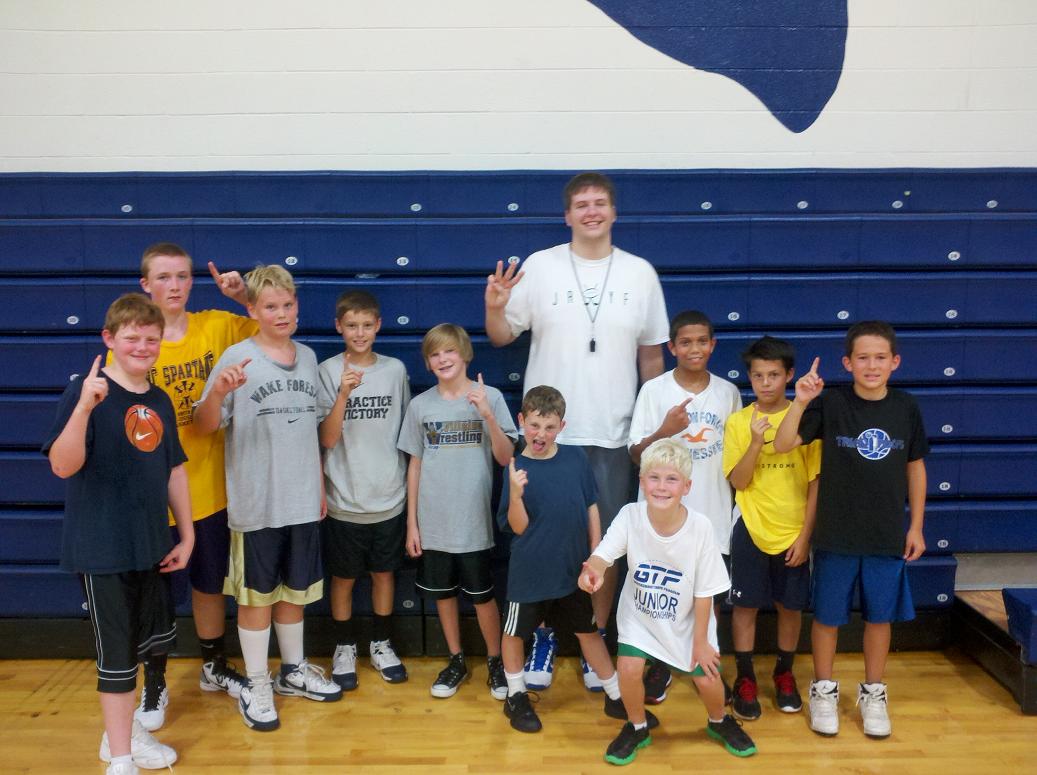 July 2011 Camp Champions- McSwain A&M
2012 Camp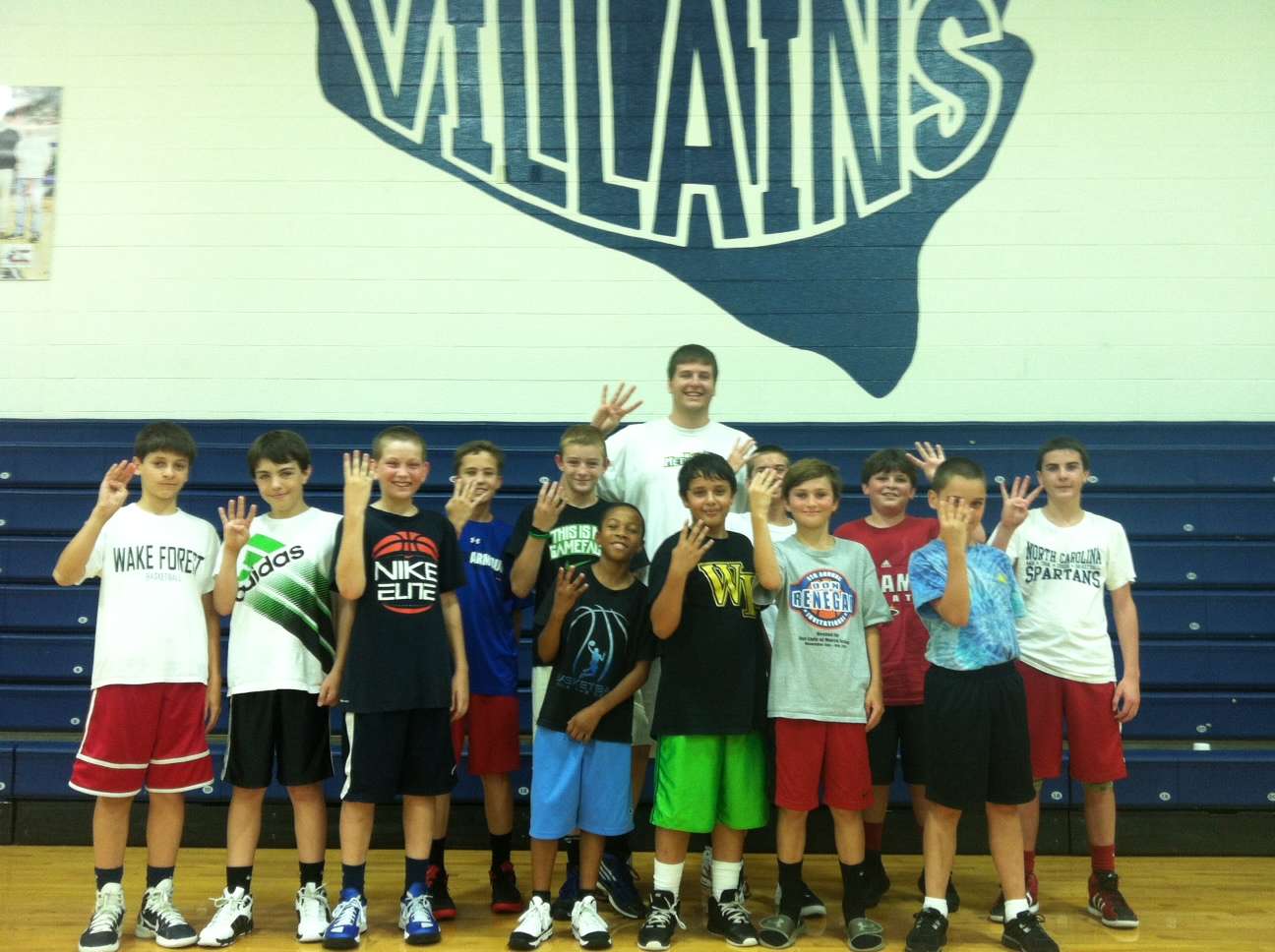 June Session 1 2012 Camp Champions- McSwain PolyTechnic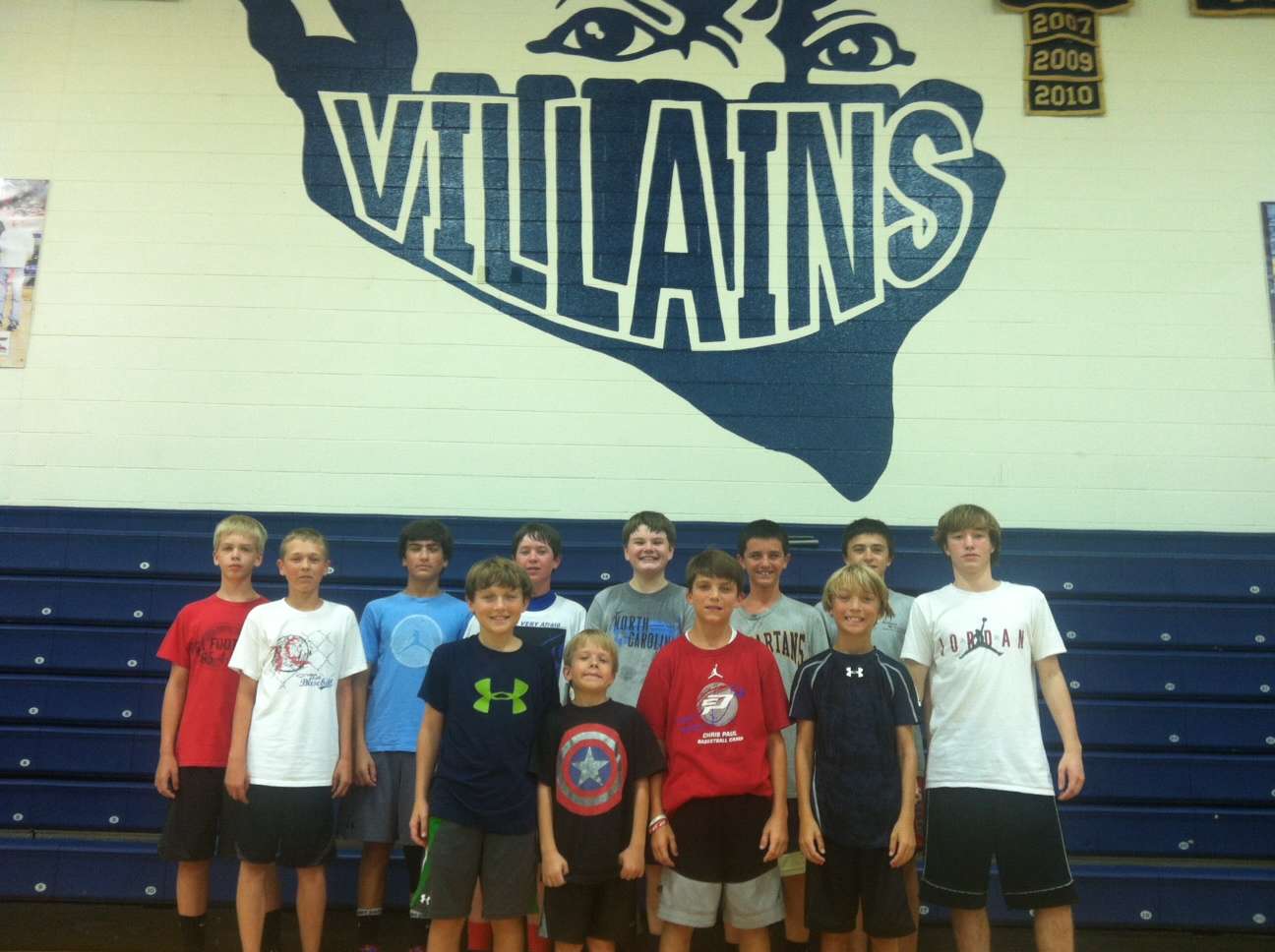 June Session 2 2012 Camp Champions- Slippery Salamanders
2013 June Camp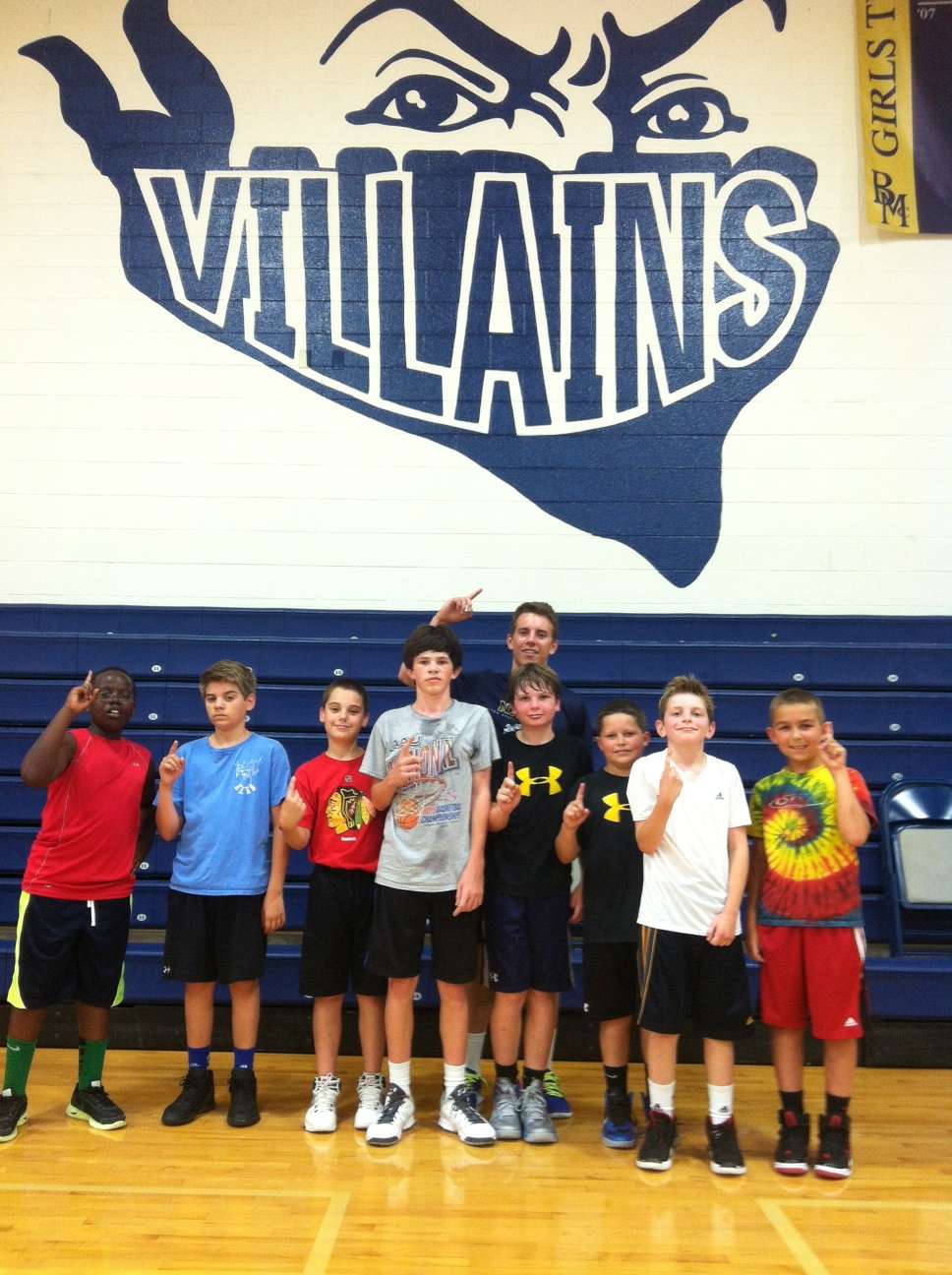 June 2013 Camp Champions- Turbo Tarzans
2013 July Camp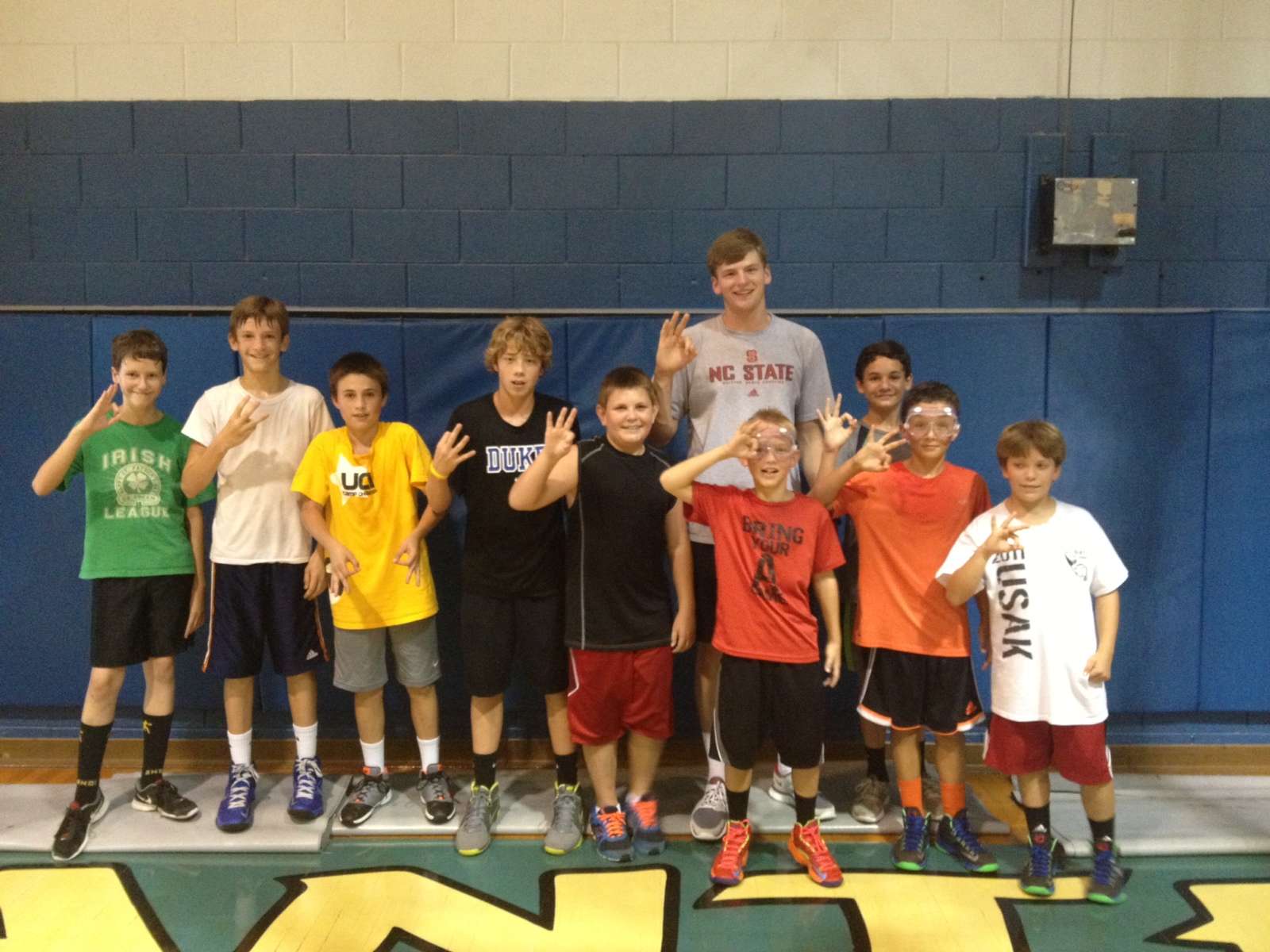 July 2013 Camp Champions- 3P
2014 June Camp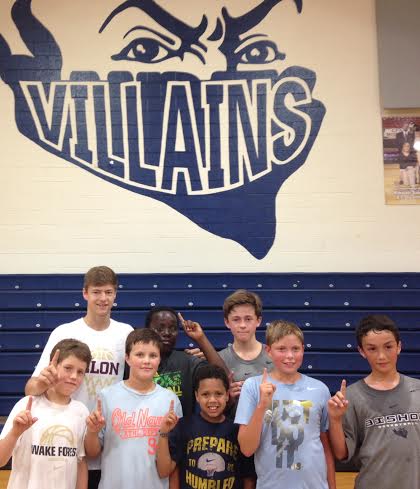 June 2014 Camp Champions- The Money Team
2014 July Camp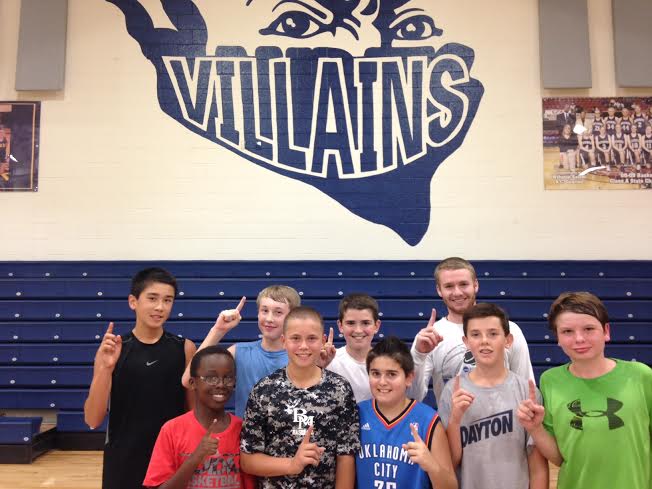 July 2014 Camp Champions- Fettucini Scalabrinis
2015 June Camp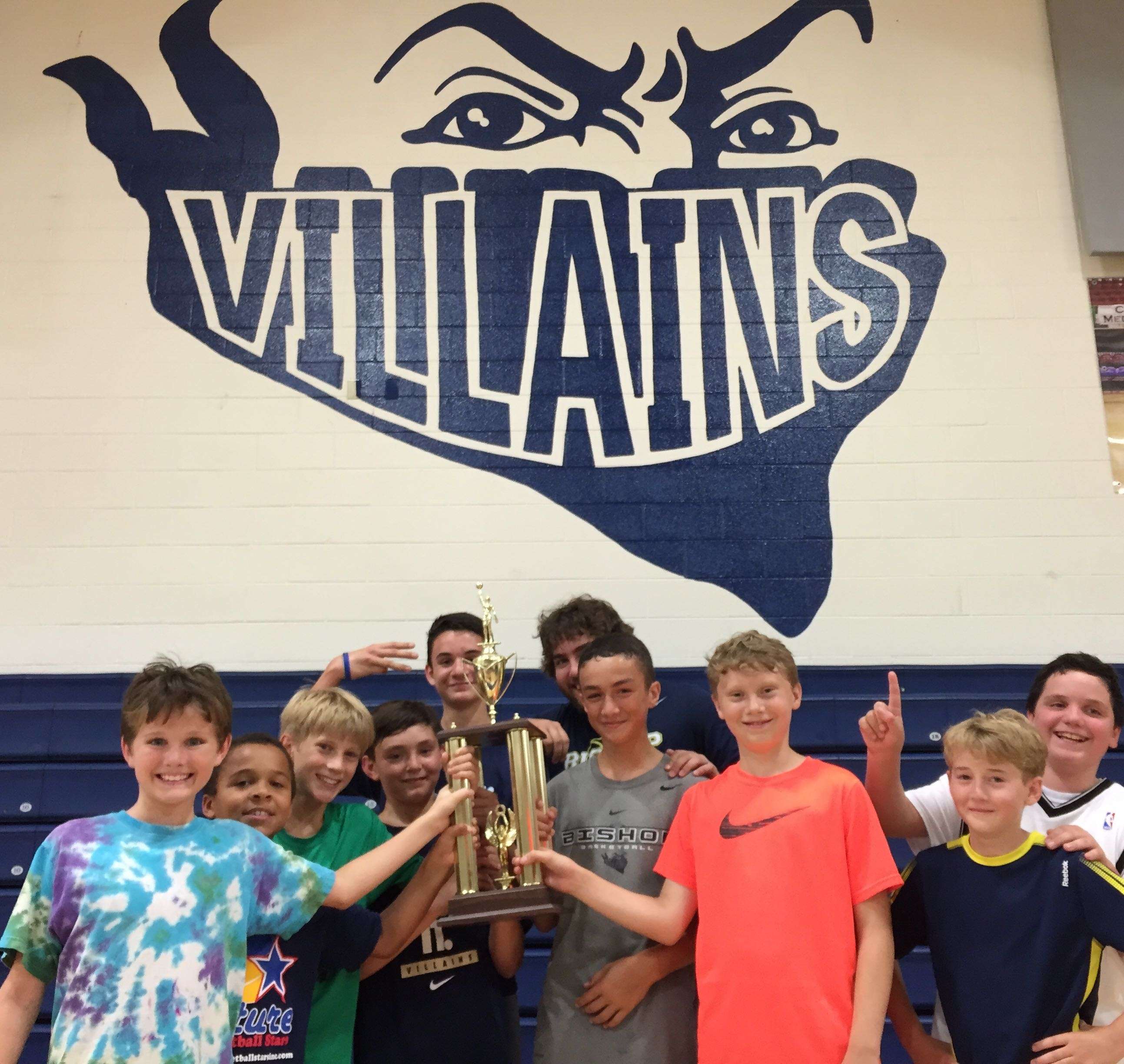 June 2015 Camp Champions- Cobles Elite
2015 July Camp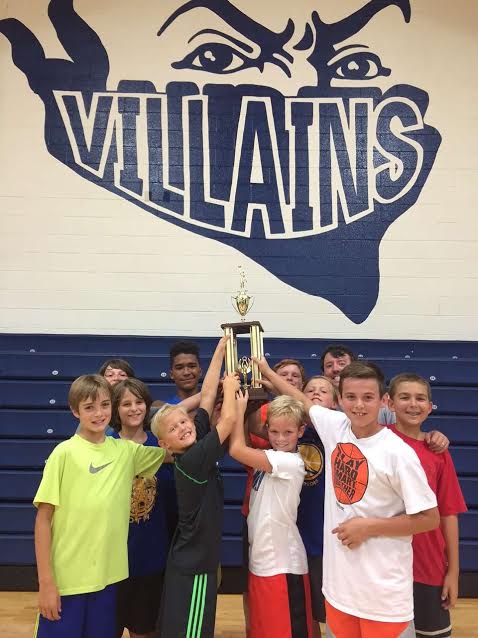 July 2015 Camp Champions
2016 June Camp
2016 July Camp
2017 June Camp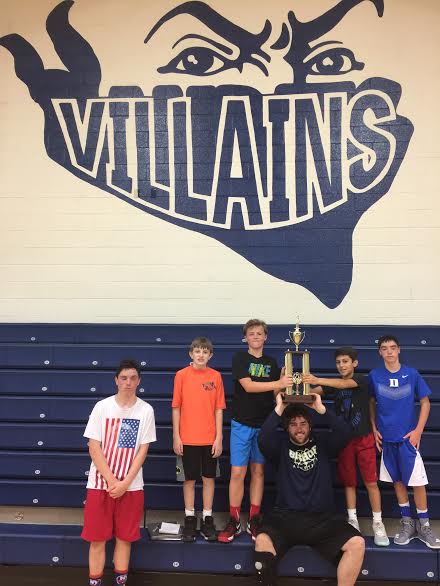 June 2017 Camp Champions- Bucket Squad
2017 July Camp
2018 June Camp
2018 June Camp Champions- Triple B
2018 July Camp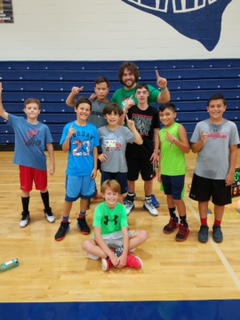 2018 July Camp Champions- Little Big Men