Vaughan Women's Soccer: Welcome
Registration for the upcoming 2018 Summer Outdoor and Indoor Women's Season has begun!
Visit our registration page details!
Whether you want to meet new people, socialize, and workout all while playing soccer - this league is for you. Vaughan Women's Soccer has over 17 years of experience in running a successful and organized recreational indoor and outdoor league with divisions for both 18+ and 29+ year old women. With fully trained referees and different nights and seasons to choose from, count on Vaughan Women's Soccer to fulfill the fun, athletic and competitive side of you. Be a player in our league. We want YOU on our team!
contact us at vaughanwomensoccer@gmail.com
Join Vaughan Women's Soccer on Facebook and Instagram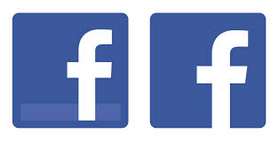 Vaughan Women Soccer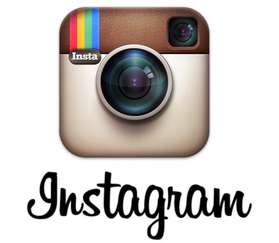 vaughanwomensoccer