Vancouver Minor Baseball: Welcome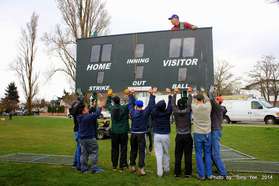 Scoreboard take down: Nov 1st @11am
Vancouver Minor Baseball: Serving Our Community Since 1958
Pee Wee & Mosquito Winter Clinics : John Haar
Scoreboard take down : Nov 1st at 11 am
WINTER CLINICS AT FRASERVIEW BOYS & GIRLS CLUB ( Subject to Changes)
Pee Wee & Bantam Winter Clinics :
@ Fraserview Boys & Girls Club, 7595 Victoria Drive
10 U Mosquito & 13 U Pee Wee Clinics Starting date: Jan 3th , 2015 Place: Fraserview Boys & Girls Club,
Exact times, pricing & online registration will be open and posted soon for Mosquito & Pee Wee
Guess instructor for the Mosquito & the Pee Wee winter clinics John Haar as well as some of VMBA's very own coaches to help out & give more individual attention to instruction.
Bantam Clinics will be run by our very own Bantam AAA coaches on Sundays AT FRASERVIEW BOYS & GIRLS CLUB- As soon as their information is confirmed, we will post more.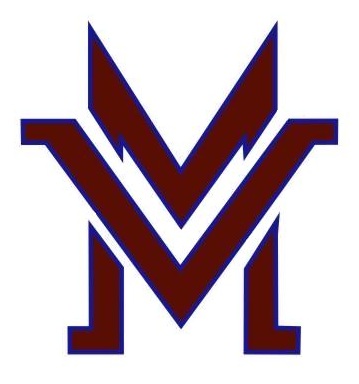 Click here to Bantam AAA Mounties Website
Players in Action Photos , Click on photographer
or click on link

http://picasaweb.google.com/vmbphotos
League Telephone: 604-327-2828
Show your team spirit and pride : 10 % discount on Fan Wear :
http://urstore.ca/store/vancouver-minor-baseball-vancouver-bc
Kenny Rogers The Greatest by Kenny Rogers
2014 Season Slide Show
Monday, September 15
Midget Director & Fundraiser positions OPEN
After our last VMBA AGM Meeting we had executive positions left open (Fundraiser & Midget Director). ... If you wish to apply to fill the positions that are open please email your president Mary McCann at flame_1010@hotmail.com.
Position descriptions are as follows:
Fundraiser Coordinator.
[a] Works with board of directors in implementing existing fundraiser programs. [
b] Works with program director to develop new fundraising ideas.
[c] Collects or arranges for collection of funds during fundraising events.
[d] Coordinates in bringing in league sponsors.
Midget Director.
[a] Manages and supports the teams and players in this division.
[b] Works with the program director in development of this division.
[c] Conducts meetings with the team manager on matters pertaining to this division.
[d] Looks after all matters within this division subject to board approval.
[e] Works directly with the league registrar in regards to players in this division.
[f] Works with the league registrar in making up teams.
[g] Collects all coaching applications and forwards to Registrar.
[h] Shall be responsible for Administration or a divisional tournament during spring season in the a Midget Division if possible.