Vancouver Minor Baseball: Welcome

Summerball Clinics for 2005 birth year & above
Vancouver Minor Baseball: Serving Our Community Since 1958
FALL BALL REGISTRATION is now OPENED
This is an invitation for your child to attend the VMBA 2014 Summer Season Skills Development Program.
BIRTH YEARS: 2005 and above
WHEN - Saturdays : 10am - 12pm
WHERE- Nanaimo Park (North Diamond)
COST - $50.00
10 SESSIONS & HATS AND T-SHIRT PROVIDED.
This program will be administered by Steve McCann and will focus on instructing the fundamentals of baseball in a fun environment. It will cover all fundamentals from the very basic, moving upwards towards the advanced skills required to execute plays within the game. The skills instructed will include Proper Body Form, Defense ,Throwing ,Hitting ,Catching ,Stealing, Pitching and Bunting.
Online registration for these clinics; click here
Also make note that, though the first session is slated for Sat. July 12 @10am to Noon. I will be conducting a short meeting amongst the parents of those registered to perhaps find a more convenient day and or time. Please pass this info onto others within your neighbourhood. Who may not be presently playing at VMBA Steve McCann would very much love to provide further details and or insight about the Program, however I ask that you phone Steve McCann (anytime 778- 875-2352).
BC Minor has announced that Vancouver Minor will host the PeeWee AAA Wild Card Tournament this weekend July 25th - 27th at our Nanaimo Park, North Field. This tourney decides the last 2 spots for Provincials.
Game one :Fri, July 25 3:00 pm Victoria Red 11 verus Kamloops 0
Game two: 6:00 pm Victoria Black 2 verus Rutland 6
Game three Sat, July 26 9:00 am Nanaimo 3 verus Victoria Reds 9
Game four : 12:00 pm Van. Community 9 verus Rutland 5
Game five : 3:00 pm Victoria Black 12 verus Nanaimo 4
Game six: 6:00 pm Kamloops 5 verus Rutland 8
Game seven : Sun, July 27 10:00 am Victoria Reds 11 verus Van Community 0
Game eight : 1:00 pm Victoria Black 7 verus Rutland 3
Game nine : 4:00 pm Van Community 4 verus Victoria Black 8
The winner of game #7 will be the #1 wild card seed at the provincial tournament.
The winner of game #9 will be the #2 wild card seed at the provincial tournament.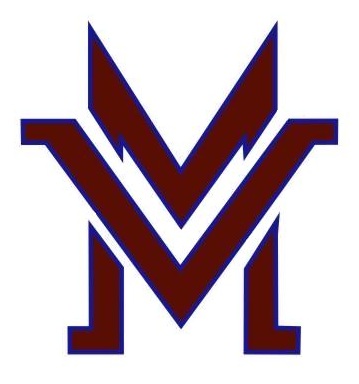 Click here to Bantam AAA Mounties Website
Players in Action Photos , Click on photographer
or click on link

http://picasaweb.google.com/vmbphotos
League Telephone: 604-327-2828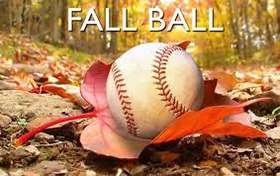 Click on photo for more infomation
Kenny Rogers The Greatest by Kenny Rogers
2014 Season Slide Show