Vancouver Minor Baseball: Welcome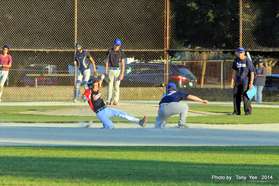 Bantam Fall Ball already started
Vancouver Minor Baseball: Serving Our Community Since 1958
FALL BALL REGISTRATION : Click here
Pee Wee Fall Ball Practices will be every Tuesday and Wednesday from 6:00 pm to 8:30pm starting Tuesday Aug 19th . Will be entering the Coquitlam- Moody Labour Day Tournament. August 28th to Sept 1st. ( Tournament fee extra ) Spaces will be limited so sign up A.S.A.P.
Bantam Fall Ball will start practicing this week Aug 20th;
Monday August 25 & Wednesday August 27. There will be a Mosquito Fall Ball Camp / Info Session. This session will be open to all Mosquito Players (returning and new) so VMBA encourage everyone to bring a friend.
Time: 5:30pm to 7pm Where: Nanaimo Park - South West Diamond
To help with the planning. Please send Sanjay Prasad an email confirming your attendance VMBMosquito@gmail.com
VMBA will be running Fall Ball Programs for the following divisions and would be interested in games with other participating associations. We have teams representing Tadpole, Mosquito, Peewee and Bantam. Please contact Steve McCann to further discuss or to possibly set up games for any of the above divisions. Thank You, Steve McCann (778) 875-2352
2005 birth year and above Summer Clinics continue this Saturday. For more infor,please contact Steve McCann at 778-875-2352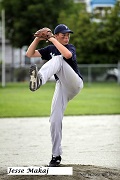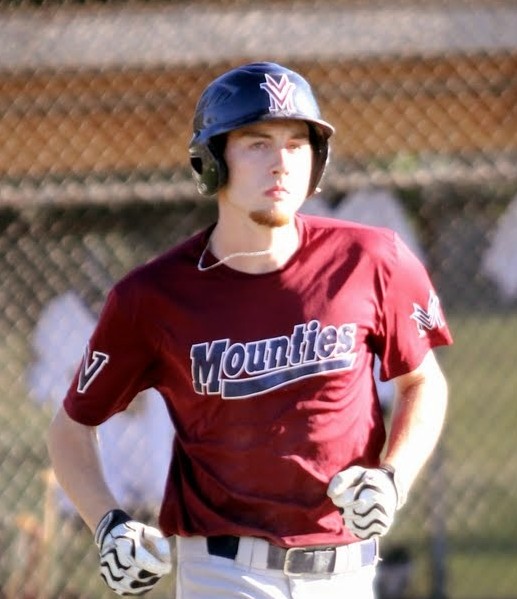 Bantam AAA Mounties Tim Walters got picked up to play at the Nationals in Vaughan Ontario with the Cloverdale Spurs as Team B.C.
Jesse Makaj got a call from Abottsford Pee Wee AAA to play for them in the Nationals when they travel to London Ontario Aug 21st to 24th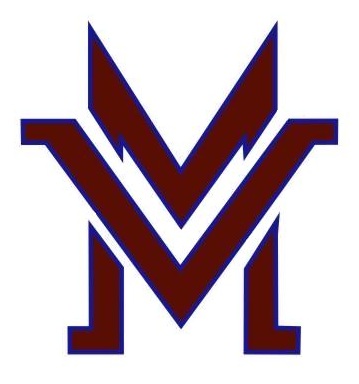 Click here to Bantam AAA Mounties Website
Players in Action Photos , Click on photographer
or click on link

http://picasaweb.google.com/vmbphotos
League Telephone: 604-327-2828
Help is needed to remove fences from the lower diamond and to do a general park clean up. If you can help, please be at Nanaimo Park on Saturday morning (Aug 23). Work will start at 9am. Please remember to bring work gloves.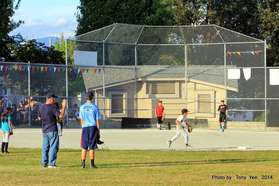 Pee Wee Fall Ball already started
Kenny Rogers The Greatest by Kenny Rogers
Wednesday, August 20
Janice Lynn Miller: ( Jessica Engelbrecht ) Click here for more infor
MILLER, JANICE LYNN. July 25, 1962 - August 16, 2014
Janice passed away in Vancouver, BC after ...