Vancouver Minor Baseball: Welcome
Vancouver Minor Baseball: Serving Our Community Since 1958
FALL BALL REGISTRATION : Click here
Pee Wee Fall Ball Practices will be every Tuesday and Wednesday from 6:00 pm to 8:30pm starting Tuesday Aug 19th . 2 teams are in the Coquitlam- Moody Labour Day Tournament@ Aspenwood Elementary School. August 28th to Sept 1st. ( Tournament fee extra ).
Team one verus Kamloops @ 12:30. Win or lose, will play at 4 pm for 1st or 2nd place or @ 3:30 pm for 3rd or 4th.
Bantam Fall Ball : Click here to view Bantam Fall Ball games verus other associations schedules: note : subject to changes and weather conditions.Next practise : Thursday @ 6pm. Coach Joe Lodovica will be conducting a session on base running.
VMBA will be running Fall Ball Programs for the following divisions and would be interested in games with other participating associations. We have teams representing Tadpole, Mosquito, Peewee and Bantam. Please contact Steve McCann to further discuss or to possibly set up games for any of the above divisions. Thank You, Steve McCann (778) 875-2352
2005 birth year and above Summer Clinics continue this Saturday. For more infor,please contact Steve McCann at 778-875-2352: Steve McCann is a running tadpole clinic on Saturdays at 10am. He is looking for mentors to help these little ones become awesome baseball players. If you were born 2002 or prior and would like to help Steve, then please contact him at SteveMccann24@hotmail.com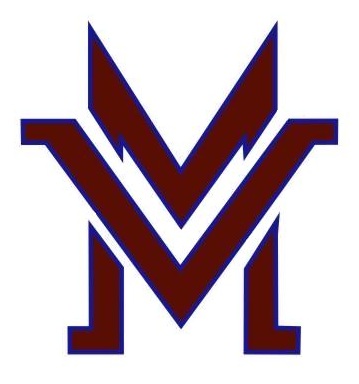 Click here to Bantam AAA Mounties Website
Players in Action Photos , Click on photographer
or click on link

http://picasaweb.google.com/vmbphotos
League Telephone: 604-327-2828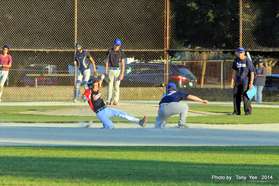 Bantam Fall Ball already started
Kenny Rogers The Greatest by Kenny Rogers