Vancouver Minor Baseball: Welcome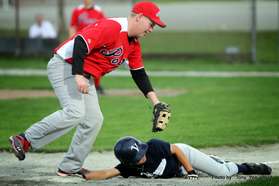 Bantam Fall Ball 5th Oct
Vancouver Minor Baseball: Serving Our Community Since 1958
2nd Park Clean Up Day-Sat October 25th
Mosquito, Pee Wee Fences to come down, garbage totes clean up.
Please come and help out , more hands make light work. Support you organization.
11 AM start, beverages provided.
Thank you from your 2015 VMBA Executive
Pee Wee Fall Ball Practices will be every Tuesday and Wednesday @ 5:30pm
VANCOUVER PEE WEE has won the Kamloops Tournament : Vancouver 15 to Calgary 0 ; with a no hitter ; pitched by Ben Mar.
Bantam Fall Ball : Click here to view Bantam Fall Ball games schedules verus other associations : note : subject to changes and weather conditions.
VMBA will be running Fall Ball Programs for the following divisions and would be interested in games with other participating associations. We have teams representing Tadpole, Mosquito, Peewee and Bantam. Please contact Steve McCann to further discuss or to possibly set up games for any of the above divisions. Thank You, Steve McCann (778) 875-2352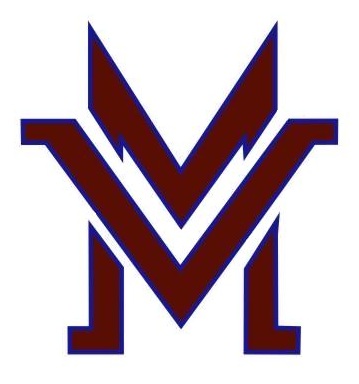 Click here to Bantam AAA Mounties Website
Players in Action Photos , Click on photographer
or click on link

http://picasaweb.google.com/vmbphotos
League Telephone: 604-327-2828
Show your team spirit and pride : 10 % discount on Fan Wear :
http://urstore.ca/store/vancouver-minor-baseball-vancouver-bc
Kenny Rogers The Greatest by Kenny Rogers
Monday, September 15
Midget Director & Fundraiser positions OPEN
After our last VMBA AGM Meeting we had executive positions left open (Fundraiser & Midget Director). ... If you wish to apply to fill the positions that are open please email your president Mary McCann at flame_1010@hotmail.com.
Position descriptions are as follows:
Fundraiser Coordinator.
[a] Works with board of directors in implementing existing fundraiser programs. [
b] Works with program director to develop new fundraising ideas.
[c] Collects or arranges for collection of funds during fundraising events.
[d] Coordinates in bringing in league sponsors.
Midget Director.
[a] Manages and supports the teams and players in this division.
[b] Works with the program director in development of this division.
[c] Conducts meetings with the team manager on matters pertaining to this division.
[d] Looks after all matters within this division subject to board approval.
[e] Works directly with the league registrar in regards to players in this division.
[f] Works with the league registrar in making up teams.
[g] Collects all coaching applications and forwards to Registrar.
[h] Shall be responsible for Administration or a divisional tournament during spring season in the a Midget Division if possible.