Valley View Volleyball: Welcome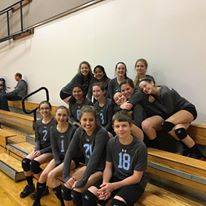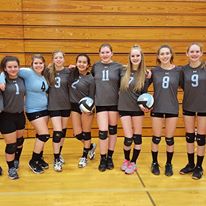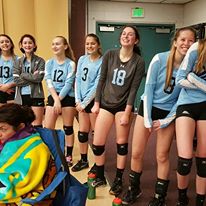 Valley View 14U Valley View 15U Valley View 16U
What a great group of players we've signed for this year's teams! Thank you to all who tried out.
We are still looking for a few more players for our 15s team, especially a DS or Libero; and another 1-2 players to fill out our 16s team, especially a setter.
Please contact our Club Director Cathy Tiffany at v.v.v.director@gmail.com or call at (425) 205-5703
---
Shop on Amazon?
Give back to Valley View Volleyball using their "Smile Amazon" Campaign
---
Valley View Volleyball Club is a Non-Profit Organization. Our mission is to provide a high quality, competitive, and affordable volleyball program for girls in the Snoqualmie Valley & surrounding areas.