Valley View Volleyball: Welcome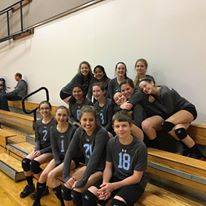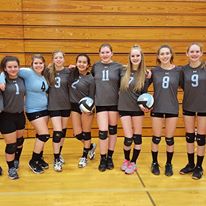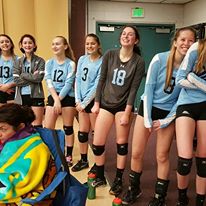 Valley View 14U Valley View 15U Valley View 16U
ANNOUNCING a Second Day for Tryouts for 15s and 16s!
Sunday, November 19, from 1-3:30pm at Cedarcrest High School.
Check-in starts at 12:15pm.
Go to TRYOUT INFORMATION page to register
For more information, contact the Club Director at
v.v.v.director@gmail.com or 425-205-5703
---
Shop on Amazon?
Give back to Valley View Volleyball using their "Smile Amazon" Campaign
---
Valley View Volleyball Club is a Non-Profit Organization. Our mission is to provide a high quality, competitive, and affordable volleyball program for girls in the Snoqualmie Valley & surrounding areas.