Valley View Volleyball: Welcome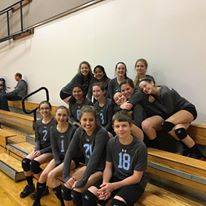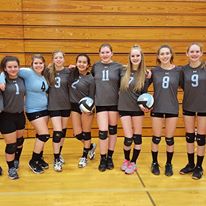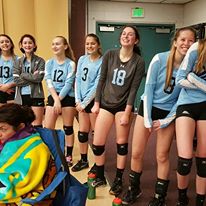 Valley View 14U Valley View 15U Valley View 16U
The ValleyView Volleyball Club would like to take this time to thank its past Board members and Club Director for their years of service not only to our club, but also to our community. They began this club with the intent to provide a high-quality, competitive local volleyball program that was also affordable ...and they did just that! Thank you to Peri DeVligs, Jen Berens, Jessica Rains, and Lindsay Koch. They set a standard for us to follow.
We are also excited to present our new Board of Directors: Club Director, Cathy Tiffany; Coaching Director, Kendall Koch; President, Adolfo Ojeda; Vice-President, Shelly Cimino; Treasurer, Jenny Baumann; and at-large Board member Jackie Boak. We are still actively looking for someone to serve as Secretary; and we are also looking to hire qualified coaches for ages 12-16. We will pay for coaching certification and specific training, and we offer a competitive in-season pay rate. For more information, contact the Club Director at
v.v.v.director@gmail.com or 425-205-5703
---
Shop on Amazon?
Give back to Valley View Volleyball using their "Smile Amazon" Campaign
---
Valley View Volleyball Club is a Non-Profit Organization. Our mission is to provide a high quality, competitive, and affordable volleyball program for girls in the Snoqualmie Valley & surrounding areas.