Valley View Volleyball: Welcome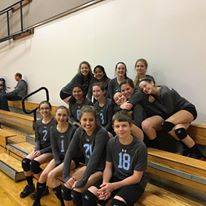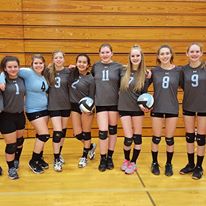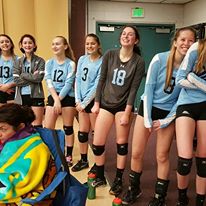 Valley View 14U Valley View 15U Valley View 16U
Online registration is open!
All tryouts will be held at Cedarcrest High School. 12s, 13s, and 14s will be held on Sunday, November 6th and 15s and 16s will be held on Sunday, November 20th. All players must register for a Junior USAV "tryout" membership in order to participate in tryouts, and must bring the required USAV paperwork to tryouts. Go to our TRYOUT INFORMATION page for specific times and additional information, as well as for the online regisration link.
We are also still looking to fill out our coaching team with qualified coaches for ages 12-16. We will pay for coaching certification and specific training, and we offer a competitive in-season pay rate. For more information, contact the Club Director at
v.v.v.director@gmail.com or 425-205-5703
---
Shop on Amazon?
Give back to Valley View Volleyball using their "Smile Amazon" Campaign
---
Valley View Volleyball Club is a Non-Profit Organization. Our mission is to provide a high quality, competitive, and affordable volleyball program for girls in the Snoqualmie Valley & surrounding areas.