Virginia District 1 Little League: Welcome
Welcome To Virginia
District 1 Little League
District Administrator: Rick Compton
Final Countdown
Monday, November 11
District Meeting
The kick-off District 1 Little League meeting will be Sunday, November 17th at 2:00 PM at the Washington County Little League facility / Lions Club building. The address for WCLL is 20061 Noonkester RD - Bristol, VA 24202.
It is very important that all league presidents attend!
If you can't be there, please send a league officer as a representative.
Thursday, November 14
How important is the league constitution?
<--------Click for tutorial!!
Tuesday, August 13
2014 Season Planning
It's that time of year again! It's time for local leagues to update your volunteer list in preparation for annual meetings and elections. Don't wait until the last minute.... A league is only as good as it's volunteers! Please remember to add Mr. Compton to your annual meeting contact list. District 1 would also like to thank all of the league volunteers for their time, talents, and hard work throughout the 2013 season. YOU make a difference!!! New Presidents can find the resources they need to conduct the annual meetings if you click on the picture below.
↓ ↓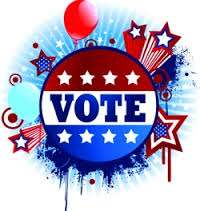 Click for Resources!!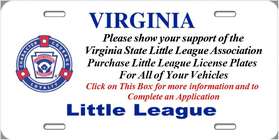 Click to apply for your Little League tags!!
Friday, May 24
Apply For Your Little League Tags Today!