Utah Sports Lodge: Other Activities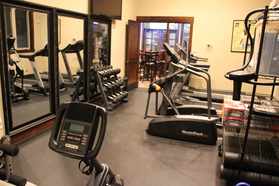 Beat the crowds in our private gym
Early Morning Activities
No need to be cooped up, bring the kids and get some exercise!
-By now most of you know about our organized soccer leagues every afternoon and evening, but did you know we're much more than that! That's right if you like to get up for your early morning walk or jog why risk it out on the streets? Come enjoy our climate controlled facility and stay away from the road, cold and snow!
-Are you a mother with young kids and just need a place to let them run? This is the place for you! We've got your indoor park! The kids can run around all they want, jump in the bounce houses and even play a little soccer to wear them out!
-Want your own private gym? It's not big but it will do the job with our treadmills, eliptical, free weights, and universal gym sytem, not to mention our oversized big screen to watch/record your favorite show to work out to.
-Want something a little different? Try our USL Boot Camp out in the dome! This unique training program in a more natural setting is sure to get you fit, and keep you there! This class will generally be held between 6:00 AM - 10:00 AM with classes starting every 70-90 min. Note: Sessions will not begin until we have 4+ participants per class, so pre-register today!
What's the best part about all of this...? It's very affordable, why not try it today!
Our hours for the events in the dome listed on this page are:
M-F 6:00 AM - 3:00 PM
Sat. 6:00 AM - 7:00 AM
Club House Gym is open Mon - Sat 6:00 AM - 11:30 PM
-Walkers and Joggers $2 per day or $15 per month unlimited!
-Mothers with kids $6 for 1 or $12 for the whole family per day or $75/month unlimited!
-Private gym $6 per day, $15 per month, or $150 per year unlimited!
-USL Boot Camp $6 per session or $50 per month unlimited!
Note: The first time you come there is an addtional one time annual charge of $6 for your USL ID card. This is what you'll use each time you check in (mothers only one card and one charge of $6 per family). Don't lose it, it's $10 to replace.
Pre-register below so we know you're coming and can prepare! The heat in the dome is left off except when we have events. The temperature will be appox 30 degrees warmer than the outside temperature. Average temp is between 55-65 dgrees unless the sun is not out and it's in the teens or colder outside it will stay right around 47-50 degrees, in other words if it's really cold outside still dress warm but it will be much warmer than the outside but only if you let us know you're coming!
Save time when you come, fill out the pre registration below then when you're done click on the waiver page to your left and you'll be ready to go when you come in!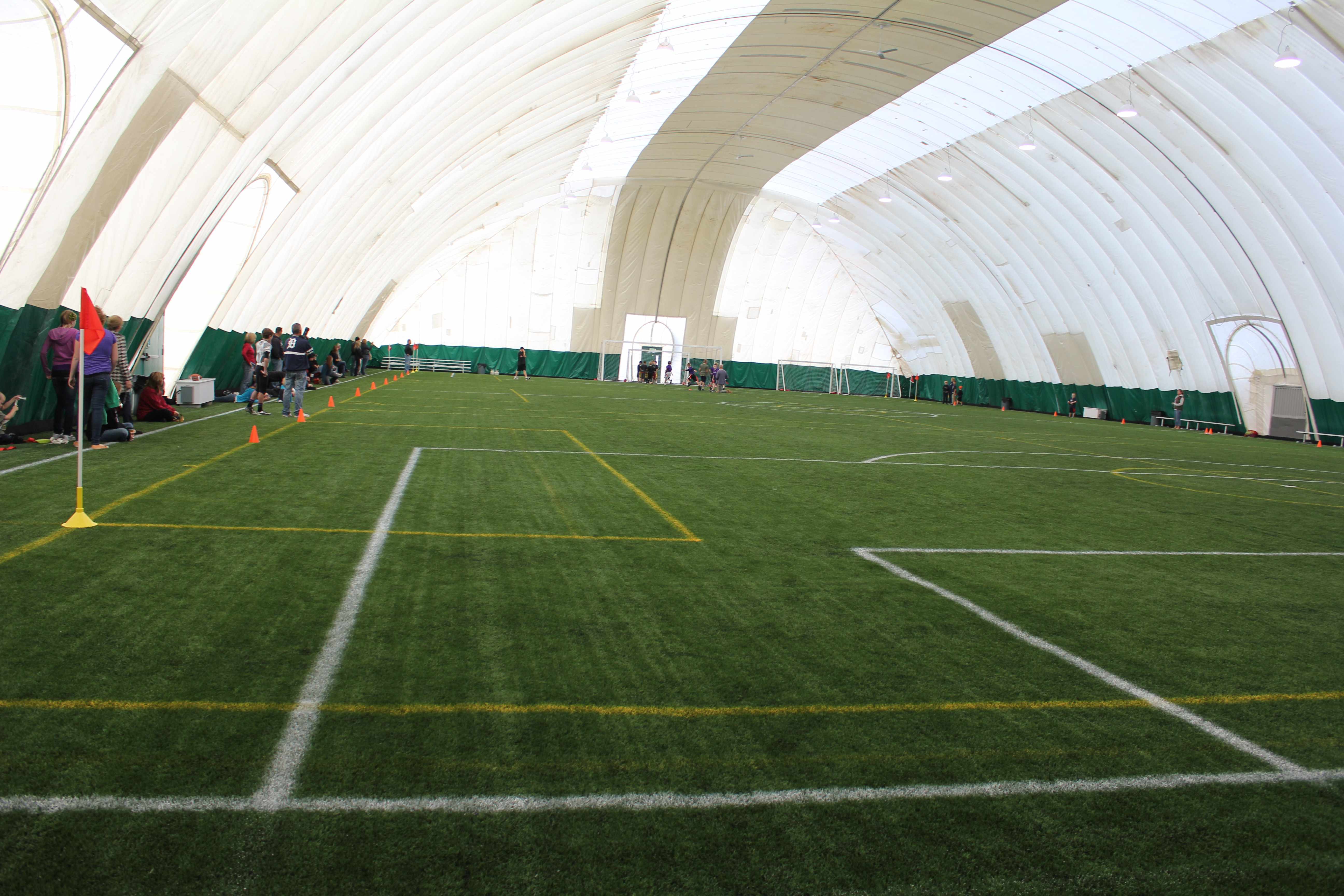 Don't risk the outside, bring your walk or jog in where it's safe!