Utah Sports Lodge: Welcome
USL 2014-2015 Leagues and Tournament Registration Page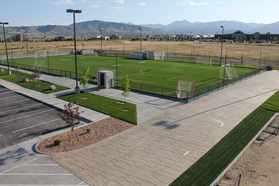 USL Turf Field
Now accepting Registration for Winter 2014-2015 Rental, Leagues & Tournaments
on an indoor/outdoor field!
Our field is 80x40 yards,
8v8, goals 7x21ft, outdoor rules
Rentals, Youth & Adult Leagues are available
Please click on the link to your left and Register today!

Have a child between 4-17 years old?
Join the Utah Arrows Rec Plus Program
www.utaharrows.com

TRAINING & LEAGUE PLAY
YEAR-ROUND!