Utah Sports Lodge: Welcome
USL 2014-2015 Leagues and Tournament Registration Page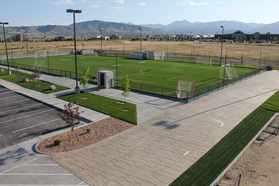 USL Turf Field
Open play $5 Mon 12/15 10:30-11:30pm, Tues 12/16 9:30-11:30pm, Wed 12/17 9:00-11:30pm, Thurs 12/18 10-11:30pm, Fri 12/19 9-11:30pm
on an indoor/outdoor field!
Rentals, Youth/Adult Leagues & Tournaments are available
Please click on the link to your left and Register today!

To see currently registered teams for the 2014 1st session
Please click schedules and standings

Have a child between 4-17 years old
just
sitting around this winter?
Join the USL in house "Winter Only" Program
TRAINING & LEAGUE PLAY
YEAR-ROUND!