US Utah Comp Soccer, LLC: Tournament Checklist
US Utah Comp Soccer, LLC Tournament Manager/Coach Checklist for all tournaments
1-Completed and signed Tournament Team Registration (Got Soccer Only)
2-Reviewed Tournament Rules and Regulations
(Please go over with players and parents)
3-US Utah Comp Soccer Amateur Athletic Waiver and Medical Release (2019 is posted)
(Parent Signature Required for all players, must do the waiver online)
4-Current roster or travel roster
2019 IB Roster is the official roster to create and use, these are the rosters that will be verifed, stamped and used for game check-in with referees. You may upload this Roster from the IB app or the Waiver/Roster link found on this web site. UYSA, USYS or other state rosters are acceptable rosters to use for verification of age.
(Guest players must be added to your roster, State association rosters that have not been altered can be used as proof of a players age, added or guest players must show proof of age, rosters are frozen the Day before your first game).
5-Game check-in with referees is with the stamped tournament rosters only.
6-Copy of player's birth certificate, driver's license or passport (proof of a players age) US Youth or US Club offical Rosters may be used as proof of a players age.
7-Paid Tournament Fees (Please mail to 12432 S Meadow Spring Ln, Riverton UT 84065)
Credit card link is found on the home page.

8-You must idenitfy any guest player that is not currently registered with any competitive state program and register them with USSSA with the link found on this web site . A $25 fee is required for non-registered players so we may add them to the USSSA policy. All State registered players/teams are already included in this policy. Guest Player action form is required for all guest players. This form can be found on your State association site.
8-Completed Travel arrangements (transportation/lodging)
(Please see our "housing link" for many great options)
9-Aware of your teams tournament schedule (Please provide us your desired flight)
10-Familiar with field locations - The field layout will be posted prior to tournament.
This checklist is to assist you in your preparation of the US Utah Comp Soccer, LLC Tournaments and is not a replacement to reading and understanding all tournament information and instructions.
If you have any questions or need help in anyway please e-mail:
icebreakersoccer@gmail.com or call our offices at 801-784-1091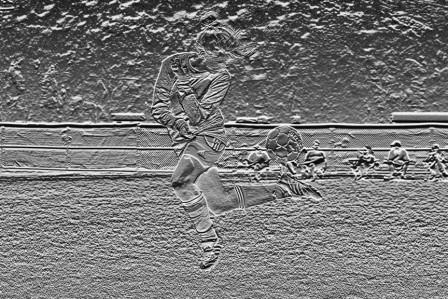 Forever Young Remix by Alphaville