Upland Pony: Sponsors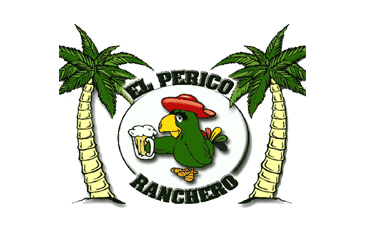 El Perico Ranchero
1401 E.Foothill Blvd
Upland, California
91786


El Perico Ranchero
Mexican food Restaurant

Phone: 909-985-2229

Life Performance Enhancement
High School & Youth Training
At Life Performance Enhancement, we believe true love for the game starts at a young age, which is why we have developed High School and Youth training programs. These specifically designed and tested programs offer the same techniques and strategies that we use with our professional athletes but tailored to the physical demands of those who are less experienced physically. We take a personal approach ensuring that our athletes have a complete understanding of WHY they are doing, WHAT they are doing! Sport performance training, nutrition, and rehabilitation ensure you will remain competitive during the off-season. Our goal is to improve your overall performance on and off the field. We offer training for teams and individuals. Training programs for individuals and teams are available at each of our training locations to support your athlete in reaching their performance goals.
derek@LPEcoaching.com
Phone: (626)224-1838
La Verne Police Officers' Association
| | |
| --- | --- |
| | The La Verne Police Officers Association was organized for the purpose of serving the community of La Verne and its residents. |
Laser Island
207 E Foothill Blvd
Upland, California
91786


Come experience the ULTIMATE Laser Tag Adventure!! We have - Laser Tag - Tiki Golf - CoCo Climb - Cafe - Arcade - Indoor & Outdoor seating
Phone: 9099820044

Dick's Sporting Goods Upland Pony
Upland Pony is very excited to announce its continued partnership with Dick's Sporting Goods.
Together we look forward to supporting and showing our commitment to youth sports and our community.
To resound this commitment and in preparation for the upcoming 2016 season,
coupons for our league participants are available by clicking on the dicks logo!


Legends Baseball Academy
Legend Packaging Group, Inc.
1840 arrow hwy.
La Verne, California
91750


Legend Packaging Group, Inc. is a full-service supplier of colorful and super high fidelity gravure printed and flexographic packaging.
mike@legendintl.com
Phone: 90939120213
La Verne Firefighters Association
Caldera's Barbers
71 E Foothill Blvd.
Upland, California
91786


Styling-Men-Women
Open 7 days a week
Mon-Sat 9am-6pm
Sunday 9am-3pm
Phone: 909 982-9336