Upland Hilltoppers: Welcome
OFFICIAL HOME OF
UPLAND HILLTOPPERS SOFTBALL
Wednesday, August 27
Winter Ball Update: 8U Spots Still Available!! Contact Yvette Estorga at yestorga@yahoo.com for more information
Sunday, June 29
Winter Ball Assessments to be held this Saturday, July 12th at 8 AM at Greenbelt Park!!
2014 Winter Ball Sign-Ups - Last Day for Sign-Ups is Saturday, June 28
Monday, June 9
2014 All-Stars Update: 12U Takes 2nd Place in the Pride of the Foothills Tournament in Glendora!!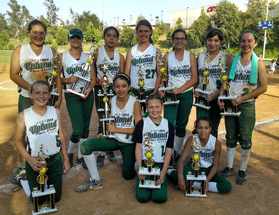 2014 12U All-Stars
Monday, June 2
2014 All-Stars Update: 10U Takes 2nd Place in Jurupa's Summer Showdown Tournament!!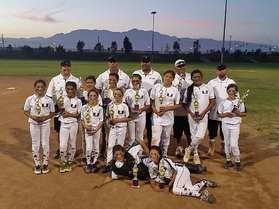 2014 10U All-Stars