TrueVision Sports: Welcome
$75 until August 6th, $85 August 7th on.
Monday, September 25
Schedule for the season is now available.
Stop by The Deck for something to eat, drink and take in the beautiful views at our Sponsor of the week
---
Our website is continually updated, visit regularly for game information, league news, fundraising activities and more.

---
Got Questions?? Send your question to truevisionsports@gmail.com
Enrich your life, come play with us!™
---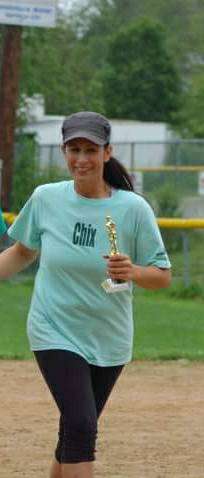 Forever in our Hearts #19 Gina Gatchell
Handout:
Files