Trident Tigers: Team TT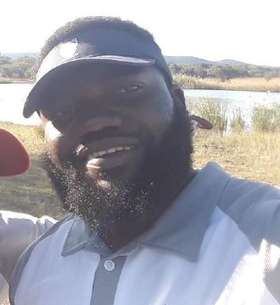 MUZEYA MUZYAMBA
Head Coach
Coach Muzeya was born in Mufulira, and completed his primary and secondary schooling in Ndola. He won a swimming scholarship to Australia where he obtained his teaching and coaching qualifications. He was a national record holder in the 50 & 100 metre butterfly and 50 & 100 metre backstroke. Coach Muzeya swam for Zambia at 3 world championships; Barcelona 2003, Manchester 2008 and the Rome 2010 World Cup series. He has coached at the following schools and clubs: Baobab, A.I.S.L., Simba, and the Lusaka Dolphins. He love challenges and learning new things and he hopes to improve the standard of swimming at Trident College and Trident Prep with the help and support of teachers, students and the Trident community.


CAROL WILSON
Deputy Head, Pastoral and Trident Tigers Team Manager
Carol is Deputy Head (Pastoral) at Trident College and also teaches Chemistry. She is very supportive of sporting activities at Trident College, and is an enthusiastic and supportive Team Manager of Trident Tigers. Before moving to Zambia, Carol worked in the UK and Kenya. She has 3 children at Trident College.