Tri County Panthers: Welcome
Tuesday, March 29
We have moved to a New Home!
We have moved to a new spot!
check us out at: www.tcppanthers.com
copy and paste into your browser if the link does not work!!!
Tri County Panthers Youth Sports Organization is a 501 (c) (3) non-profit organization established by parents in the local community to provide the children in the Triangle area(Durham) with safe, fun and positive outlets through sports, football, cheer and dance.
While teaching children the skills needed to be successful on the field, we also teach them skills that will make them successful in life. Along with sportsmanship, the children are taught the principles of leadership, teamwork, respect and responsibility. One of our goals is to channel the energy of these young people into positive, constructive activities. We believe that planting these positive seeds in the youth of today will produce successful, happy adults tomorrow.
Our organization is a full member of Pop Warner Little Scholars Inc. which is a National Youth Football and Cheerleading program with over 70 years of service to kids throughout the United States. Pop Warner has affiliations with the NFL, Walt Disney World, Fox, NBC and ABC/ESPN. It should be noted that Pop Warner is the only national youth sports organization that emphasizes academic excellence. Athletes must demonstrate satisfactory classroom progress each year before they are allowed to compete. For more information about the American Scholars Program, please click on tab entitled: American Scholars or click on the provided link:http//www.popwarner.com/American scholars.
Youth ages 5 - 15 can participate in one of six divisions. The official league age for a player/participant is the age as of July 31st of the current year. This age and weight chart shows the official minimum and maximum age and weights restrictions for each division as mandated by Pop Warner National Headquarters.
Click here for more information: htpp//www.popwarner.com
Saturday, March 5
Take Advantage of Early Registration!
January 1- May 28, 2016
Only $100
Regular Price $150
Register in several ways:
1. go to the tab labeled Registration-2016 player contract/2016 physical form
2. go to: http//www.tcppanthers.com
3. go to: http//www.popwarner.com/forms.htm
4. Attend an On Site Registration Event(check calendar)


Jeanny Morris Rob Robinson
Cheer Commissioner Football Commissioner
(804) 892-1907 (919) 621-0557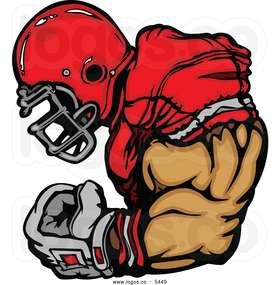 Football