train with HART: Welcome
Green Valley FC believes in the 4 C's...
Character
Commitment
Confidence
Composure
This website is home to Green Valley FC and its '97 and '01 competitive boys soccer teams "Anfield United."
Here you can see the most up to date information on the following:
Team practice/game schedules
Details of upcoming soccer camps/clinics offered by Vince Hart available to all youth players in Las Vegas and the surounding area.
For inquiries regarding camps or to schedule private sessions, please contact Vince Hart.
Cell: 702-234-1317
email: trainwithhart@yahoo.com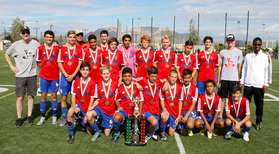 Cinco de Mayo Tournament Finalist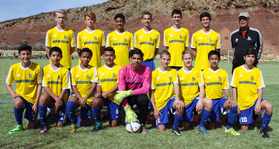 Anfield United '01 Ice Breakers Tournament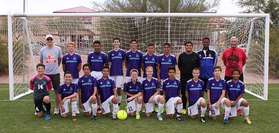 GotSoccer Cup SemiFinalist