Tracy High Football: STU JOSSEY PHOTOS
PHOTOGRAPHER AND WEBMASTER FOR TRACY HIGH SPORTS - STU JOSSEY
Capturing Tracy High sports in photos and video and then placing them on the web is a hobby of mine that I love to do in my spare time. Both of my children are graduates from Tracy High and I still enjoy providing players, parents, and fans multimedia coverage through my websites:
I've been photographing youth, high school, college, and pro events and activities since I got my first Canon camera over 35 years ago.
You can reach me with questions at stujossey@tracyhighfootball.com or 209-609-1456.
Wednesday, September 9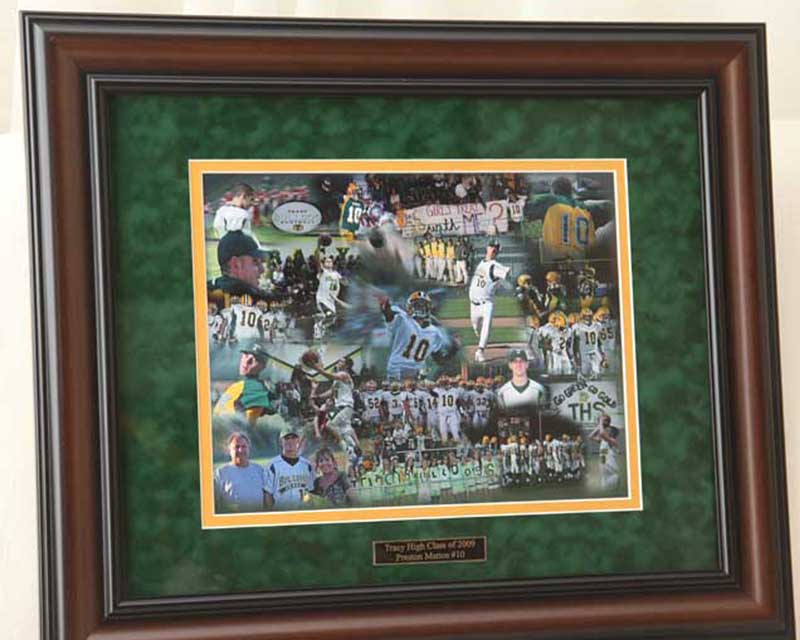 Example of Special Photo Frame Gift I Can Create For You