Monday, January 22
Tennessee Dixie Boys & Dixie Majors Baseball Welcomes You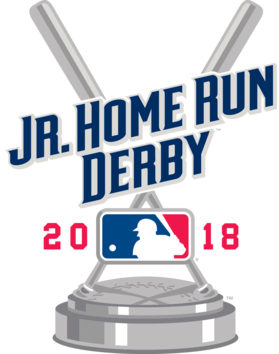 Free MLB Event Offered!
The Tennessee Dixie Meeting will be held February 24, 2018 at the Montgomery Bell State Park located in Burns.
Tournament details will be discussed at the meeting. Event information will be added to the site at a later date!
The 2018 bat rule for Dixie Boys (age 13-14) can be found in the Handout at the bottom of this page!
---
TENNESSEE STATE LEADERSHIP
David Johnson- Dixie Boys State Director
4235 Bellview Road
Nunnelly, TN 37137
931-996-3530 (c)
tinajohnson1966@yahoo.com
---
Jim Bates -State Umpire-in-Chief
8183 Bishop Lane
Lyles, TN 37098
(931) 996-9170
DBTNSUIC@yahoo.com
---
This is a promotional video added to YouTube and is a very valuable tool in selling our program.
Please share: David Johnson, TN Dixie Boys State Director
Handout:
2018 Approved Rule Changes