Burbank Titan's Youth Football & Cheerleading Association: Titan's Concession Stand
Wednesday, February 27
Go Titans!
Welcome to the Burbank Titan's Concession Stand Page!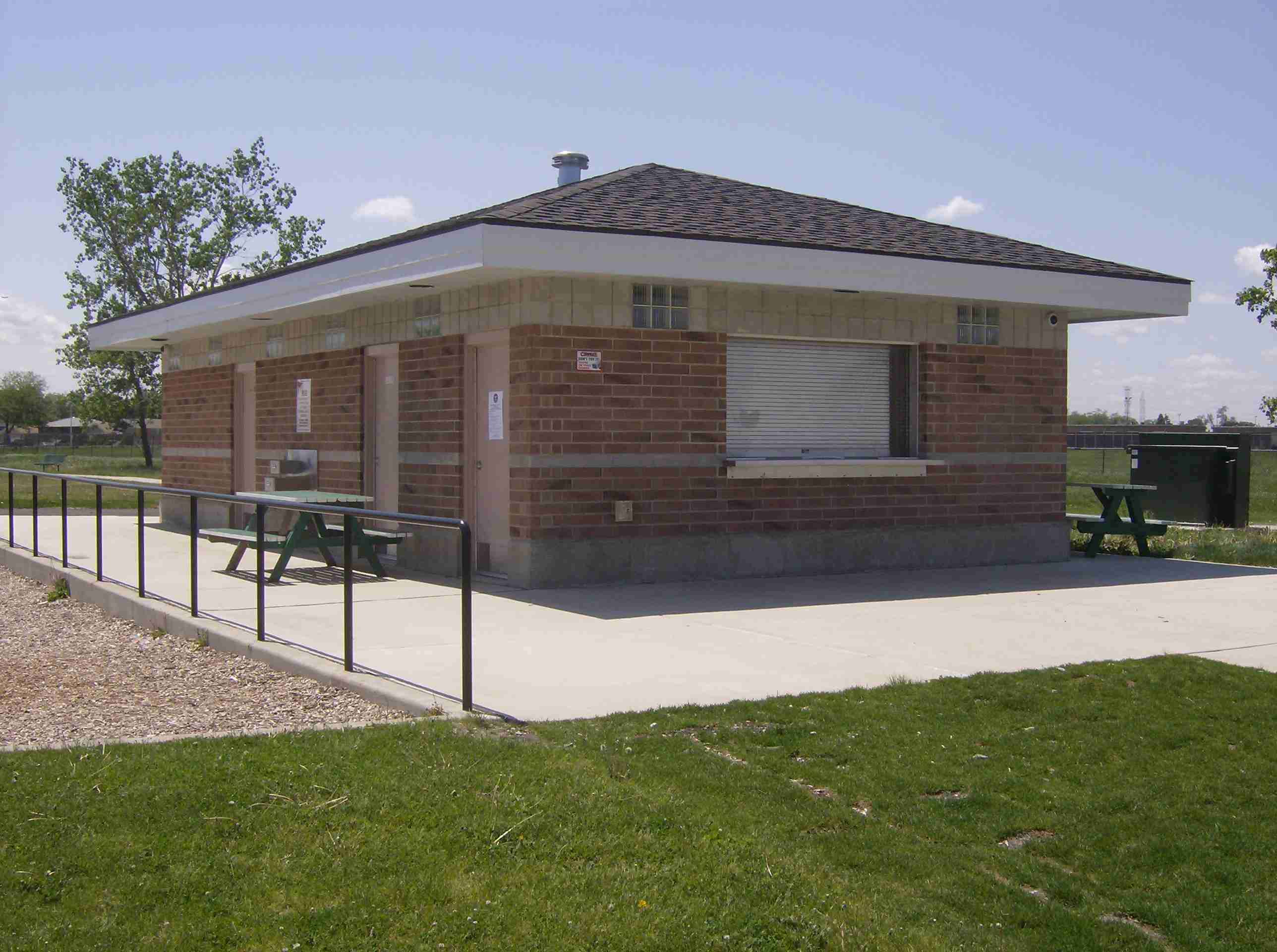 Best Food in Town!
Blaze of Glory by Bon Jovi
Friday, March 28
Concession Stand Success
Without fundraisers, most youth football leagues would charge hundreds of dollars for each player, to cover expenses that range from reconditioning helmets to insurance.
An old mainstay is the concession stand, which usually supplements other product fundraisers. Whether your league has a fully equipped building or a stand-alone table, your concession area shouldn't amount to just a "break-even" proposition.
Done right, a concession stand can help your league keep registration fees low. A well-run concession is also a game enhancement, making the experience more enjoyable for spectators.
Keys to Winning Concessions
1)
Sufficient volunteer staff- Please volunteer & be part of the team!
2)
A responsible Concession Stand Manager

3)
Proper Health Department paper work

4)
Adequate facility

5)
Friendly service

6)
Properly cooked food

7)
Consistent food and price menu

8)
Reasonable Pricing
Concession Co-Managers
Ed Hannan & Bryan Kean
Friday, March 21
Concession Stand Donations
Recently, the Titans received donations of several pots w/ lids & a coffee maker.
If you think you may have something to donate to the Titans conceson stand - please contact one of the concession co-managers.
Thank you.
Titans Menu
Hot Dogs
Hamburgers
Cheeseburgers
Chili Dogs
Chili
Cheese Pizza
Sausage Pizza
Nachos
Nacho Supreme
Walking Tacos
Pretzels - with or without cheese
Popcorn
Monday, March 3
Chips
Candy-Assortment
Pop
Football Cup
Gatorade
Bottled water
Coffee
Hot Chocolate
Illinois Food Safety & Sanitation Certificate
Required for operating a concession stand.
Concession Co-Manager Ed Hannan has been certified since July 2007.
Annual Stickney Township Food Permit
Also required for operating a concession stand.
Application applied for by President Mark Mellenthin - 8/2007.
Health inspector performs an inspection at least once a year.
Titan's concession stand passed health inspection.