Grand Rapids: Welcome
Rapids Thunder Volleyball Club
The 2015-16 Rapids Thunder JO Club Teams are listed on the MENU under RTVC: Rapids Thunder Volleyball Club. 14's Teams have been updated.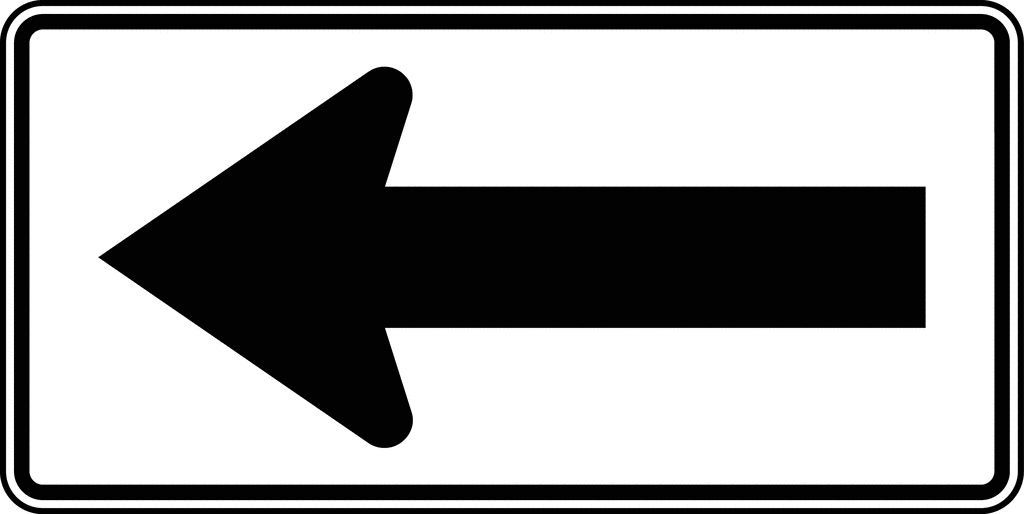 Here's the RTVC Page.
Please see below for upcoming practice times.
Officiating Clinic Registration
All Players will need to register for the Online Officiating Clinics. It takes a day or two for new accounts to be set up. Please take the time to follow the directions on the NCR website to create a new user account.
Please complete officiating training as soon as possible.
Go to JO Officiating Links on the MENU and follow the link at the top of the page.