Thornydale Little League: Sponsors
Afni Inc. (click to view)
5320 N. La Cholla Blvd
Tucson, Arizona
85741


Grand Slam Sponsor
3 sites in Tucson employing 2000 Tusconans.
Phone: 1-855-777-8278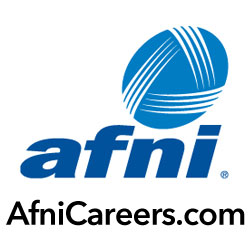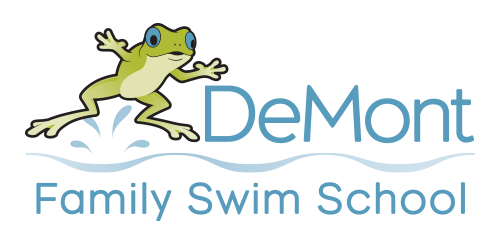 DeMont Family Swim School
Home Run Sponsor
Plaza Sonora Shopping Center
2850 W. Ina Rd., Suite 130
Tucson, Arizona 85741
Phone: 520-877-SWIM (7946)
Fax: 520-232-5416
Email: info@demontswim.com
Call or stop by to reserve your spot.

Bianchi's Italian
3620 W. Tangerine Rd.
Marana, Arizona
85658


Bianchi's Italian
Family owned & Operated since 1977
Phone: 520-579-8118
Hamstra Heating and Cooling Inc. (click to view)
2035 E 17th St
Tucson, Arizona
85719


Grand Slam Sponsor
Serving Tucson, Arizona Since 1983 • Prompt, Affordable, Unmatched Service
Servicing all of your heating & cooling needs
Phone: (520) 395-9176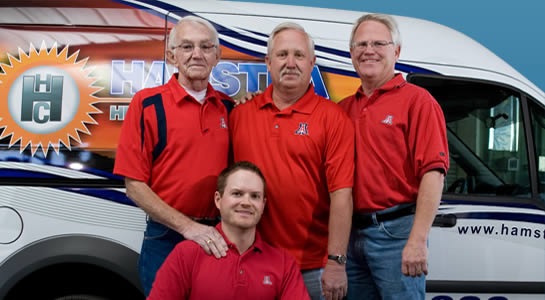 LearningA-Z (click to view)
Learning A-Z's affordable, easy-to-use teacher and student resources fill the gaps left by many Reading, Writing, and Science education programs. Explore our site and see why Learning A-Z's printable books and worksheets, and other projectable, online interactive and mobile teacher resources, are already being used in more than half of the school districts in the U.S. and Canada and 165+ countries worldwide. Learning A-Z's award-winning websites: •Save teachers time, giving them all the resources they need, all online, all accessible at the click of a mouse
•Save teachers money, delivering thousands of resources for a fraction of the cost of print and other online providers
•Support student achievement through differentiated instruction, ensuring the right high-quality resources for every PreK-6 student
Teaching isn't easy. And today's teachers are being asked to do more than ever before. That's why Learning A-Z delivers the PreK-6 resources teachers need to do more.
Baum's Sporting Goods (click to view)
Sparkle Cleaners (click to view)
Papa John's