Tempest Softball: Welcome
tem·pist - n.
A violent storm, frequently accompanied by thunder and lightning.
Furious agitation, commotion, or tumult; an uproar.


TEMPEST is a High School team made up with strong and competitive players who love the game of softball and want to take their game to the next level.

Tempest goals are to develop a STRONG team attitude amongst our players along with RESPECT and TEAMWORK.

We are gearing up for a busy fall & winter! Tempest will be playing every Sunday in friendlies, playing in TCS tournaments & end of year winter tournaments including Las Vegas.
TEMPEST FALL/WINTER ROSTER ~
#3 CHAR, #4 LIZZY, #5 ALLENE, #7 ROSIE, #8 ALISHA, 17 MELISSA, #18 GWENDA, #19 ADRI, #27 CHUC, #29 AMANDA, #55 SYDNEY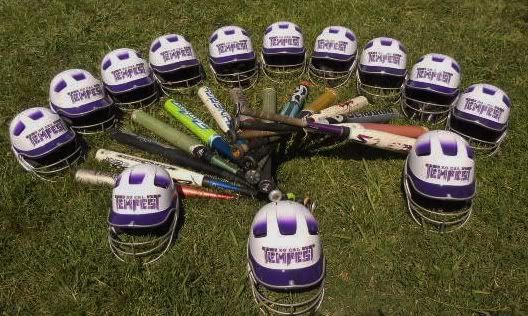 Uh, Lord, hallowed be Thy name. May our feet be swift; may our bats be mighty; may our balls... be plentiful"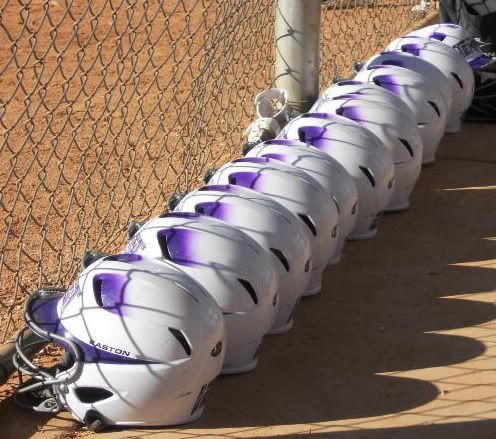 I came to win, to fight, to conquer, to thrive I came to win, to survive, to prosper, to rise to fly, to fly.....
GET READY FOR IT... GET READY FOR IT - I CAME TO WIN

OCTOBER BIRTHDAYS ~ ALISHA
HOME